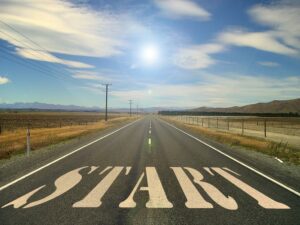 Welcome to Smart Family Money! I'm glad you found my site. If you'd like to learn more about me, please read my about page and my debt-free story. If you'd like to know about new posts from Smart Family Money, please sign up for my newsletter.
To get you started, here are some of my most popular posts:
Are you setting up a budget?
Looking to reduce your monthly bills?
Want to Shop Smarter?
Looking For Cheaper Alternatives to Expensive Brands?
Want to learn more about taxes?
Raising kids who are smart about money?
Trying to save on kids' clothes?
Need ideas for frugal family fun?