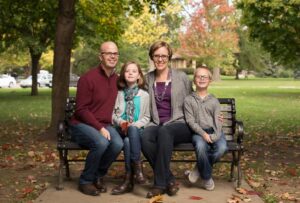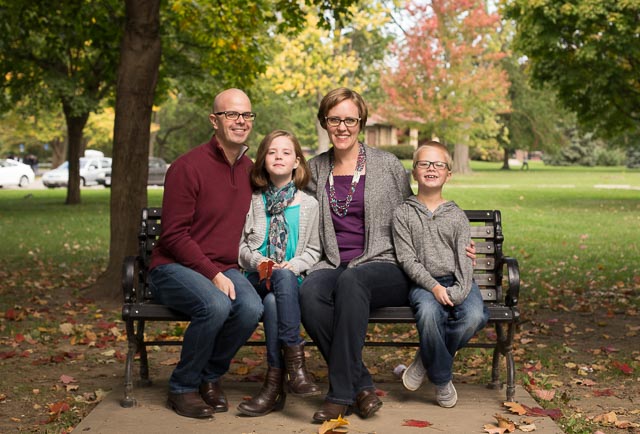 I'm Cindy, creator of Smart Family Money. I live in the suburbs of Columbus, Ohio with my husband, 10-year-old daughter, and 9-year-old son.
When my daughter was born in 2008, I quit my job and fulfilled my dream of becoming a stay-at-home mom. After a few months of living on one salary, we realized we were barely making it from paycheck to paycheck. It became clear that something had to change with our finances!
I set out to learn as much as I could about personal finance. Soon, we were living on a budget and taking control of our money. We replaced both of our cars with old clunkers and started paying down our debt.
Today, we are completely debt-free, other than our house. We are living much BETTER on one income than we ever did on two. Now, we have a fully funded emergency fund, money set aside for our next (cash!) car purchase, a college fund for our kids, and retirement savings. We drive decent (older) cars, eat good food, do plenty of fun things, and even take vacations! If you want to know more about how I got here, feel free to read my imperfect debt-free story.
I've come to understand that it's often not about how much money a family brings home. It's how they manage what they have that's important. I created this blog to help families get control of their money, so it doesn't control them. If I can do it, so can you!
If you'd like to keep up with updates to this blog, please sign up for my newsletter.