Are you ready to enjoy the freedom that comes when you're not stressed about your family's money?
Do you want to spend more time enjoying your children and less time worrying about your finances?
Are you ready to learn how to cut your bills, pay off your debt, decrease your spending, and be free?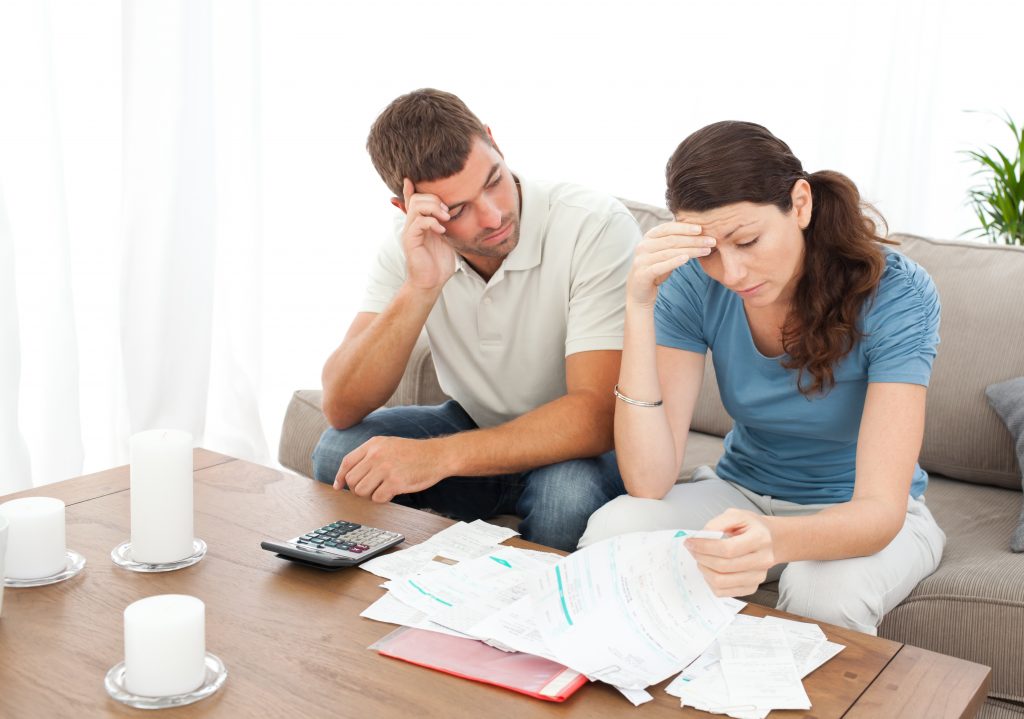 You've come to the right place, mama. Grab your coffee, pull up a chair, and stay a while.
When you join the Smart Family Money community, you'll get the tools you need to take control of your money. You will gain confidence in your financial future and freedom to spend your time on the things that matter most to you today.
I'm Cindy Scott, creator of Smart Family Money, and I'm glad you're here!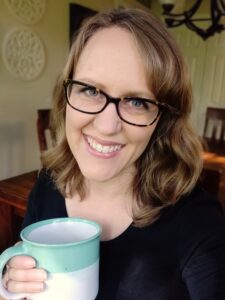 Smart Family Money was created for you and is based on the knowledge gained from 10 years as a stay-at-home and manager of my family's money. Wouldn't it have been nice to have learned more about finances than trigonometry in school, instead of learning the hard way?
It all started after my daughter was born and the dream of becoming a stay-at-home mom had arrived.
However, after a few months of living on one salary, I looked over our finances with a terrible feeling of dread. Have you been there? You're looking at the money coming in and the money going out and realizing something's gotta give, but you don't even know where to start.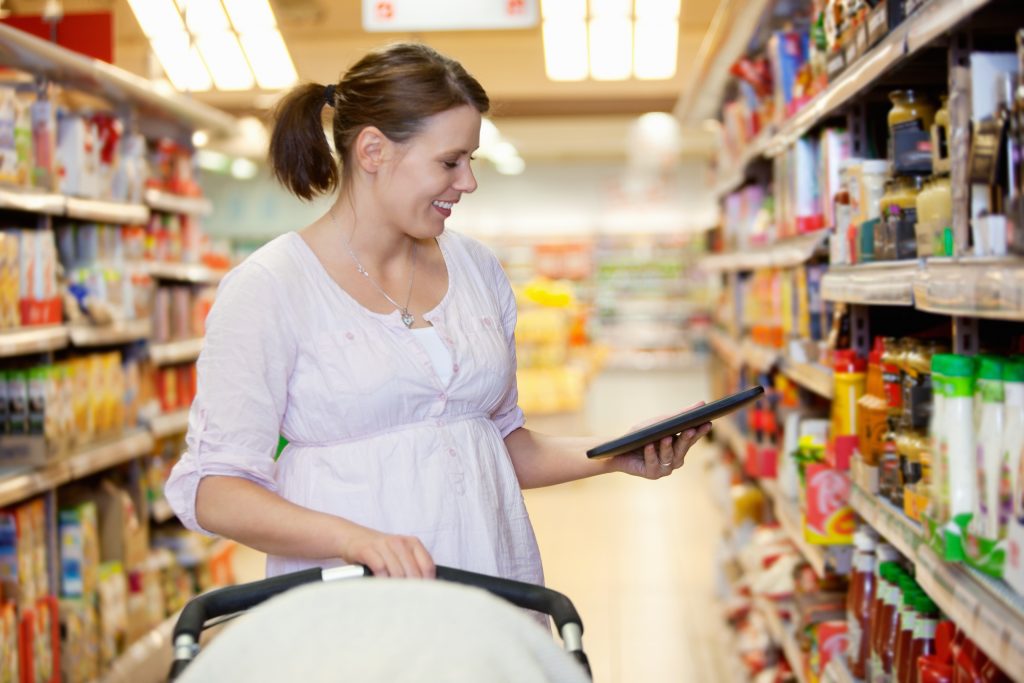 The terrible truth was that we simply couldn't afford for me to stay at home. Talk about a wake-up call! It was time to change our reality and get to work figuring out a way for me to the be the mom I wanted to be: fully present and not so stressed about money that I couldn't enjoy my kids.
Since then, we've paid off all of our debt (besides our mortgage) and grown our savings, all on one income while I've been home with our kids.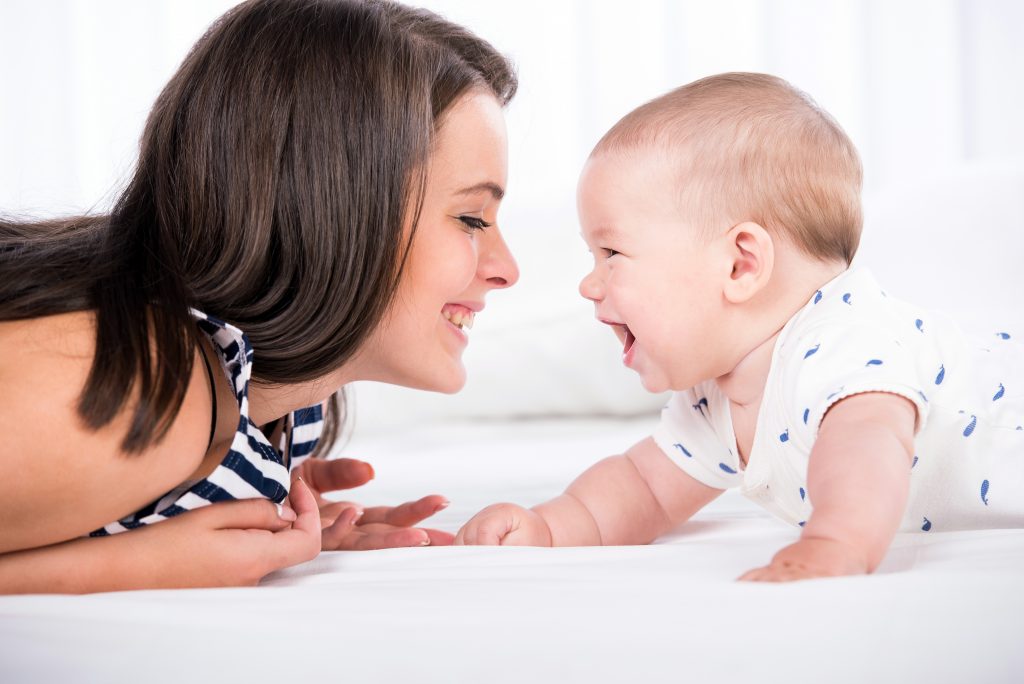 Are you ready to take control of your money, too? Ready to have the freedom to enjoy your life and spend more time with your children? Let's do it!
If you're ready, join the Smart Family Money community today