More family time,
less stress
When you simplify your shopping with this FREE printable Christmas gifts budget planner.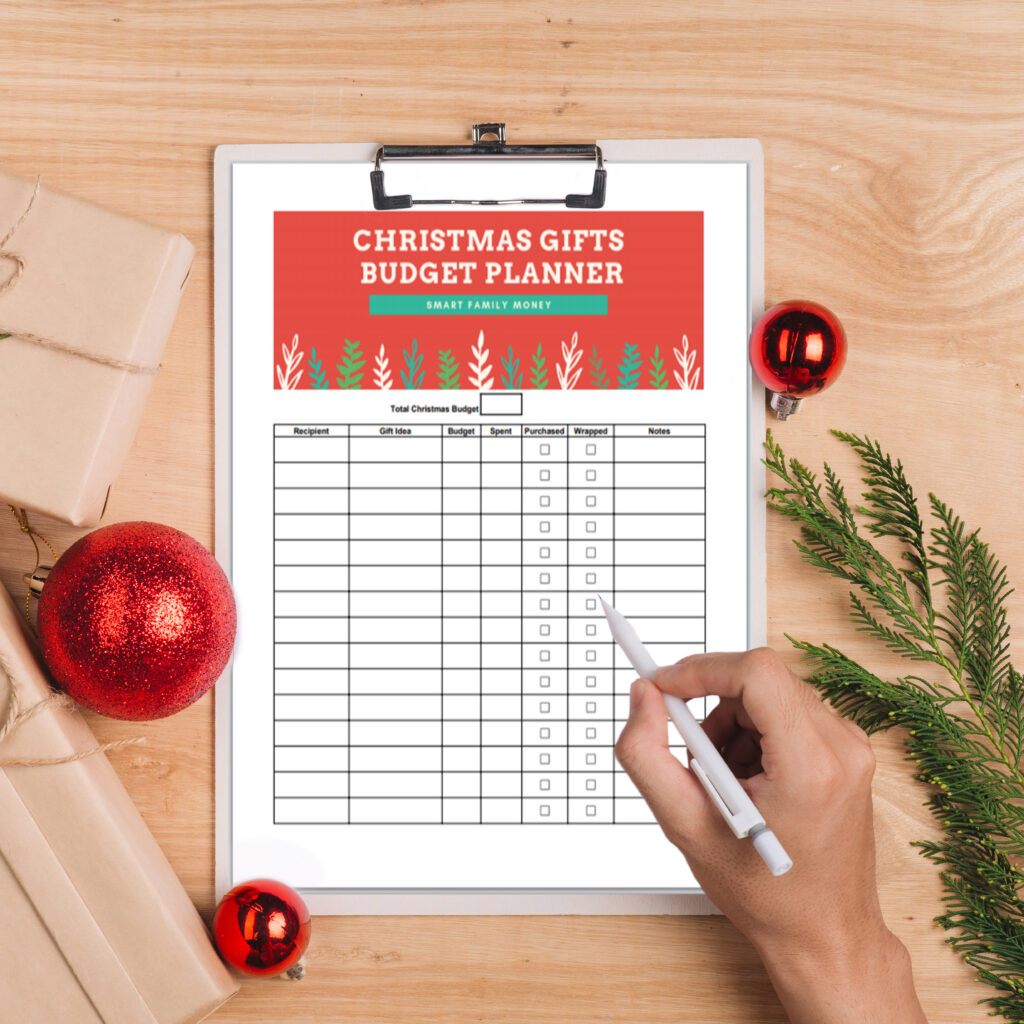 This FREE printable Christmas planner will help de-stress your holiday season!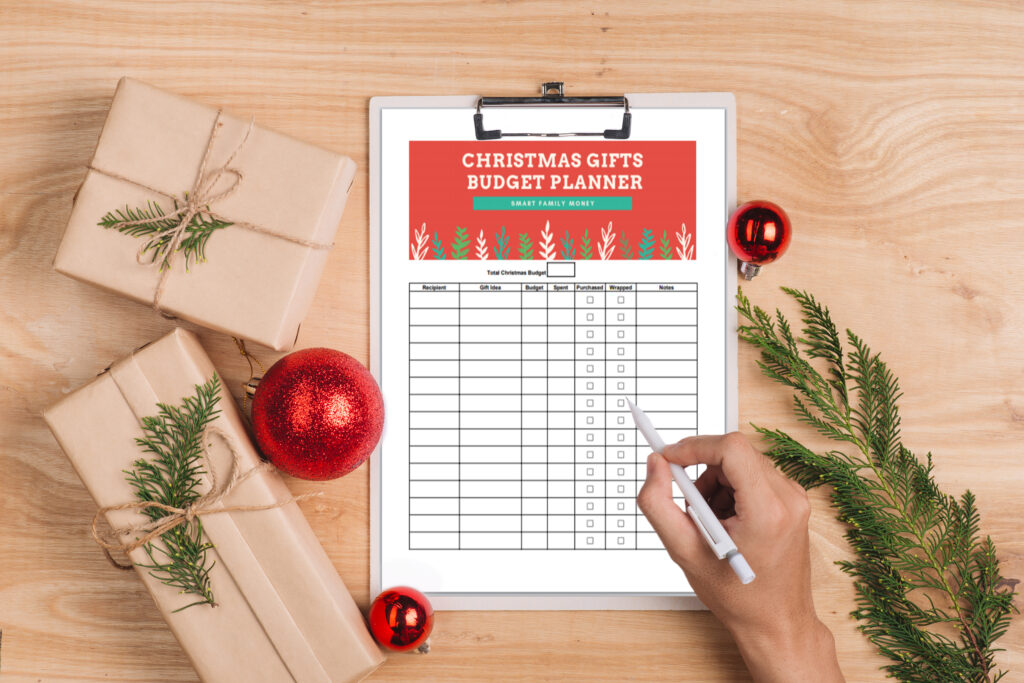 Save Time
You're busy enough during the holiday season! Save time with this planner.
Save Money
Save money by not over-buying and keeping track of what you've bought.
Improve Communication
Reduce fights with your husband by having a way to effectively talk about your Christmas budget.

Get instant access to the FREE Christmas Gifts Budget Planner
Reduce your stress this holiday season! Save time & money!
Copyright 2019 Smart Family Money