DISCLOSURE: This post may contain affiliate links, meaning when you click the links and make a purchase, we receive a commission. Also an Amazon Associate, I earn from qualifying purchases. DISCLAIMER: The information and opinions within this content are for information purposes only. Guidance is based on personal interpretations and in no way, represents legal or financial advice. For more information, read my disclosure policy.
If you're anything like me, the older you get the more value you place on taking care of your skin. There are hundreds of great skincare products out there but I'm always looking for that thing that makes a big impact with as little effort as possible. You know what I mean?
This is where the facial cleansing brush enters the scene. The facial cleansing brush has become a low key way to take skincare a bit more seriously.
Clarisonic is the most widely known skincare brush available. While Clarisonic is the best known, it's pretty pricey. Are there cheaper options?
Are There Cheaper Clarisonic Alternatives?
The best Clarisonic dupe is the True Glow by Conair. It has a similar oscillating motion to the Clarisonic and has 3 speeds. Another popular dupe for Clarisonic is the Pixnor cleansing brush, but it has a 360-degree motion, which is harsher on your skin.
Here's a list of the best cheaper Clarisonic alternatives:
My Top Picks: Best Clarisonic Alternatives
Here is a quick comparison table of the best Clarisonic alternatives:
| Clarisonic Alternative | Notes | Rechargeable Batteries? | Number of Speeds | Type of Movement | Needs Replacement Brushes? |
| --- | --- | --- | --- | --- | --- |
| True Glow by Conair | Best Dupe | Yes | 3 | Oscillates | Yes |
| Foreo Luna Mini | Best Gentle Option | Yes | 2 | Vibration | No |
| Pixnor Facial Cleaning Brush | Popular Budget Choice | No | 2 | 360 Degree Rotation | Yes |
Best Clarisonic Dupe
True Glow by Conair Sonic Facial Brush - Waterproof +...
Best Gentle Option
FOREO LUNA mini Silicone Face Brush with Facial Cleansing... Need Replacement Brushes?
Clarisonic Mia Prima Need Replacement Brushes?
Best Clarisonic Dupe
True Glow by Conair Sonic Facial Brush - Waterproof +...
Need Replacement Brushes?
Best Gentle Option
FOREO LUNA mini Silicone Face Brush with Facial Cleansing...
Need Replacement Brushes?
What is a Clarisonic?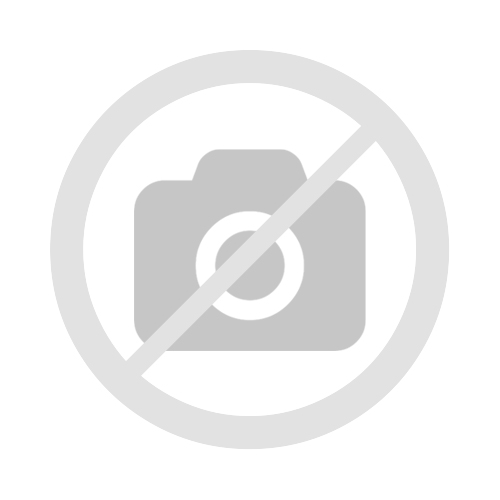 The Clarisonic is a battery-operated skincare brush that gives your skin a deeper clean. It gets rid of dirt, oil, and makeup that gets stuck deep in the skin's pores. Sounds good, right?
Clarisonic holds the title of #1 dermatologist recommended skincare device, so it's trustworthy for sure. However, there are many Clarisonic dupes available on the market that seem to offer the same skincare benefits.
One important thing about the Clarisonic is that it oscillates back and forth while many alternatives only do a 360-degree spin. Some say the spinning is not as healthy for the skin as the oscillating motion.
What Are the Types of Clarisonic?
Mia Smart anti-aging and cleansing skincare device, which includes a Smart App
Mia Prima facial cleansing skincare device
Mia Men facial cleansing skincare device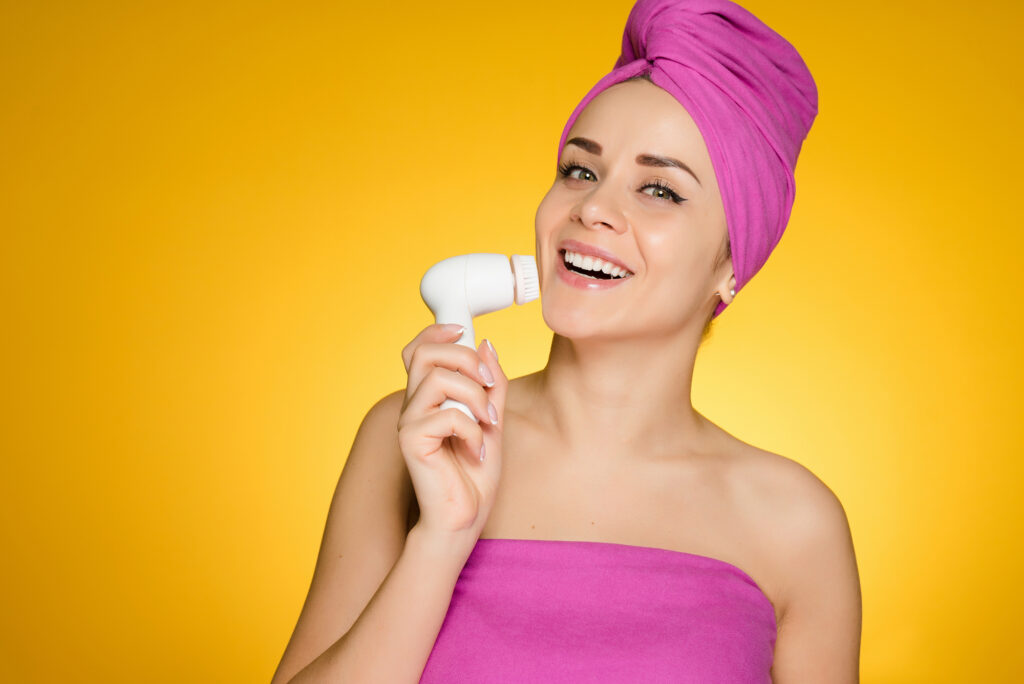 How Much Does a Clarisonic Cost?
The original plain jane Clarisonic, known as the Prima can be purchased for $99. But, if you want more features, you may be looking at the "smart" Clarisonic which can actually connect to and be controlled by your smartphone and sells for $169.
Is a Clarisonic Worth the Money?
There are so many cheaper alternatives to the Clarisonic out there it's hard to reason that the Clarisonic could possibly be that much more valuable. Some people swear by the Clarisonic brand. However, many Clarisonic dupes promise the exact same result.
I would hesitate to invest in the Clarisonic without first trying out a Clarisonic alternative.
Best Dupe for the Clarisonic
Highest Quality Clarisonic Alternative: Conair True Glow
The true glow is a three speed, waterproof facial cleansing brush that oscillates for a deep clean. Plus, it has rechargeable batteries!
The Conair brush has a lot of fans and costs significantly less than a Clarisonic. (See the Conair True Glow at Amazon.com)
True Glow- Pros
Waterproof
Rechargeable batteries
Includes extra brush heads and charging stand
Three speeds
True Glow - Cons
Charging base is tempermental
Gentler Alternative to the Clarisonic
Gentler Clarisonic Alternative: Foreo Luna Mini
Foreo has created a skincare brush that looks a bit different but has many raving fans.
This brush is silicone which is gentler on the skin and naturally anti-bacterial. (See the Foreo Luna Mini at Amazon.com)
Foreo Luna Mini - Pros
No brush head replacement needed
Gentler on skin
Charged with USB
Two speeds
Less likely to grow bacteria
Clarisonic vs Foreo
The Clarisonic and the Foreo are both handheld facial cleansing brushes that use sonic technology to deep clean the skin. But, they look very different! This got me wondering– what's the actual difference?
The Clarisonic models more of the typical appearance I think of when I think of a facial cleansing brush. It features a long plastic handle and round brush head that can be changed out. The Foreo is a smaller device, fitting in the palm of your hand and made of silicone.
The Foreo is better for traveling because of its size. The Foreo also seems to be an in-home spa experience leaving skin refreshed and radiant.
The Clarisonic offers more options with different brush heads available for different needs. It seems to be helpful for those struggling with acne.
Another big factor is the actual brush portion. The Clarisonic requires purchasing new brush heads on a fairly regular basis, while the Foreo never requires a replacement. Plus, Foreo's silicone design makes it immune to bacterial growth.
There are fans on both sides of the Clarisonic vs Foreo debate. It seems to truly come down to individual preference.
Popular Cheaper Clarisonic Alternative
Cheaper Clarisonic Alternative: Pixnor Cleansing Brush
The Pixnor cleansing brush is a cheaper alternative to the Clarisonic. It's one of the most popular popular skin cleansing brushes on Amazon.com.
Pixnor Cleansing Brush- Pros
Pixnor Cleansing Brush - Cons
Lower quality
Not rechargeable
Head spins instead of oscillating
Brush heads must be replaced regularly
Are these Clarisonic Knock-offs?
A Clarisonic knock-off would be something made exactly to look like the Clarisonic, complete with fake brand labels. True knock-offs are illegal.
These aren't Clarisonic knock-offs, they're just other brands of facial cleansing brush that look similar to the Clarisonic.
Have You Tried Any of These Clarisonic Alternatives?
I'd love to hear your experiences in the comments below! Have you tried any of these Clarisonic alternatives? Were they any good?