DISCLOSURE: This post may contain affiliate links, meaning when you click the links and make a purchase, we receive a commission. Also an Amazon Associate, I earn from qualifying purchases. DISCLAIMER: The information and opinions within this content are for information purposes only. Guidance is based on personal interpretations and in no way, represents legal or financial advice. For more information, read my disclosure policy.
Have you tried shopping at Aldi yet? I love shopping at Aldi and I don't care who knows it! (And no one is paying me to say that either!)
Most people think of Aldi because of their amazingly cheap grocery prices. But did you know that many people love Aldi for reasons that have nothing to do with saving money? I know I do!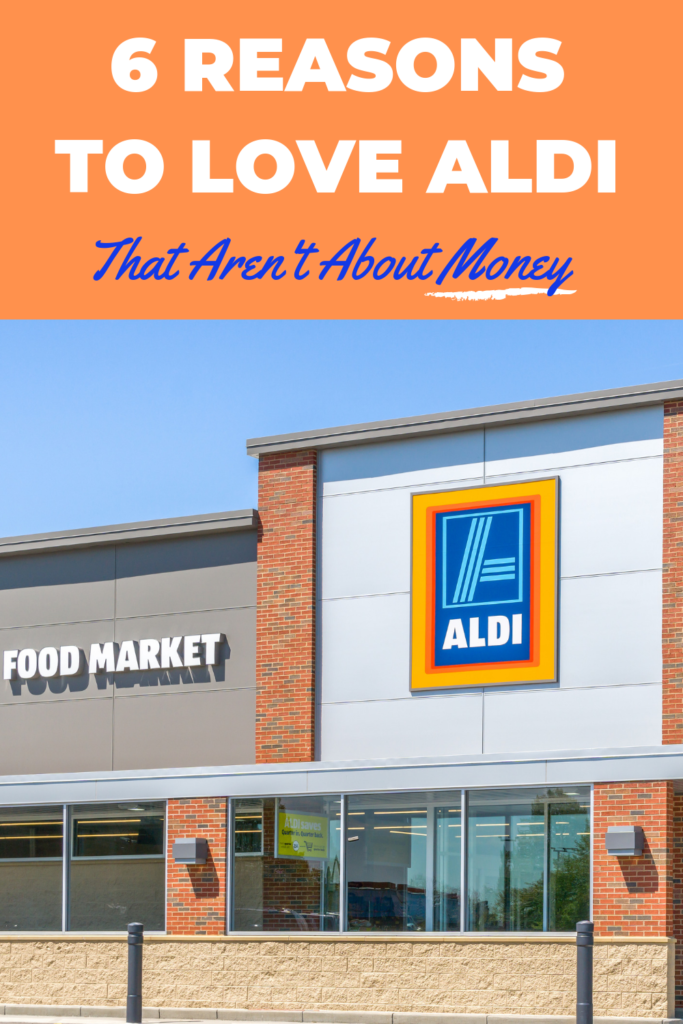 6 Reasons To Love Aldi That Aren't About Money
1. Clear Parking Lots
Because of their deposit system in their carts, there are never carts sitting around the lot that can bash into cars when the wind picks up. If you don't want to take your own cart back, there's always someone very willing to do it for you too (and they'll usually hand you the quarter).
2. Small Stores and Small Selection
Small stores make getting in and out so quick and easy. Need milk? There is one brand and it will take you 2 minutes to walk to it!
The small selection also helps to prevent decision fatigue. When it's been a long day, it's sometimes nice to have only one, inexpensive choice.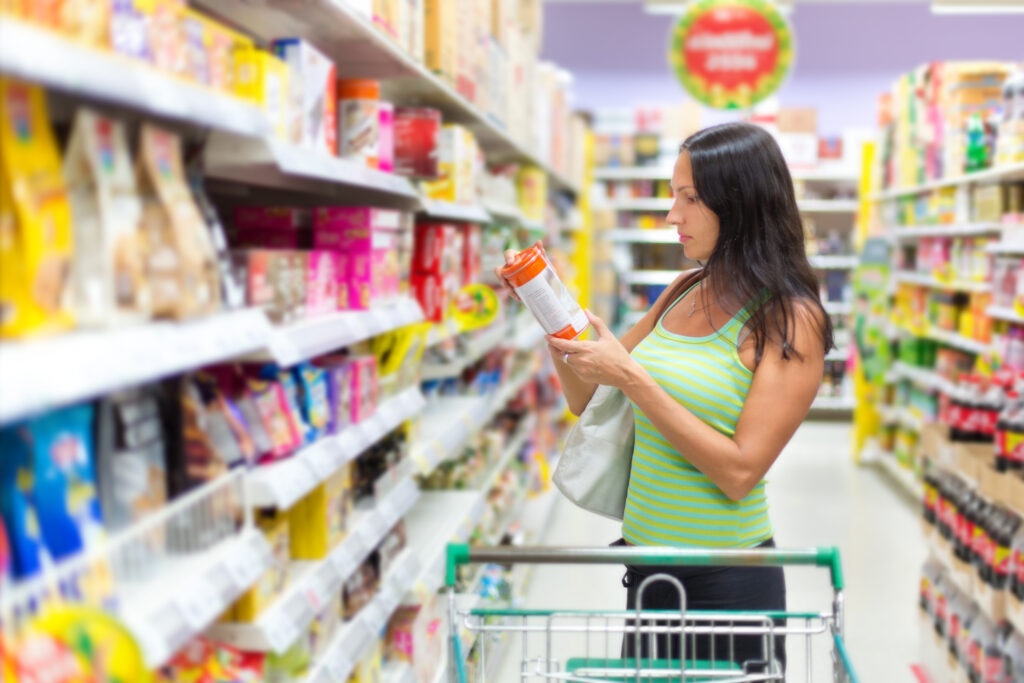 3. Well-paid Staff
Aldi pays their employees very well and it shows. They tend to attract a higher quality of staff than other grocery stores and have low turnover. This makes for a very pleasant checkout experience and employees who remember my family through the years.
4. Delicious products
Some of the Aldi brand items are my absolute favorites and I will go out of my way to buy them! My favorites from Aldi include:
Whole wheat bread
Marinara sauce
Guacamole
Fresh salsa
Granola
Tortillas
Bratwurst
Natural peanut butter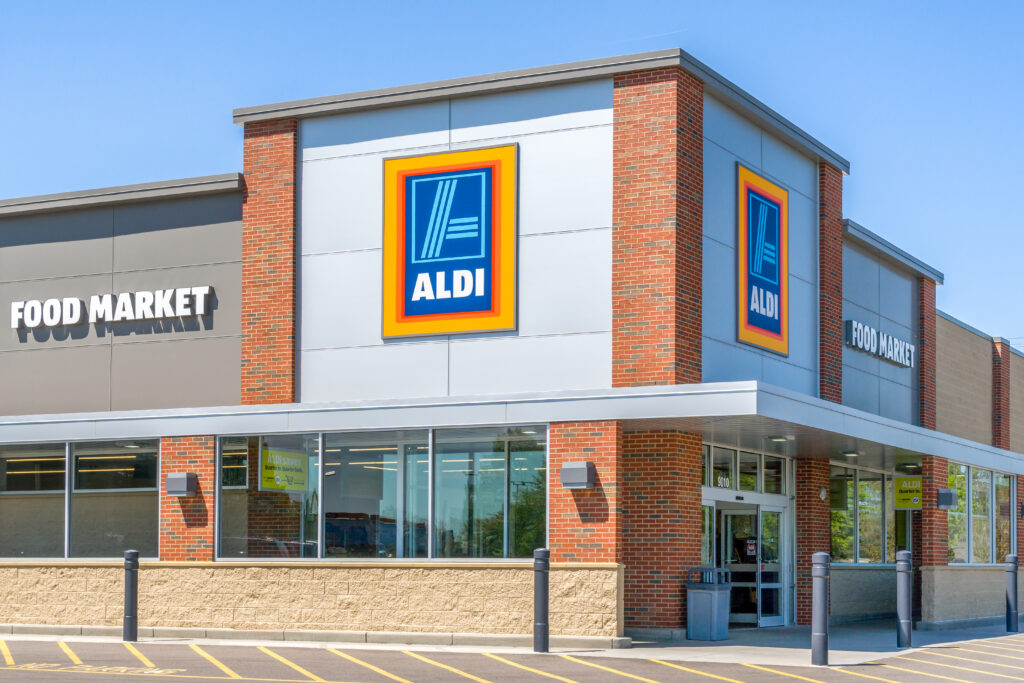 5. Fewer "Junk" Ingredients
Aldi offers a number of natural and organic products, but even their conventional products include fewer unhealthy ingredients than some grocery stores.
They've pledged that none of their products will contain no certified synthetic colors, added MSG, or added trans fats.
6. Environmental Friendliness
Aldi stores are built to run on less energy. They also waste less on packaging and display materials than other stores. Also, the fact that you have to pay for grocery bags forces all of us to be better about remembering to bring my reusable ones.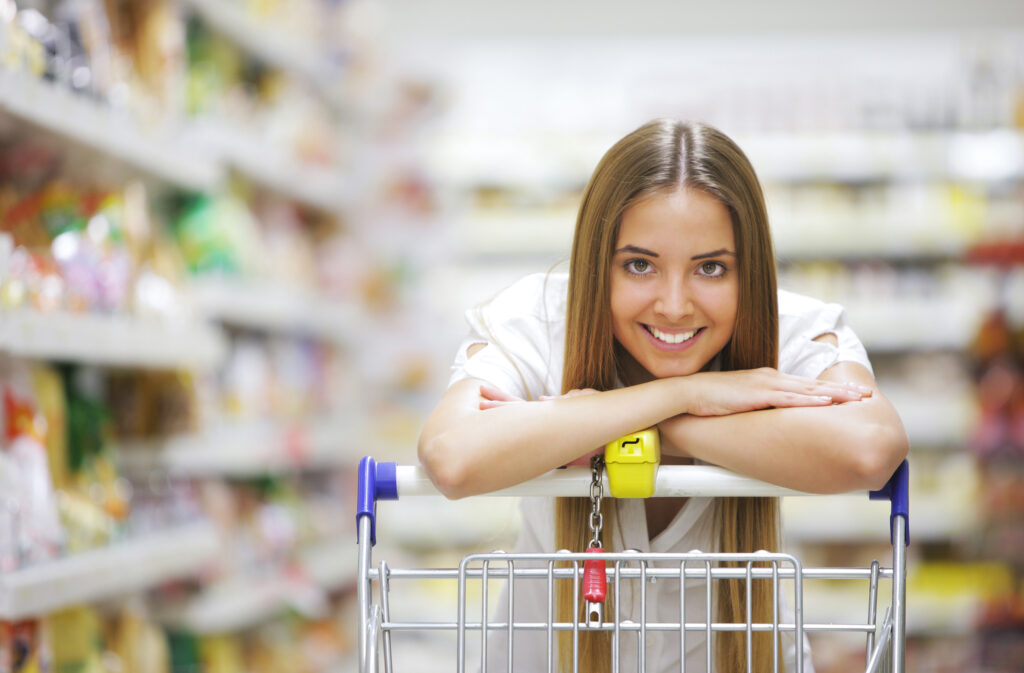 Do You Love Aldi Too?
Have you shopped at Aldi lately? Did you find any reasons to love Aldi in addition to saving money?