DISCLOSURE: This post may contain affiliate links, meaning when you click the links and make a purchase, we receive a commission. Also an Amazon Associate, I earn from qualifying purchases. DISCLAIMER: The information and opinions within this content are for information purposes only. Guidance is based on personal interpretations and in no way, represents legal or financial advice. For more information, read my disclosure policy.
A friend asked me, "Is making drip coffee REALLY cheaper than K cups?" As a busy mom, I think she was really asking… Is it worth adding the hassle of cleaning a coffee pot to my already hectic morning?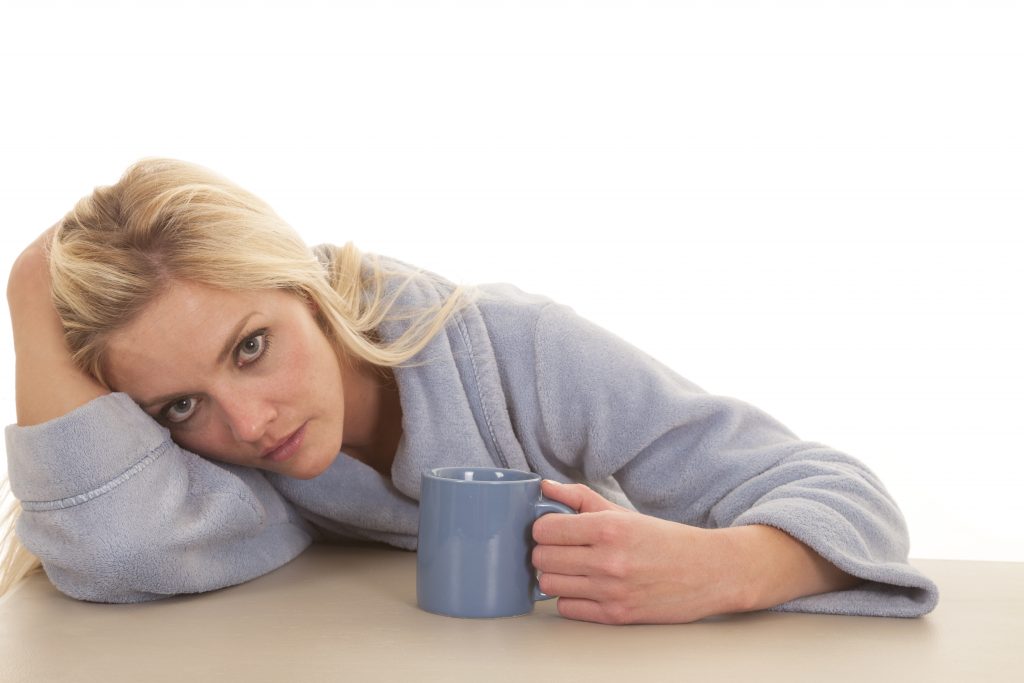 I mean, let's get real… She's a busy mom who already has to drag two kids out of bed, make breakfast, pack lunches, and drive them to school. It's exhausting!
The last thing she needs is a complicated coffee routine. Can you relate, mama?
This is the 4th post in my series about saving money on coffee. In my first post, I look at the best generic whole bean coffee. Then I checked out how much coffee is in a k-cup. Next, I looked at where to find k cups cheap.
Now, let's break down the cost of k-cup vs drip coffee…
How Much Does a K-Cup Cost?
As I discussed in my post about how much coffee is in a k-cup, the average regular price of a k-cup is around $0.75 each.
I found that in my local stores, the non-sale prices ranged from about $0.30-$1.00 per k-cup.
How Expensive Is A Cup of Keurig Coffee?
To answer the question of how expensive a cup of Keurig coffee is, we need to agree on what a "cup" really means. In the coffee world, a cup is actually only 5-6 ounces.
Most coffee drinkers I know think that 12-16 ounces is a more reasonable cup size. After all, Starbucks tall size (aka small) is 16 oz and the average home or travel mug holds around 12-16 ounces.
Since 1 k-cup only contains around 11g of actual coffee, that's really only enough to make 6-8oz of quality coffee. Therefore, a more reasonable coffee cup size would require 2 k-cups.
So, how expensive is a cup of Keurig coffee? If it takes 2 k-cups to make a reasonably sized mug of coffee, then it costs $0.60-$2.00 for one cup of Keurig coffee.
This is, of course, ignoring the initial cost of the Keurig machine (which is not a small cost!).
In my post about the cheapest k-cups, I found that the best sale prices you're likely to find are around $0.25 per k-cup, so the cheapest cup of Keurig coffee would cost around $0.50.
How Much Does a Cup of Drip Coffee Cost?
Using the assumption that an average cup of coffee is 12-16 oz, we'd need to use around 20 grams of ground or whole bean coffee to make a cup.
The average grocery store ground coffee costs in the range of $3-10 per pound. Dividing that to find the cost of 20 grams of coffee gives you a range of $0.15-$0.45 for the coffee to make one cup.
With drip coffee, you need to add the cost of a filter, which is less than $0.01, but for fairness, I'll add it in. That gives us a total cost of $0.16-$0.46 per cup of drip coffee.

Cost of K-Cup Vs Drip Coffee
To get a more accurate comparison of the cost of k-cup coffee vs the cost of drip coffee, I compared prices at my local Target and Kroger.
I tried to find brands that were available for purchase in both a k-cup variety and a ground coffee variety.
I looked at the cost of 2 k-cups vs 20g of ground coffee of the exact same brand/variety. Comparing the non-sale prices, this is what I found:
| Coffee Brand | K-cup cost | Ground cost | Savings |
| --- | --- | --- | --- |
| McCafe | $2.00 | $0.35 | $1.65 |
| Cafe Bustelo | $2.00 | $0.32 | $1.68 |
| Maxwell House | $1.55 | $0.17 | $1.38 |
| Dunkin Donuts | $1.44 | $0.41 | $1.03 |
| Eight O'Clock | $1.22 | $0.31 | $0.91 |
| Caribou | $1.11 | $0.45 | $0.66 |
| Starbucks | $0.91 | $0.47 | $0.44 |
| Target Market Pantry | $0.75 | $0.16 | $0.59 |
| Kroger Colombian | $0.62 | $0.16 | $0.46 |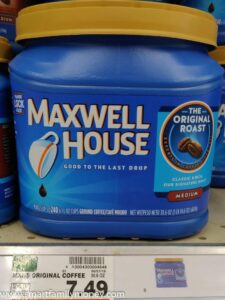 Maxwell House ground coffee at Kroger = $3.92/lb
How Much More Do K-Cups Cost Vs Drip Coffee?
As you can see in the chart above, the difference in price between ground coffee and k-cup coffee is HUGE.
Depending on the brand, K-cups cost 2-9 times more than ground coffee. On average k-cups cost about 4x more than ground coffee of the same brand.
How Much Could I Save Switching from K-Cups to Drip Coffee?
When you see the chart above, you may think that a savings of $0.50-$1.66 per day is not that big of a deal in the scheme of things. Let's look at how that can add up over time.
This is again comparing the cost of 16 ounces per day of k-cup coffee vs ground coffee of the same brand from the same store:
| Coffee Brand | Daily Savings | Monthly Savings | Yearly Savings |
| --- | --- | --- | --- |
| Cafe Bustelo | $1.68 | $50.29 | $611.81 |
| McCafe | $1.65 | $49.44 | $601.46 |
| Maxwell House | $1.38 | $41.27 | $502.11 |
| Dunkin Donuts | $1.03 | $30.78 | $374.47 |
| Eight O'Clock | $0.91 | $27.30 | $332.19 |
| Caribou | $0.66 | $19.74 | $240.14 |
| Target Market Pantry | $0.59 | $17.79 | $216.40 |
| Kroger Colombian | $0.46 | $13.90 | $169.07 |
| Starbucks | $0.44 | $13.07 | $158.96 |
Six hundred dollars a year?! That's a lot of money! Is the convenience of k-cups worth $600/year?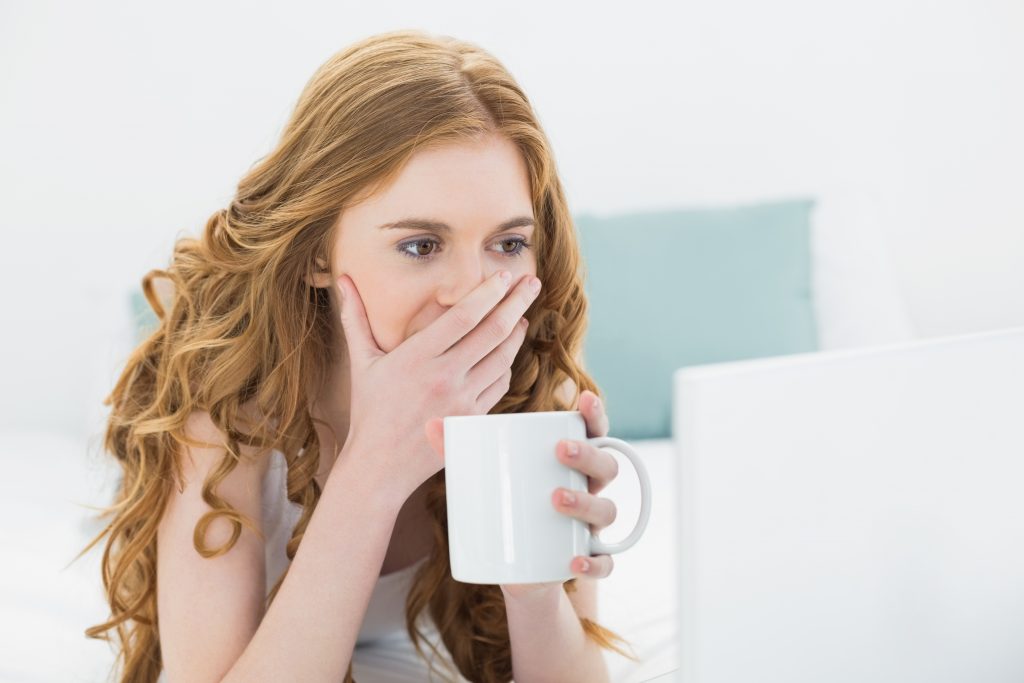 What About the Cost of a New Coffee Machine?
If you've already spent a good chunk of money on your Keurig machine, you may be reluctant to spend money a new coffee drip machine.
An investment in a new coffee machine doesn't have to be big. I would encourage you to check out Craigslist, Facebook Marketplace, or other places for used coffee pots.
I found my barely-used $100-machine on Craigslist for only $30.
You can also buy a new, small, basic drip coffee machine for less than $20. They have timers so you can set them up the night before and wake up to freshly-brewed coffee. Here's an example:
Small Basic Coffee Machine
I have not tried this particular machine, but the reviews are pretty good for such a cheap machine.
Cuisinart Grind-And-Brew
Personally, I'd recommend the coffee pot that I love. It uses whole beans and grinds them fresh for you in the morning. I walk downstairs to freshly ground and brewed coffee. I love it! It feels like the future we were promised by the Jetsons!
If you're not sure what kind of coffee to buy for a machine like this, please check out my post about best generic whole bean coffee.
High-quality whole bean coffee can be found for around $6/lb, which works out to around $0.26 per 16 oz cup of coffee for an excellent cup of Joe.
How Long Would It Take to Break Even on a New Coffee Machine?
The amount of time it would take you to break even on a new coffee machine would vary a lot based on which kind of coffee you were using.
If you're buying a small, inexpensive pot, you could break even in less than a month. Even if you bought the grind-and-brew coffee pot I recommended, it would still take less than 3 months to break even with most brands of coffee.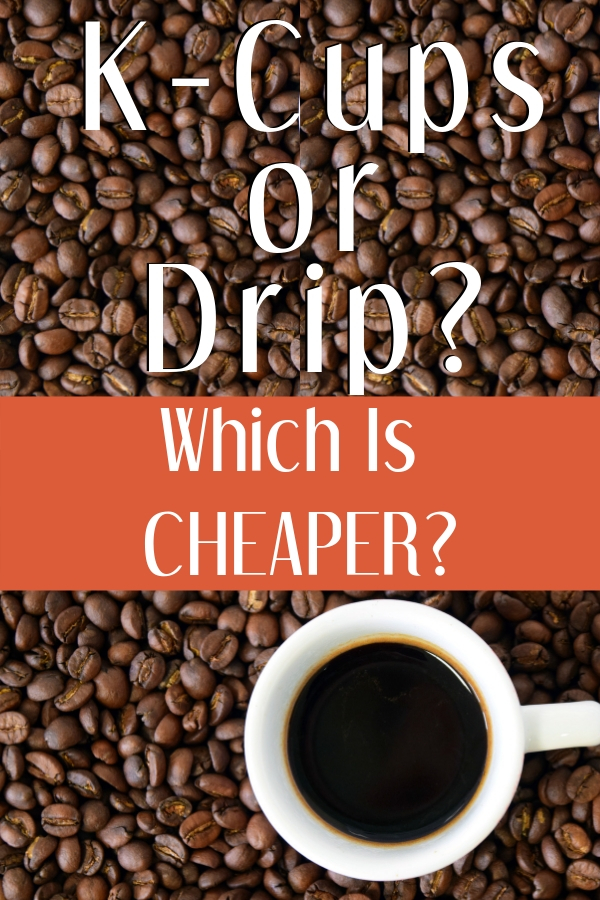 Do Reusable K-cups Save Money?
Personally, I'd recommend getting rid of the Keurig and switching to a drip machine.
If you're not ready to part with your machine, reusable k-cups are another way to save a significant amount of money over buying regular k-cups.
It also allows you to use whatever coffee you want, as opposed to only what's available in k-cup form. You could even grind your own beans to use.
Here are some options to check out:
There's even a scoop that helps you reload the cups without a mess:

There are also optional paper filters to use in the reusable cups:

How to Save Money on K-Cup Coffee
My last post was about the cheapest k-cups available, but I think the best option is to just ditch the Keurig altogether. You can buy the same coffee for about 75% less than you're paying for k-cups.
What Did My Mom Friend Do?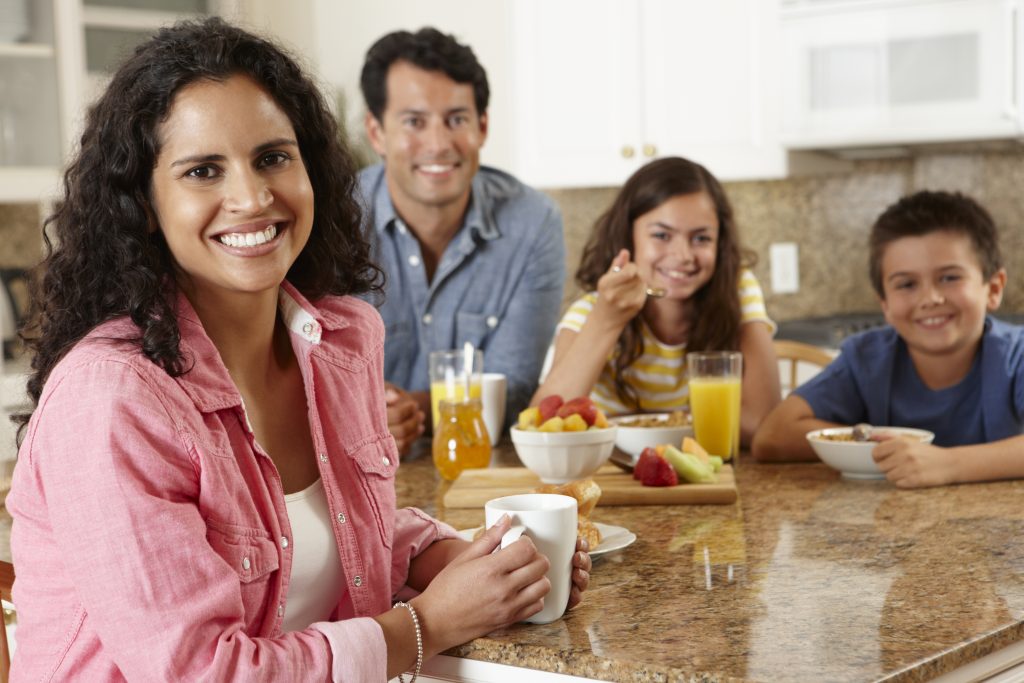 She was convinced that switching from K-cups was worth the hassle. $600 a year was worth her time! Do you agree?
Since she already had an expensive Keurig, she decided to buy a reusable k-cup for now. She mentioned she may ask for a fancier drip machine for Christmas this year.
More About Saving Money on Coffee
Check out the rest of my posts about saving money on coffee: