Note: This post may contains affiliate links. That means that if you click on them and buy anything at all, I'll get a small commission from the sale (at no additional cost to you). For more information, read my disclosure policy.
My kids and I have had summer pool passes since they were toddlers. It's a lot of fun, but getting kids to the pool is HARD.
Have you ever tried to carry 4 towels, snacks & drinks for the day, swim goggles, AND flip-flops?
Do you ever see those moms who have it all together at the pool? They're dressed in a sunhat and flowing cover-up dress and carrying one of those rectangular totes full of healthy snacks.
I'm there giving the put-together moms the suspicious side-eye behind my Dollar Store sunglasses. Meanwhile, my pretzels are getting crushed under the towels in my Target bag.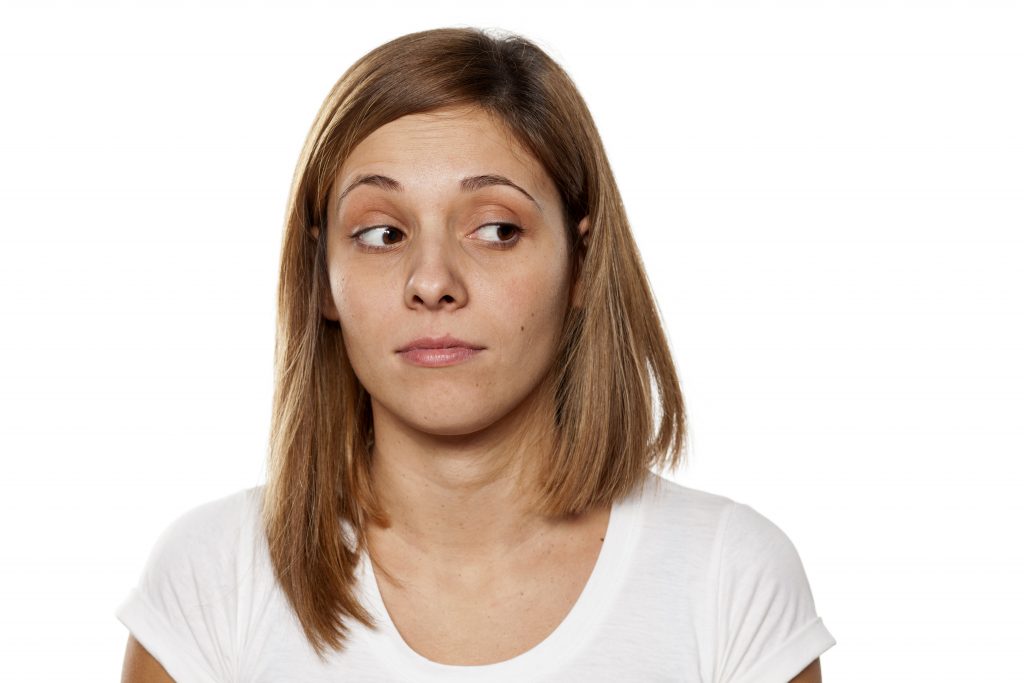 If you figure out how to make a trip to the pool with kids look effortless, please let me know! In the meantime, I was wondering about those handy utility tote bags that I spotted around the pool.
Most of those totes I saw are Thirty-One Gifts Large Utility Totes. But, like many MLM products, their prices are absurd.
Thankfully, it turns out there are plenty of less expensive alternatives!
What Are Thirty-One Gifts Utility Totes?
Thirty-One Gifts (aka 31 Gifts) is a multi-level marketing company that sells mostly bags. They mostly sell through home sales parties, and I've written before about why I think you should avoid home sales parties.
Thirty-One Gifts most popular item is the Large Utility Tote. It is a very large rectangle bag that has a wire frame around the top. It is very popular because they're great for a variety of uses like:
Going to the beach or pool
Carrying groceries
Storing items in closets
Organizing items in car trunks
Should I Become a Thirty One Gifts Consultant?
Many people considering joining Thirty-One Gifts just to get discounted prices on the products. I think shopping around for cheaper alternatives is the better way to go.
If you're considering becoming a Thirty-One Gifts consultant, please check out my post about why joining an MLM will not solve your financial problems first.
Thirty-One Utility Tote: Regular Vs Deluxe
Thirty-One offers two varieties of the utility tote: regular and deluxe.
Large Utility Tote:
Cost: $35
Size: 11.75"H x 21.5"L x 10"D
Made of polyester
2 shoulder straps
Wire around the top of the bag
Holds up to 50 lbs
Cost: $50
Size: 11.75"H x 21.5"L x 12.625"D (slightly wider than the regular)
2 shoulder carry straps
Made of heavier polyester than the regular
Wire around the top of the bag
Holds up to 60 lbs
3 exterior side pockets
Reinforced bottom
2 Side handles
There are a number of accessories for the utility totes available (on a limited-time-only basis to create a feeling of scarcity):
Stand Tall Insert allows the Large Utility Tote to stand tall with a stiff bottom and sides. Cost: $35
Pocket-A-Tote is an add-on external pocket for the Large Utility Tote. Cost: $10
Top-A-Tote is a lid that can go on the totes. Cost: $10
I believe these accessories just make an already over-priced bag, even more absurdly priced.
If you bought a regular tote, a top, an insert, and a pocket, you'd be spending $90 for a polyester tote bag! That's just crazy!
Cheaper Alternatives to Thirty-One Utility Totes
There are MANY cheaper alternatives to the Thirty-One Gifts Large Utility Totes.
In fact, I've heard that you can get a Mainstays brand tote in the laundry aisle of Walmart for $9.77 that has the features of the deluxe.
Unfortunately, I don't have a link because it's an in-store only item. Check it out if you're in Walmart sometime, though.
Thankfully, there are also a number of great alternatives on Amazon. I have checked all of these listings on Fake Spot to ensure that the reviews are real, not fake.
Some people might call these totes Thirty-One Utility Tote dupes or knock-offs, but they are just other brands of a similar tote bag concept.
Below are details about all of the options, but first, here's a quick summary of the best cheaper alternatives to Thirty-One Utility Totes:
Top Picks: Best Cheaper Alternatives to 31 Gifts Utility Totes
Household Essentials Vs Thirty-One Utility Tote
The Household Essential Krush Canvas Utility Tote is similar to the regular Thirty-One Large Utility Tote. Key features:
Size: 13″ x 12″ x 22″
Material: Canvas with coated vinyl inside
Wire on top of bag
No reinforced bottom
Less than half the price of a Thirty-One Large Utility Tote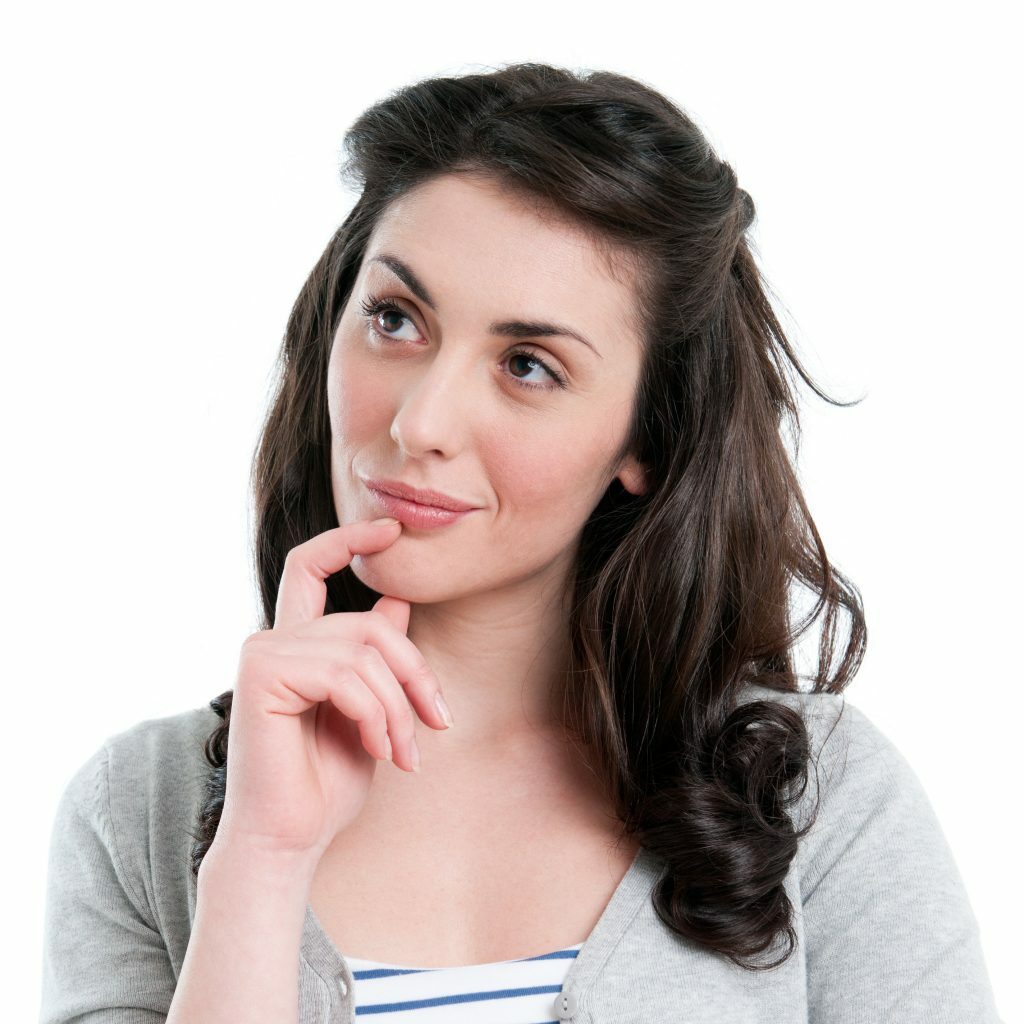 N. Gil Vs Thirty-One Utility Tote
The N. Gil All Purpose Open Top 23″ Classic Extra Large Utility Tote is most comparable to the Thirty-One Deluxe Utility Tote.
The main difference is that the N. Gil bag doesn't have side handles, but it does have a wire frame that makes it stand up when empty.
Reviewers mentioned that the ability to stand up when empty made this tote better than the Thirty-One version.
Size:

23″L x 10″H x 10″W

Material: Water resistant vinyl
Includes a collapsible wire frame that holds the sides up
2 carry handles (no side handles)

Front open pocket, 2 side mesh pockets, and a mini pocket

Prices vary by color, but are around half of the price of a Thirty-One Deluxe Utility Tote
MDM Vs Thirty-One Utility Tote
The MDM Large Utility Tote Bag has been touted as being higher quality than the Thirty-One Gifts totes.
It is most similar to the regular Thirty-One Large Utility Tote, but with an additional feature of a rigid bottom.
Size: 21″L x 9 5/8″W X 12″H (a little smaller than Thirty-One)
Material: PVC-Coated Polyester
Frame on top of bag
Features a rigid bottom
Reviewers said it felt like higher-quality than Thirty-One
No pockets
Not available in as many colors & prints as the other brands
Close in price to the Thirty-One regular Large Utility Tote, but for higher quality. Less expensive than the Thirty-One deluxe tote.
AFI Vs Thirty-One Utility Tote
The AFI Wireframe All Purpose Large Utility Bag is similar to the regular Thirty-One Large Utility Tote, except for one important difference.
It has a collapsible wire frame that holds the sides up, even when empty. This makes it more comparable to a regular tote plus the stand tall insert.
Size: 22″L x 11.5″H x 10.1″W (very close to the size of the Thirty-One regular Large Utility Tote)
Material: Canvas
Full collapsible wire frame that holds the sides up
No pockets or bottom insert
Priced around half the price of what a Thirty-One tote plus the insert would cost.
Cheaper Utility Totes: What Did I Choose?
While I didn't have the money to buy a bag right away, I put the MDM Utility tote on my Christmas list. I got it as a gift and I LOVE it. I think it's similar or higher quality than the 31 bags I've seen.
I didn't figure out the secrets to being the put-together pool mom, but at least my pretzels won't get crushed!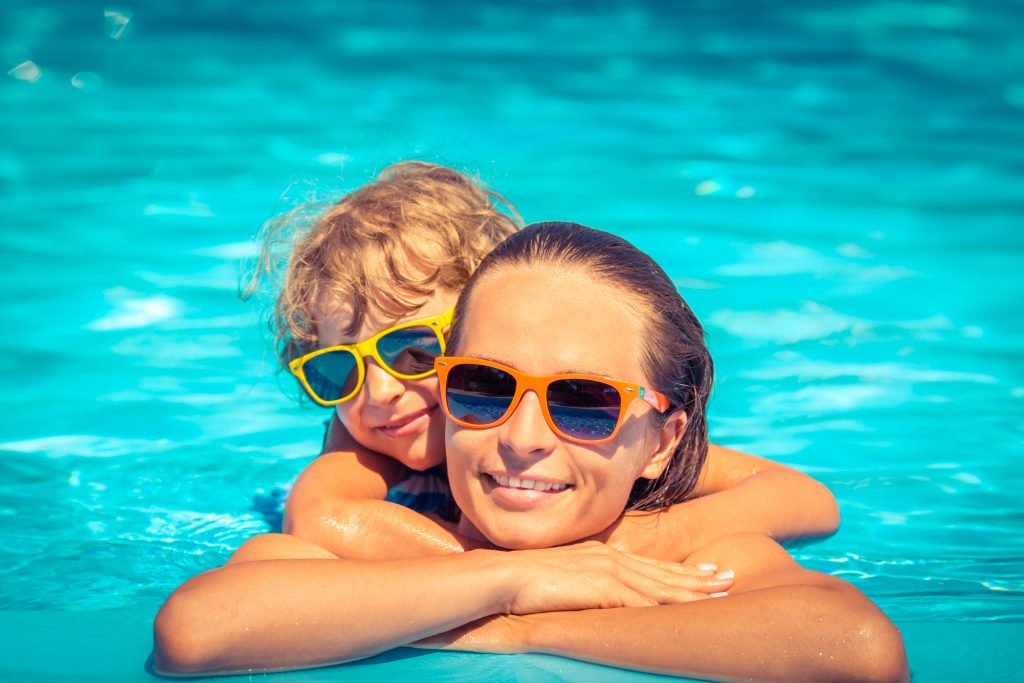 More Cheaper Alternatives to Your Favorite Brands
If you enjoyed this post, you might like to read some of my other cheaper alternatives posts to save even more money!
Have You Tried Any Thirty-One Gifts Dupes?
Have you tried any of these utility tote bags? I've love to hear your experiences in the comments below!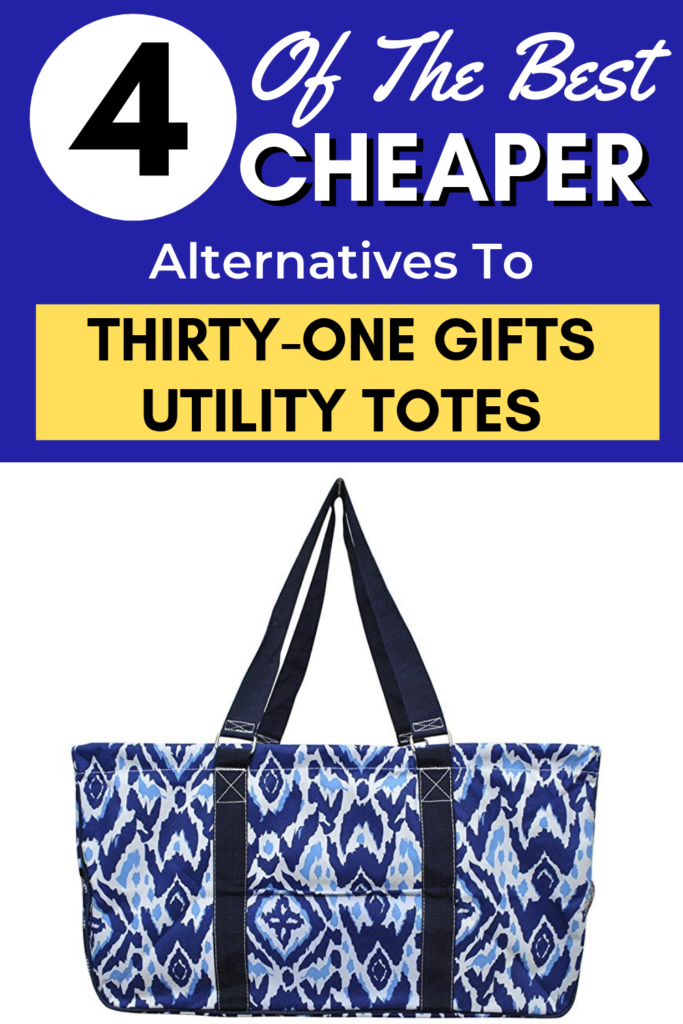 Cindy is a number-loving, money-saving expert. She pulled her own family out of debt. Now, she cuts through the nonsense and crunches numbers to find you the greatest value. When you
join the Smart Family Money community
, you'll get the tools you need to take control of your money. You will gain confidence in your financial future and freedom to spend your time on the things that matter most to you today.
Latest posts by Cindy Scott (see all)