DISCLOSURE: This post may contain affiliate links, meaning when you click the links and make a purchase, we receive a commission. Also an Amazon Associate, I earn from qualifying purchases. DISCLAIMER: The information and opinions within this content are for information purposes only. Guidance is based on personal interpretations and in no way, represents legal or financial advice. For more information, read my disclosure policy.
You know when it's 40 degrees, there's slush on the ground, and it's raining? Do you know what makes that awful kind of day worse? Feet that are wet and cold! Isn't that the worst?!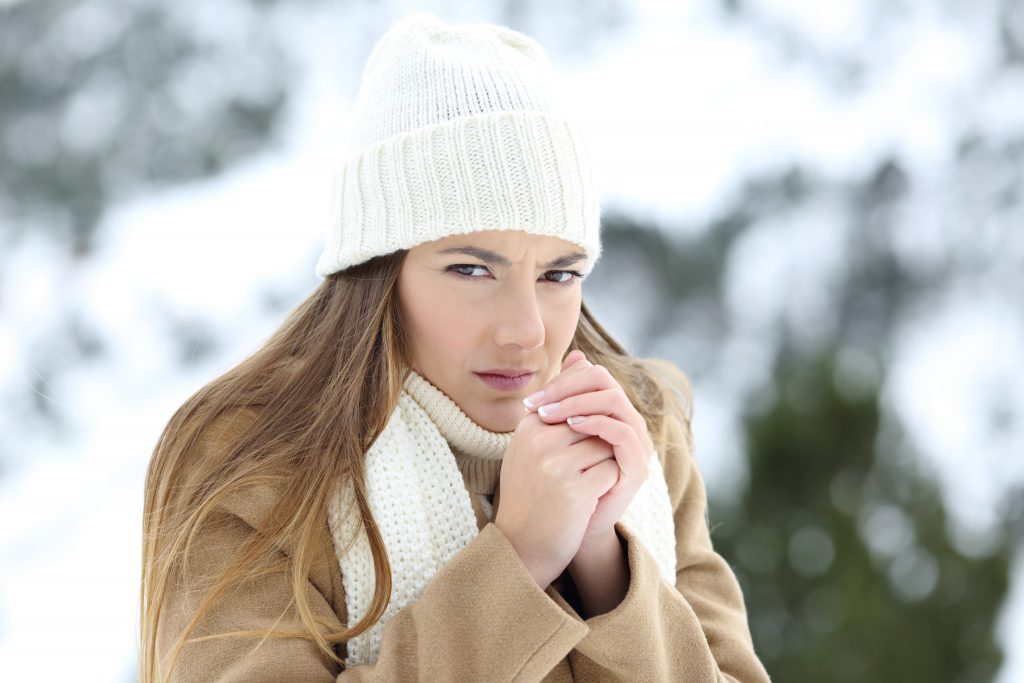 Here in cold Ohio, "bean boots" aka "duck boots" are a popular solution to that problem. They're warm, waterproof, and in style.
A friend asked me to look into whether there were any cheaper alternatives to L.L. Bean duck boots. Bean boots are nice, but they're crazy expensive!
The original L.L. Bean duck boots have also been popular because of their amazing lifetime return policy, but unfortunately, the L.L. Bean lifetime return policy was discontinued this year.
These are not bean boot dupes of bean boot knock-offs. They're just other brands of the duck style of boots. None of these are really very cheap duck boots, but they're certainly less expensive than the $150 regular price for L.L. Bean boots.
Cheaper Alternatives to Bean Boots
at Amazon.com
SOREL Women's Winter Fancy Lace II Mid Calf Boot
The Sorel Women's Winter Fancey Lace boots are about the same price as the L.L. Bean version regularly, but many sizes and colors are much cheaper (less than half the price).
Features of the Sorel boots:
Very durable
Warm lining
Nice styling
Waterproof
Check out Sorel Winter Fancy Lace Boots at Amazon.com.
SOREL Women's Slimpack Ii Lace
This version of the Sorel boots has a felt wool collar and comes in more colors.
Features of this Sorel boot:
Very durable
Warm lining
Nice styling
Waterproof
Leather upper
Felt wool collar
Check out Sorel Slimpack Lace Boots at Amazon.com.

Sperry Women's Saltwater Boot
Sperry Saltwater boots are one of the most common alternatives to bean boots.
Features of the Sperry Saltwater boots:
Waterproof
High quality
Lightly lined with fleece
Leather upper
Zippered side for easy on/off
Check out Sperry Saltwater Boots at Amazon.com.
206 Collective Women's Rainier Duck Rain Boot
These 206 Collective duck boots are an Amazon Prime exclusive offering. The reviews are good and, depending on the current price, might be a great deal for a good quality pair of boots.
Features of the 206 Collective boots:
Leather and rubber
Waterproof upper
Flannel lining
Check out the 206 Collective Boots at Amazon.com.

Tommy Hilfiger Women's Regin Snow Boot
These Tommy Hilfiger boots are a good price for a quality boot. They're also the only well-reviewed one that I could find that is not leather, making them vegan-friendly.
Features of the Tommy Hilfiger Regin Snow Boot:
All man-made materials
Inside zipper for easy on/off
Thin furry lining
Check out the Tommy Hilfiger Regin Boots at Amazon.com.
Other Awesome Cheaper Shoes
Are you looking for other great cheaper shoes? You might like some other ideas for cheaper alternatives. Check out my posts about cheaper alternatives to Tieks & Rothy's ballet flats, cheaper alternatives to Rothy's points, and cheaper alternatives to Sperry boat shoes! If you're looking for comfortable sneakers, check out these comfortable Converse alternatives.
Best Cheap Duck Boots
Have you tried any of these cheap duck boots? What did you think? I'd love to hear your comments below!