DISCLOSURE: This post may contain affiliate links, meaning when you click the links and make a purchase, we receive a commission. Also an Amazon Associate, I earn from qualifying purchases. DISCLAIMER: The information and opinions within this content are for information purposes only. Guidance is based on personal interpretations and in no way, represents legal or financial advice. For more information, read my disclosure policy.
This is my second post in my series about toilet paper. If you'd like to read a summary of all of my toilet paper findings, check out my ultimate guide to cheap toilet paper.
First, I looked at the cheapest Cottonelle toilet paper. Now, it's Charmin's turn! Let's find out where to get the best price on Charmin toilet paper!
When I surveyed folks about their favorite toilet papers, many told me that they'd never consider a switch from their beloved Charmin. I heard over and over:
I love my Charmin! You'll never convince me to switch!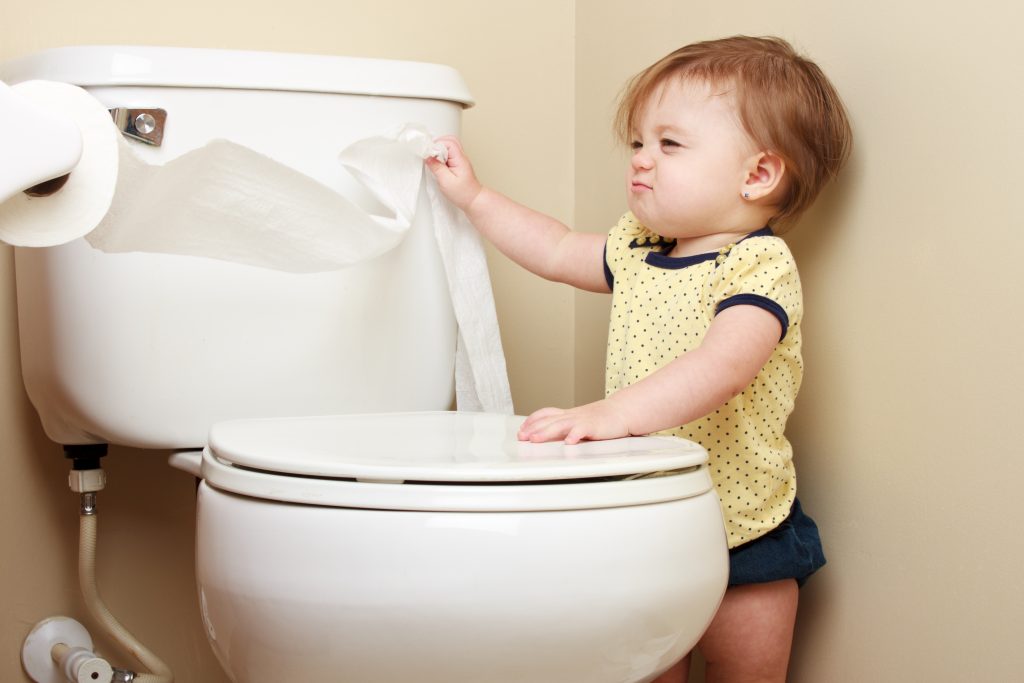 Hey mama, I get it! Us mamas often don't get many luxuries in life! If it's important to you, treat yo'self with some fancy toilet paper! But let's figure out how to do it on a budget…
If you're open to trying out some generic brands instead, you may want to check out my post on the best value in toilet paper.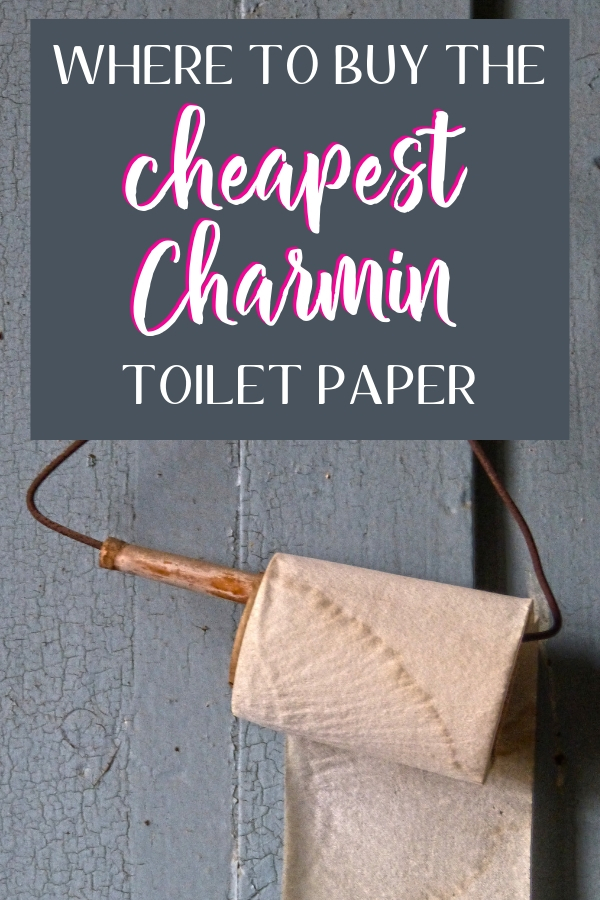 Cheapest Charmin Toilet Paper – My Investigation
I checked a variety of stores to investigate their prices. I looked at:
Discount Stores: Walmart, Target
Grocery store: Giant Eagle
Drug Store: CVS
Warehouse stores: Costco, Sam's Club
Online: Amazon.com
Note that the local prices I'm quoting are near Cleveland, OH. I'm sure prices vary by region, but the comparisons will likely still apply.
Cheapest Charmin Toilet Paper – Size Variations
The first thing I discovered is that Charmin has MANY different roll sizes, package sizes, and even sheet sizes. Wouldn't you think that every sheet of Charmin toilet paper is the same size?
I did, but they're not! Most are 4″ wide x 3.92″ long, but the Charmin Ultra Soft sheets from Costco are 4.5″ wide x 4″ long.
The Charmin rolls came in so many sizes!
Here are the sizes that I have seen:
154 – Double
163 – Double Plus (new version)
176 – Double Plus, aka Family Roll
198 – Giant
208 – Super (Sam's Club)
221 – Jumbo (Costco – new version)
231 – Jumbo
308 – Mega
352 – Mega Plus
363 – Family Mega
What in the world?! If I were a skeptical person, I'd think the Charmin folks were trying to confuse people. It's like they don't want you to know how much you're really paying!
Cheapest Charmin Toilet Paper – Comparing Prices
If all the sheet sizes were the same, I could easily compare prices between stores by looking at the price per 1,000 sheets.
Since Costco has a different sheet size, to get a truly fair comparison, I would need to compare square footage as well.
Many people say they'll use the same number of sheets regardless of the width of the sheet, so square footage may be irrelevant. To keep things simple, I'm going to ignore the square footage difference.
Cheapest Charmin Toilet Paper – Discount Stores
Walmart and Target both carried a package of 36 rolls in 2017 that look VERY similar until you read the fine print. In 2018, they changed their packages, but again, they're confusingly similar.
The packages currently contain:
Walmart: 24 Mega rolls of 286 each for $23.82
Target: 18 Mega Plus rolls of 330 each for $20.99
Cheapest Charmin Toilet Paper – Grocery & Drug Stores
Next, I checked at the grocery and dollar stores around my area. Grocery stores, drug stores, and dollar stores are ALMOST NEVER the best places to buy toilet paper.
Here are the latest prices I found:
Giant Eagle grocery store: 18 Mega rolls of 286 for $19.99
CVS pharmacy: 12 Mega rolls of 308 for $15.99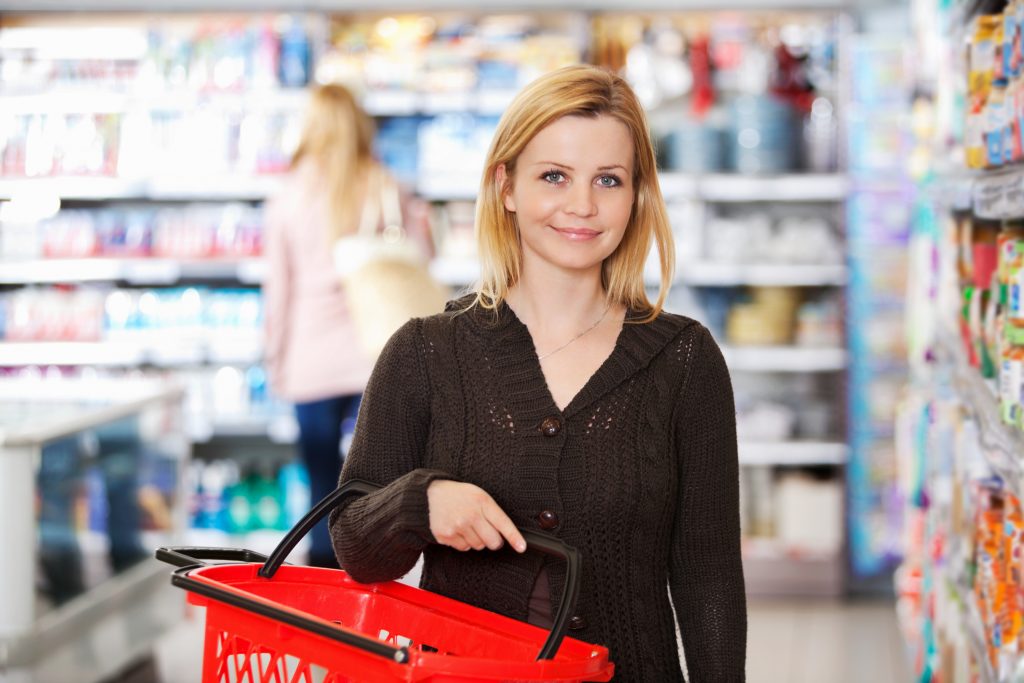 Cheapest Charmin Toilet Paper – Sam's Club
Unlike Costco, Sam's Club carries both varieties of Charmin with standard size sheets.
To keep us on our toes, the two varieties have different-sized rolls and different prices, though. Here are the two packages they offer:
Charmin Ultra Strong, 30 rolls of 286 sheets each for $28.48.
Charmin Ultra Soft, 36 rolls of 208 sheets each for $22.98.
Cheapest Charmin Toilet Paper – Amazon.com
After searching the web, I found that Amazon.com had one of the best online prices.
Their packages change often. They currently offer:
Amazon.com prices vary frequently. The links below should always display the current prices:


Cheapest Charmin Toilet Paper – Costco
In my discussions about toilet paper with people, many complained about the fact that Costco only carries Charmin Ultra Soft.
There are many Charmin Ultra Strong lovers who are unhappy with Costco! Costco is also the only place that offers larger sheets, as explained above.
This means that the cost comparison could be a bit different I calculated with square footage instead of price per sheets.
Here's what Costco carries:
Costco Charmin Soft regular price: $22.49 for 30 rolls of 221 sheets each.
What Is the Charmin Freedom Roll?
You may have heard of the new Charmin Freedom Roll. It's one GIANT roll of Charmin Ultra Soft toilet paper that is supposed to last around a month without changing the roll.
The Charmin Freedom Roll may be convenient, but does it save money?
The Charmin Freedom Roll comes in 2 sizes:
Single User: 850 sheets for $5.49 (or $4.39 with a subscription)
Multi-User: 1700 sheets for $9.99 (or $7.99 with a subscription)
I'll include it in the comparison below to see if this is a good price.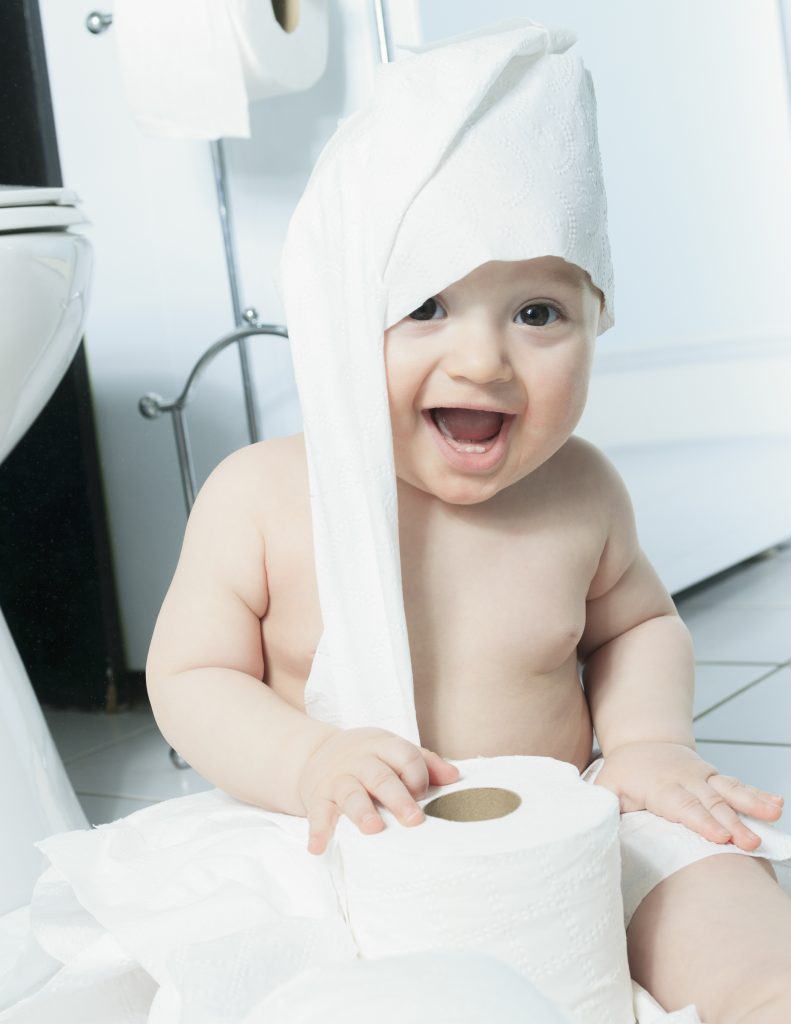 Cheapest Charmin Toilet Paper – Bottom Line
Wow, that is a whole lot of numbers! So what does it all mean? Where should you buy your Charmin if you don't want to go chasing after sales and coupons?
| Store | Price | Sheets | Price per 1000 |
| --- | --- | --- | --- |
| Sams Club (Ultra Soft) | $22.98 | 7488 | $3.07 |
| Sams Club (Ultra Strong) | $28.48 | 8580 | $3.32 |
| Costco (Ultra Soft) | $22.49 | 6630 | $3.39 |
| Amazon Subscribe & Save | $29.92 | 8712 | $3.43 |
| Walmart | $23.82 | 6864 | $3.47 |
| Target | $20.99 | 5940 | $3.53 |
| Amazon Regular Price | $31.49 | 8712 | $3.61 |
| Grocery Store (Giant Eagle) | $19.99 | 5148 | $3.88 |
| Drug Store (CVS) | $15.99 | 3696 | $4.33 |
| Freedom Roll Multi | $9.99 | 1700 | $5.88 |
| Freedom Roll Subscribe | $7.99 | 1700 | $4.70 |
The price ranges for Charmin are not as large as when I looked for the cheapest Cottonelle toilet paper. Still, you can definitely save some money by not buying your toilet paper at the grocery store or drug stores.
A wholesale club is the best option, but Amazon, Walmart, and Target are good too.
It wouldn't be worth buying a club membership to only get the best price on Charmin toilet paper. The savings are not big enough to justify the membership cost alone.
Of course, there are plenty of other things that you could save money on at warehouse clubs.
Is the Charmin Freedom Roll Worth It?
I was very surprised to see that the Charmin Freedom roll is VERY EXPENSIVE. It costs more than buying your TP at the drug store!
Even using the subscription option does not make Charmin Freedom roll a good deal.
Do you love Charmin toilet paper? Where have you found good prices?
If you'd like to read more about saving money on toilet paper, please check out my ultimate guide to cheap toilet paper.