Note: This post may contain affiliate links. As an Amazon Associate, I earn from qualifying purchases. For more information, read my disclosure policy.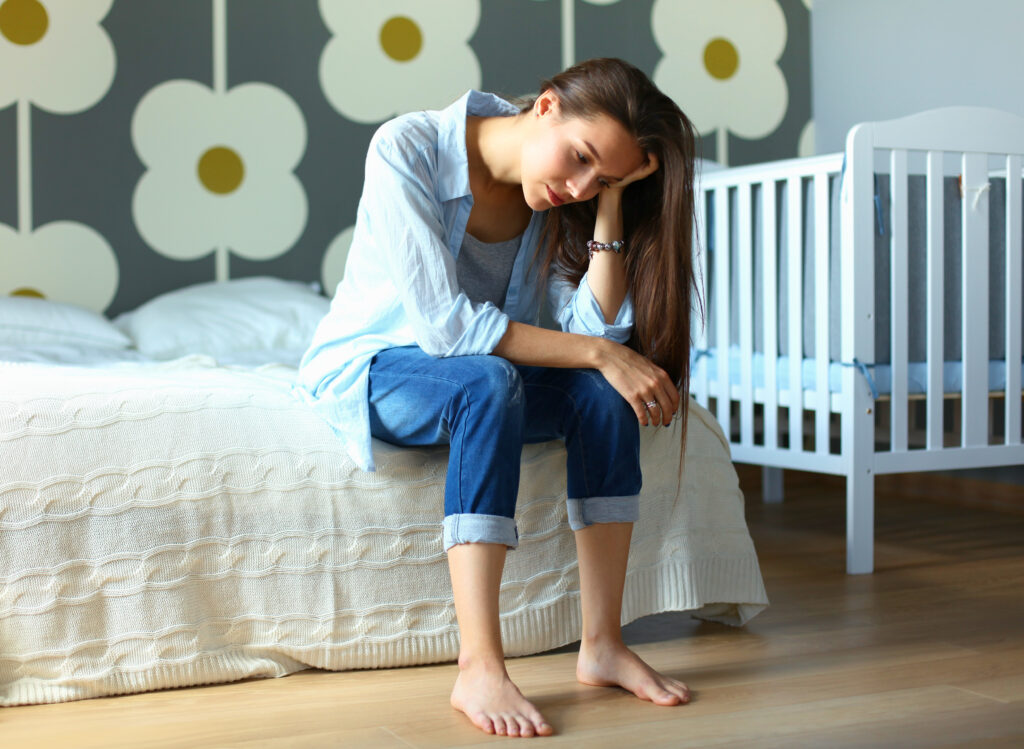 Do you want to know how to solve your money problems? I bet you think I'm going to say "make a budget" or "track your expenses". Those are important things to do, but they're not the first step.
Do you remember what it was like to be 17? To feel like the whole world was in front of you? That you were invincible, could change the world, and everything was possible? I bet you had really big dreams.
Well, you probably figured out that you weren't invincible and a lot of things were tougher than they seemed. You're a lot smarter than your 17-year-old self now, right?
But if you're stuck getting started on fixing your money problems (or convincing your spouse to join you), you need to channel your inner 17-year-old.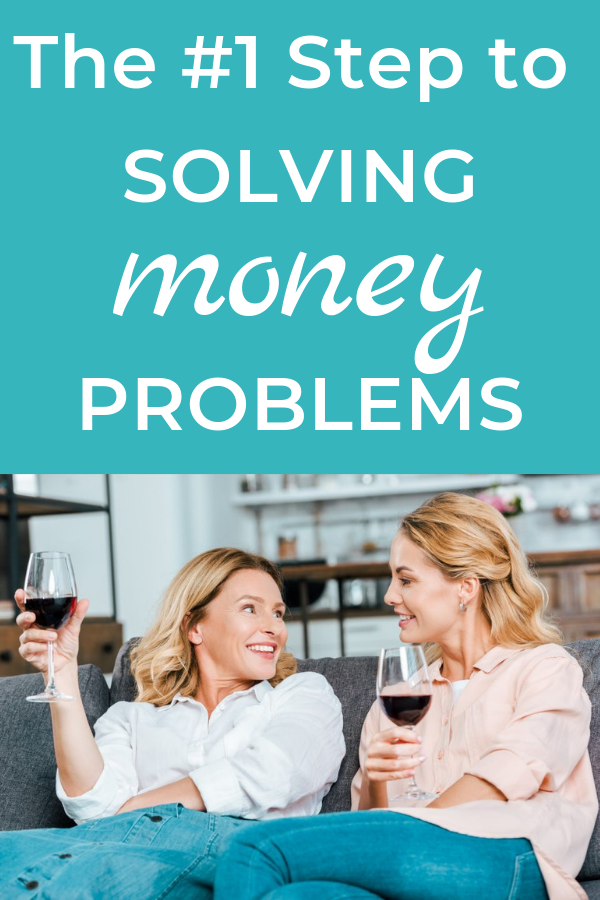 What Is the First Step To Solving Your Money Problems?
So what do your money problems have to do with being a starry-eyed teenager? The first step to solve your money problems is to dream. And I mean DREAM BIG.
I can hear what you're thinking… "I want to fix my money problems. Isn't that a big dream?" Nope, not nearly big enough. You need to dream MUCH bigger, mama!
Did your 17-year-old self lay awake at night thinking, "I wish my budget was balanced and my income was higher than my expenses"? If you did, then I bet you were a blast at parties. I'm going to guess you were a bit more interesting than that.
Big Dream Examples
So what kind of dreams did you really have when you were young? And when you allow yourself to dream now, what do you want?
Dream Examples:
Graduating from college.
Traveling the world.
Owning a home.
Having a family.
Adopting a child.
Reaching the top of your career.
Becoming a stay-at-home mom.
Starting a charity.
Owning your own business.
Pursuing a passion.
Living debt free.
Having financial freedom.
Writing a book.
Sending kids to college without debt.
Do any of these things resonate with you? Dreams are very personal and we all have different ones. What speaks to YOU?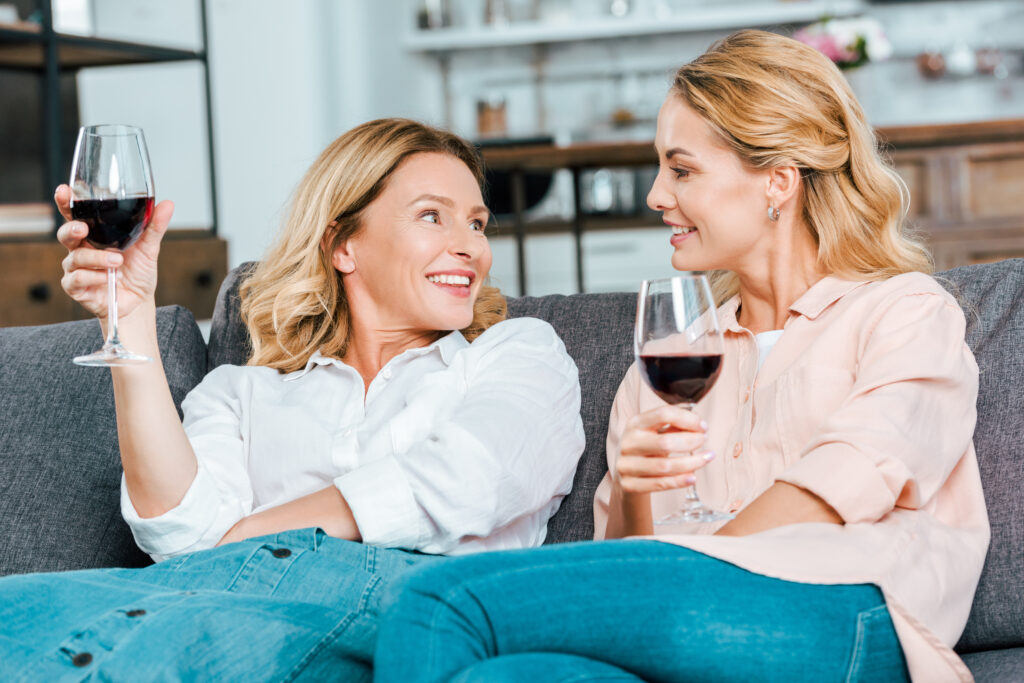 How to Talk About Dreams
A high school teacher I had used talk about looking at your dreams as a 3-step process.
3-Step Process for Examining Your Dreams
What do you want?
What would it take to get there?
Are you willing to do that?
It seems simple, but it's actually incredibly powerful. For example, for a moment I thought that I might want to be a professional musician.
Then I thought about all the education and practice it would take to get there. After some soul searching, realized that I wasn't willing to do what it would take. That really just means I didn't want it bad enough and it wasn't really my dream. So it looked like this:
What do you want? Become a professional musician.
What would it take to get there? Practice and study A LOT.
Are you willing to do that? Nope.
You know what I did want? To be a mother. And unfortunately, that was not an easy goal for me since I suffered from infertility and recurrent pregnancy loss.
What would it take for me to get there? Years of heartache, giving myself countless shots, enduring painful medical treatments, and a lot of expense. But I kept going because it was my big dream. I was willing to do whatever it took to get there. This dream looked like this:
What do you want? Become a mother.
What would it take to get there? Go through a ton of awful medical stuff.
Are you willing to do that? Yes (although I spent plenty of time debating).
To talk about your dreams with your spouse or a trusted friend, you can follow this 3-step process too. Three separate conversations with time to digest in between is a good idea.
Conversation One: What Do You Want?
This is where you need to talk about all the crazy things that you've ever thought about doing in your life. I think this conversation is best done is a very relaxed and safe environment. A glass of wine or two wouldn't hurt.
Allow yourself to be free and brainstorm. What's that one big, wild dream you have?
Conversation Two: What Would it Take To Get There?
Once you have narrowed down your dream to something that really lights a fire in your soul, figure out what it would take.
How much time would you need?
How much money would you need?
If you worked towards it a little each month, when could you make it happen?
Conversation Three: Are You Willing To Do It?
Are you willing to do those things from conversation two? Give yourself some time to think about this. Don't let the size of the dream turn you off immediately.
If the answer is no, then you need to start over. You didn't pick the right dream for you.
If the answer is yes, it's time to get started. You're ready to solve your money problems because you have the motivation to tackle them.
Keep Your Dream Alive
Your dream is what will fuel your progress. It's like a fire that you need to keep feeding and stoking.
Talk about your dream often.
Post reminders to yourself (post-it notes, phone screen background, etc).
Make your computer or phone password a phrase that reminds you of your dream (so you have to type it many times per day).
Every Choice Can Get Your Closer to Your Dream
When my kids were young, we were planning a trip to Disney World and I wanted to teach them about saving for big dreams.
When we made small decisions, we'd talk about if that got us closer to our dream of a trip to Disney World. It was a lot easier to not buy a toy at the store when I reminded them that we needed to save that money for our Disney trip.
Are your little decisions today helping you get closer to your dream? Is that coffee at Starbucks worth taking you $4 further from your dream? Is staying up late to watch TV going to help you get the promotion at work?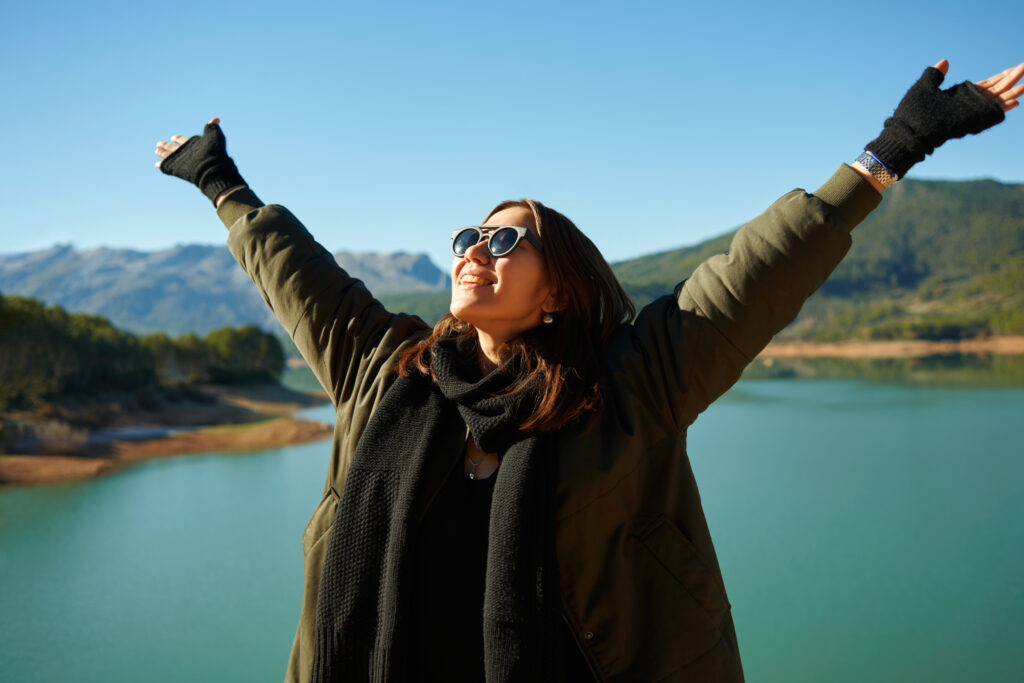 Are You Ready?
Do you have your dream? Are you ready to tackle your money problems? If you are ready, join the Smart Family Money community today.
When you join the Smart Family Money community, you'll get the tools you need to take control of your money. You will gain confidence in your financial future and freedom to spend your time on the things that matter most to you today.