DISCLOSURE: This post may contain affiliate links, meaning when you click the links and make a purchase, we receive a commission. Also an Amazon Associate, I earn from qualifying purchases. DISCLAIMER: The information and opinions within this content are for information purposes only. Guidance is based on personal interpretations and in no way, represents legal or financial advice. For more information, read my disclosure policy.
Are you trying to start a new budget and don't know what budget categories to use? Are you trying to refine your budget and find the things that you have forgotten?
To make it easier for you, I've put together the ultimate list of budget category ideas! No one would ever use ALL of these budget categories. The idea is to get your thinking about which ones apply to your family's budget.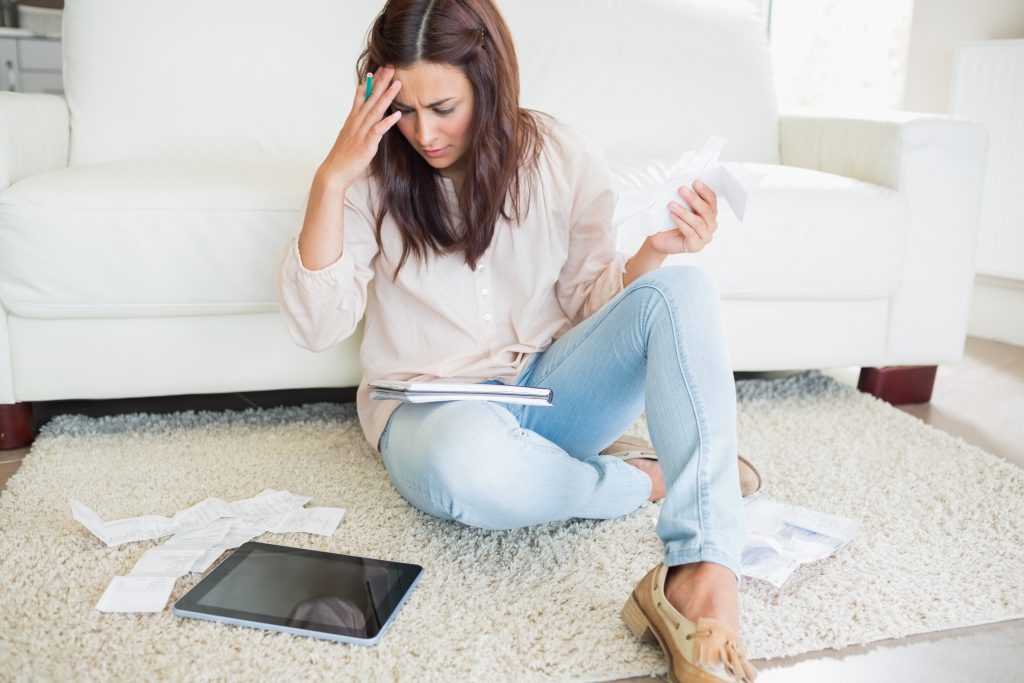 I have put an asterisk (*) next to budget categories that are good choices for a sinking fund. They're things that usually aren't monthly and might require saving over time.
Also, note that many people choose to budget their net paycheck (after taxes and deductions). This allows for some simplifying.
If things like health or life insurance are deducted from your paycheck, you can leave them out of your budget. Of course, it's a good idea to review those expenses at least once per year!
The Ultimate List of Budget Categories
Food
Groceries
Eating Out
Lunches
Coffee
General
Household items (cleaning supplies, paper products, etc.)
Miscellaneous
"Stuff I forgot to budget for" (This is a handy one!)
Home
Mortgage or Rent
Home maintenance*
Home repairs*
Remodeling*
Lawn & garden expenses*
Furniture & décor*
Association fees
Real estate taxes (if not in mortgage payment)*
Cleaning service
Utilities
Electric
Water
Natural Gas
Heating Oil*
Trash service
Home phone
Mobile phone(s)
Internet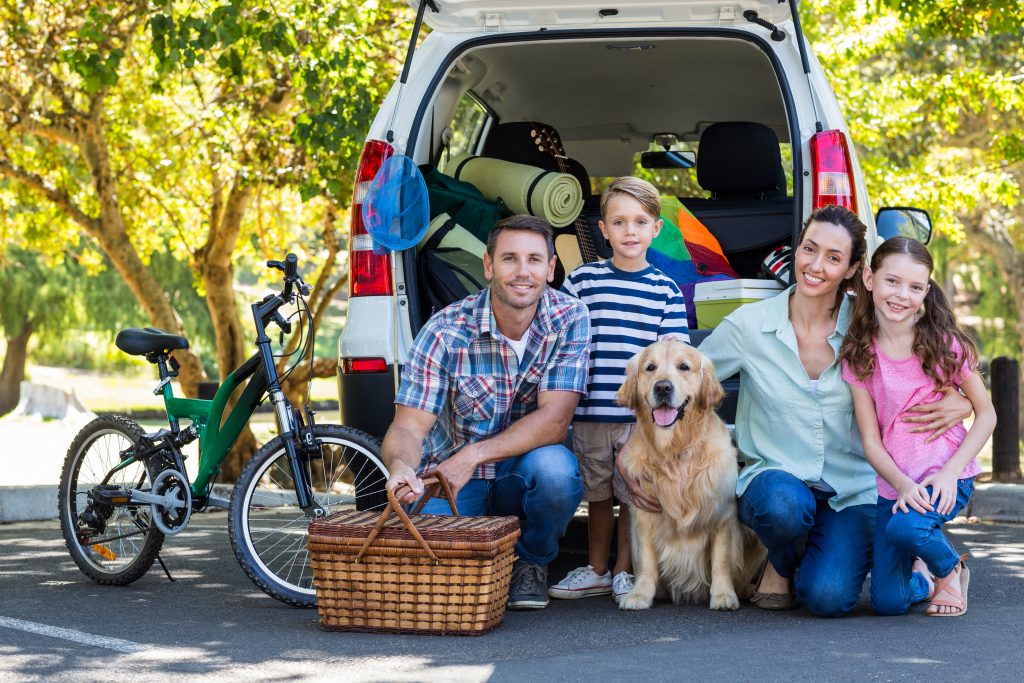 Transportation expenses
Fuel
Car insurance*
Car registration & taxes*
Tires*
Car repairs*
Auto club membership (AAA, etc.)
Parking fees
Tolls
Public transit expenses
Health
Health insurance
Copays & Coinsurance
Prescription Medications
Over-the-counter medications
Vitamins or supplements
Dental insurance
Dental expenses
Orthodontics
Vision insurance
Optometrist expenses
Glasses or contacts
FSA or HSA contributions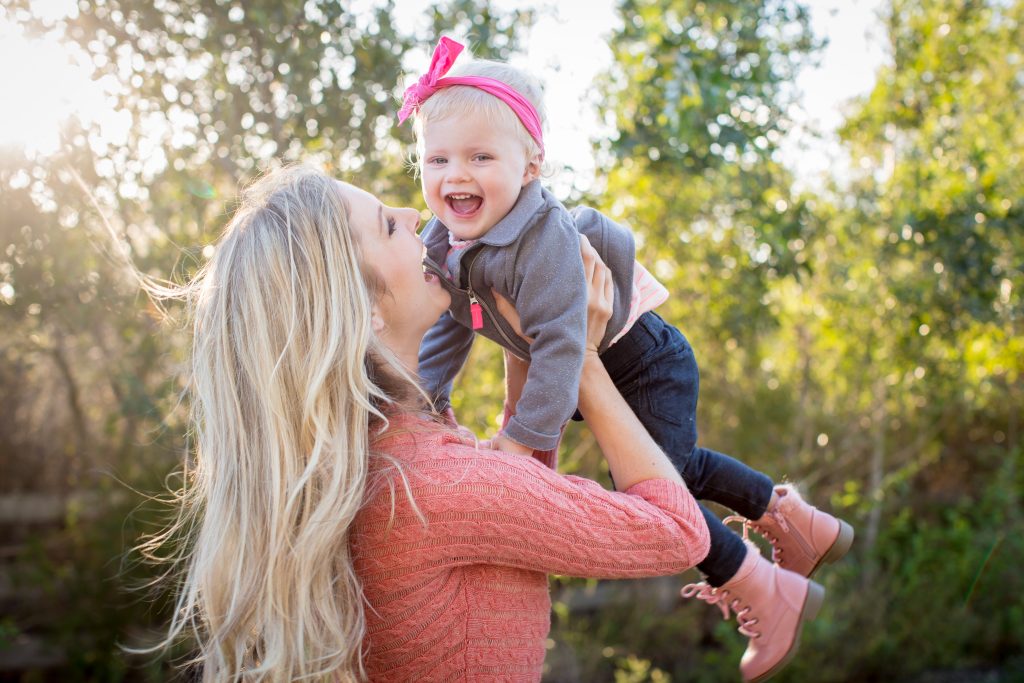 Child-related
Child support payments
Daycare
Babysitters
Children's Allowance
Summer activities or camps*
Birthday parties*
Baby supplies (diapers, formula, etc.)
Education
Private school or college tuition
Extra-curricular activity fees
School books, supplies, & fees*
Afterschool programs
Clothing
Adult clothing
Kids' clothing
Dry cleaning or laundry services
Work clothing
School uniforms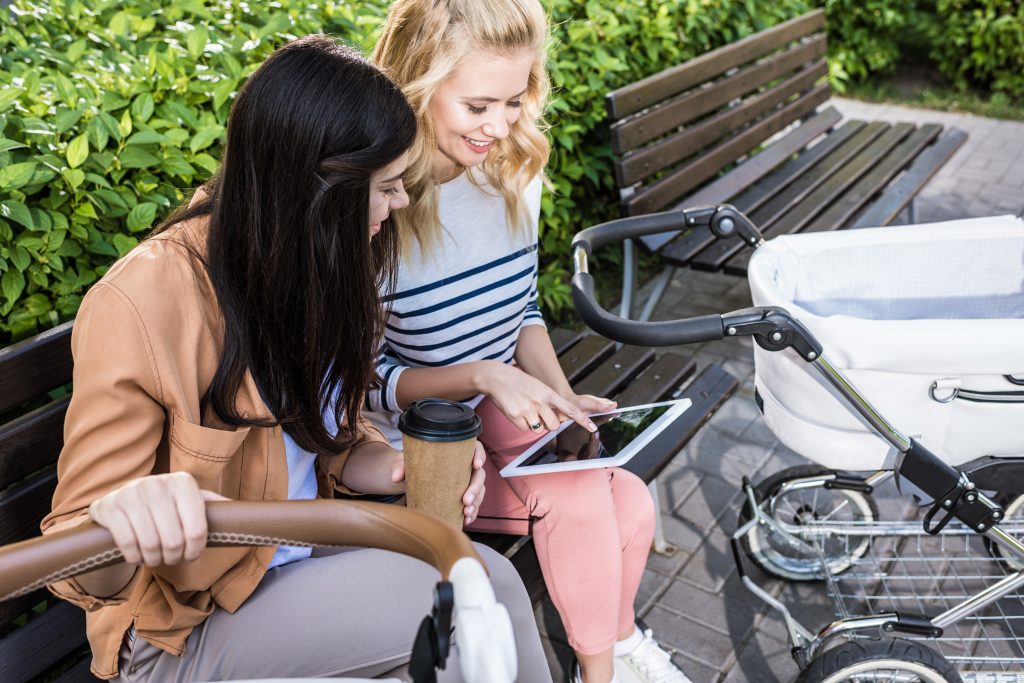 Charitable Giving
Planned (monthly or yearly) charitable giving
Insurance
Homeowners insurance (if not in mortgage payment)*
Renters insurance
Life insurance*
Disability insurance
Long term care insurance
Personal, Legal, and Professional
Alimony
Professional membership fees
Union dues
Taxes (especially if self-employed)*
Legal fees
Accountant expenses
Tax preparation*
Professional conferences
Postage expenses
Long term savings
College savings
Retirement savings
House down payment
Car purchase / replacement
Large purchase fund
Emergency fund
Personal care
Haircuts
Beauty supplies
Manicures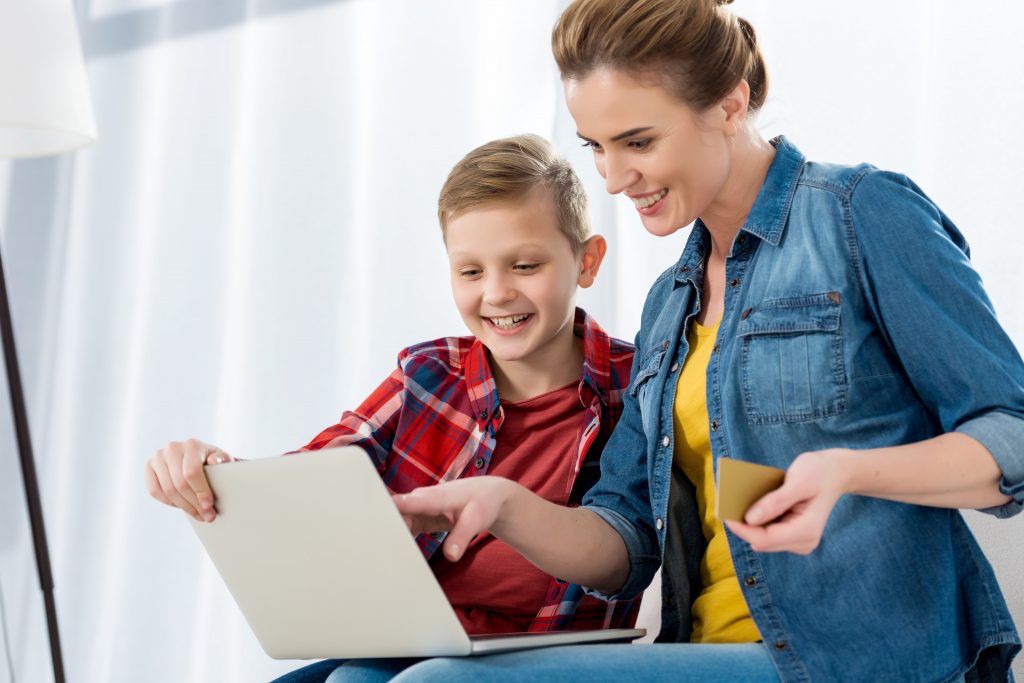 Pets
General pet expenses
Pet food
Pet medications
Veterinary expenses*
Pet license fees*
Grooming
Gifts
General gifts
Birthday gifts
Wedding gifts
Christmas gifts*
Entertainment
General entertainment
Vacation*
Entertainment memberships (zoo, museum, pool, etc)*
Sporting goods
Sporting events
Tickets (concerts, theater, etc.)
Books
Movies
Date nights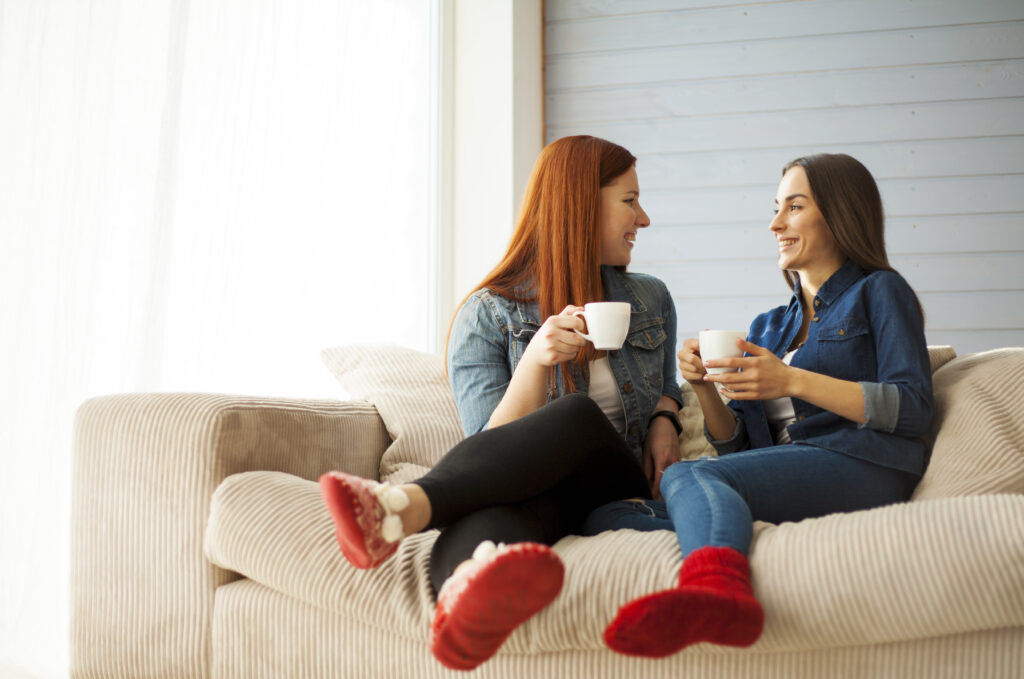 Fun money (also known as "blow money")
His fun money
Her fun money
Technology
Electronics replacement*
Computer replacement*
Phone replacement*
Video games
Video game subscriptions (like Xbox Live)
Subscriptions / Memberships
Software subscriptions
Newspaper or magazines
Streaming services (Netflix, Hulu, etc.)
Amazon Prime*
Cable or Satellite TV
Gym membership
Warehouse club membership*
Music subscriptions
Safe deposit box
Storage unit rental
Post Office box rental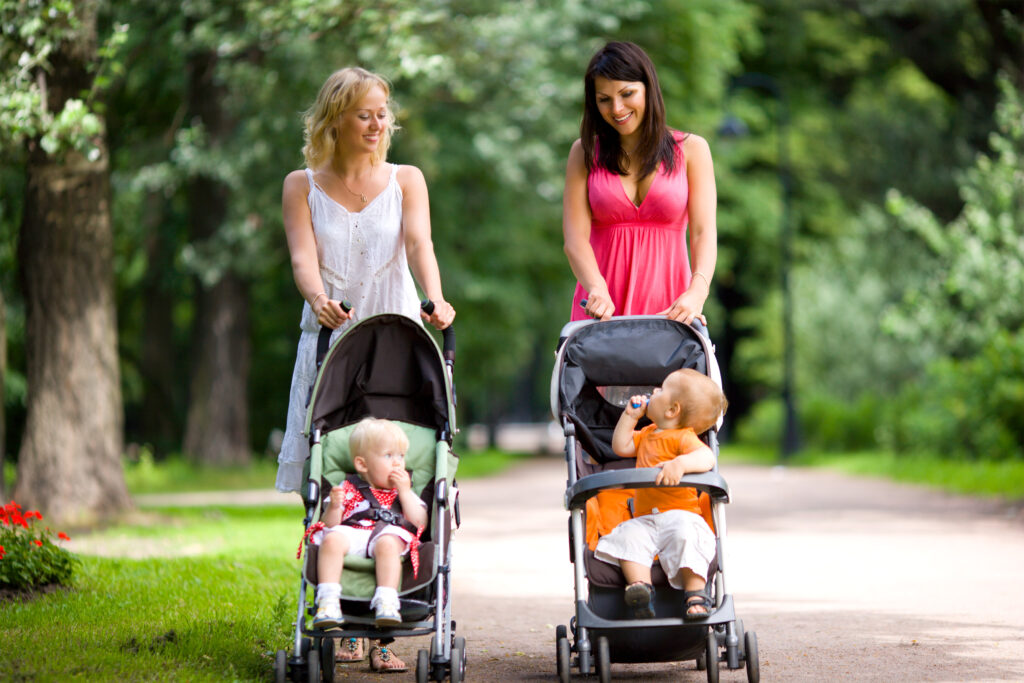 Debts
Credit card(s)
Car loan(s)
Student loan(s)
Personal loan(s)
Home equity loan
Medical debt(s)
What you choose for your budget categories is personal. You can combine categories however you like and make your own definitions.
Some people might choose to have just one category for food. Others might choose to have categories for groceries, dinners out, her lunches out, and his lunches out!
It's all about what matters to you and how you want to track it. Budgets are just about making a plan and following through on it!
What do you think about my budget categories list? Did I forget anything important? Please comment below!