Note: This post may contain affiliate links. As an Amazon Associate, I earn from qualifying purchases. For more information, read my disclosure policy.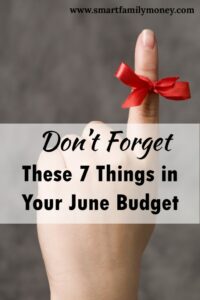 Memorial Day has passed, so the summer season has begun! Have you made your June budget yet? Here are some things you might be forgetting from your June budget:
June Budget Items
1. Quarterly, Yearly, Twice-Yearly Bills
Late June or early July is a common time for non-monthly bills like real estate taxes or insurance bills. I'll be paying my yearly city trash removal bill in July. I save 10% by paying it yearly instead of monthly. Planning ahead with a sinking fund can help you save on some bills.
2. Father's Day
Are you planning to do something special for your dad or another father figure in your life? It's coming up very soon!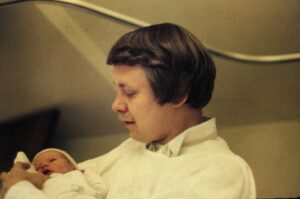 3. Weddings
June is a very popular time for weddings. Be sure to plan for any gifts, clothing, or travel you're going to need for any weddings.
4. Christmas
What? Why would you worry about Christmas in June? Well, if you have a Christmas sinking fund, it should be about halfway full. If you're not there yet, maybe think about doing some things to beef up your savings now.
5. Independence Day
If you're planning any celebrations for the 4th of July, it's best to budget for them in June so you can prepare.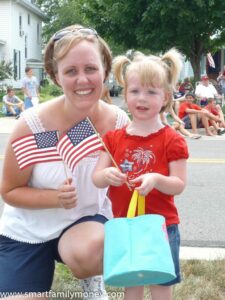 6. Extra Gas Money
Most Americans spend more time traveling in the summer, so make sure you're budgeting a little extra in your fuel budget!
7. Farmers' Markets
Many farmers' markets start back up at the beginning of June. If you plan to attend, be sure to have the money for it.
What did I miss? What are you including in your June budget? Comment below!