DISCLOSURE: This post may contain affiliate links, meaning when you click the links and make a purchase, we receive a commission. Also an Amazon Associate, I earn from qualifying purchases. DISCLAIMER: The information and opinions within this content are for information purposes only. Guidance is based on personal interpretations and in no way, represents legal or financial advice. For more information, read my disclosure policy.
Have you ever felt like you just can't get it all done? Wondered how other moms do it all? You want to raise happy kids, keep everyone healthy, AND maybe drink a cup of coffee while it's still hot once in a while, right?
I call that feeling "mom overload". I've definitely been stuck in mom overload for a while lately. I'm settling into a new community, remodeling an old house, building a business, and juggling more doctor's appointments than I can count. And I just want to watch some Netflix!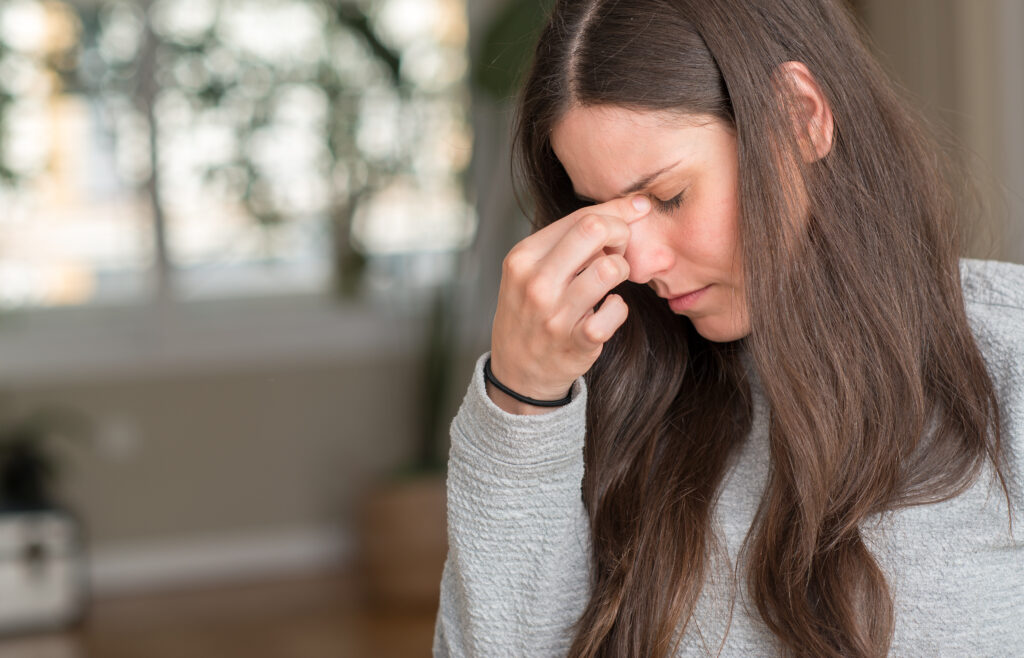 I've been talking to other moms and trying to find ways to save some time without spending too much money. I know things would be easier if I hired a full-time super nanny, but that's definitely not in our budget right now!
For now, I just need to find some ways to save time while sticking to our tight budget. What are some FREE ideas to save moms some time? Here are some suggestions:
1. Use Grocery Pick-Up (And don't pick it up yourself!)
This is my favorite new mom hack! I've been ordering (free) grocery pick-up and having my husband pick it up on his way home from work. It only takes 10 minutes for him to do it and saves me an hour or more.
If you don't have someone else to pick it up, then try to combine grocery pick-up with other errands. For example, I go for weekly allergy shots and sometimes, I schedule a grocery pick-up next store for the time right after my appointment. It saves me a drive to that part of the city.
2. Take Advantage of Pharmacy Services
Do you have prescriptions to manage for your family? If you are out of refills, have your pharmacy call your doctor for a refill. Can you do 90 prescriptions? Or mail order? Auto-refill?
Pharmacies offer a variety of free time-saving services that most of us are not taking advantage of.
3. Ship Everything You Can
Do you find yourself browsing online, finding something you want, and then driving to a store to get it? If you'd just order it online with free shipping, you'd save yourself an hour (and maybe skip some impulse purchases at the store).
My attitude about shipping things changed when I realized that ordering something online is like outsourcing my errand-running to the delivery person FOR FREE. I love free outsourcing!
Since I have Amazon Prime, I can get almost anything in only 1 or 2 days. There's rarely anything I need that can't wait a day or two. If you don't have Amazon Prime, you can try it Prime for free for 30 days.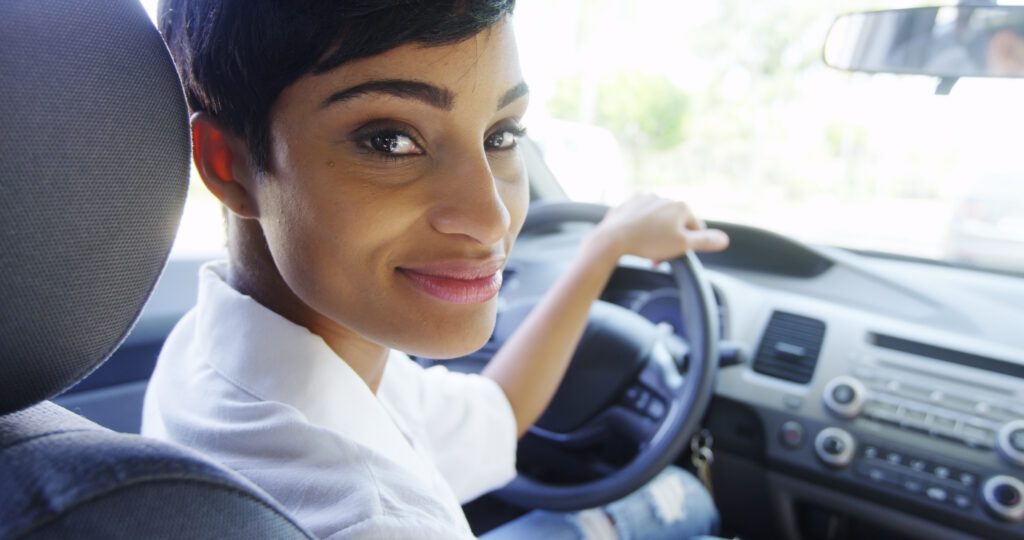 4. Use Gym Childcare for Self-Care or Relaxation
I have a mom friend who always looks flawless. She has beautiful hair and on-point make-up. I always wondered how she did it… Then I heard her talking about going to the gym every day.
I said, "Oh wow, you work out every day?"
She replied, "Oh no, I only work out a couple of days a week. The other days, I put my kids in the gym childcare while I shower and do my hair and make-up." WHAT?! Brilliant!
If you already have a gym membership, think about other ways you could use it, especially if it includes childcare. Gym memberships aren't free, but if you're only using it for working out, you might be missing out!
Could you:
Put your kids in gym childcare while you soak in the hot tub?
Meet a friend for a chat while you take a childfree walk around the track?
Drink HOT coffee from the gym cafe?
Spend the time to make yourself look amazing like my friend?
5. Sign Up for AutoShip
Do you have items that you need regularly that you could order with an auto-ship program? For example, my dog is on a prescription diet and we were always running out of his food. I'd have to find time to pick it up at the vet (during business hours only, of course).
I recently signed up for auto-shipment of my dog's food. It saves me time AND it's cheaper! Win-win!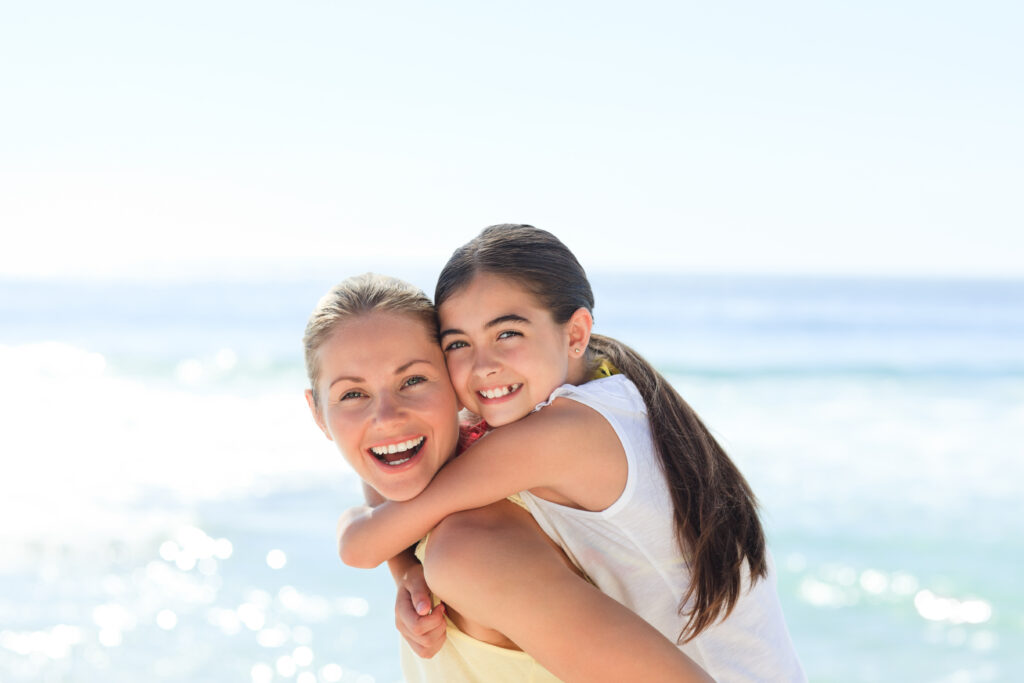 What are Your free Time-Saving Mom Hacks?
I'd love to hear more about how you save time without spending much money! Please let a comment below with your best idea! I need more free help to deal with my mom overload!