DISCLOSURE: This post may contain affiliate links, meaning when you click the links and make a purchase, we receive a commission. Also an Amazon Associate, I earn from qualifying purchases. DISCLAIMER: The information and opinions within this content are for information purposes only. Guidance is based on personal interpretations and in no way, represents legal or financial advice. For more information, read my disclosure policy.
July 15, 2019 Update: Prime Day is here! Scroll to the pink box at the bottom for my top picks!
Prime Day is coming! Prime Day is coming! Should you care? Maybe… but you need to be smart about it.
Do you plan on buying some Amazon devices or other electronics in the next few months? Then yes, you should DEFINITELY pay attention. Those are some of the best Prime Day deals every year.
Is money really tight and you're trying to keep your head down and focus on your goals? Then maybe you should do your best to ignore Prime Day unless you see something that you really would have bought anyway.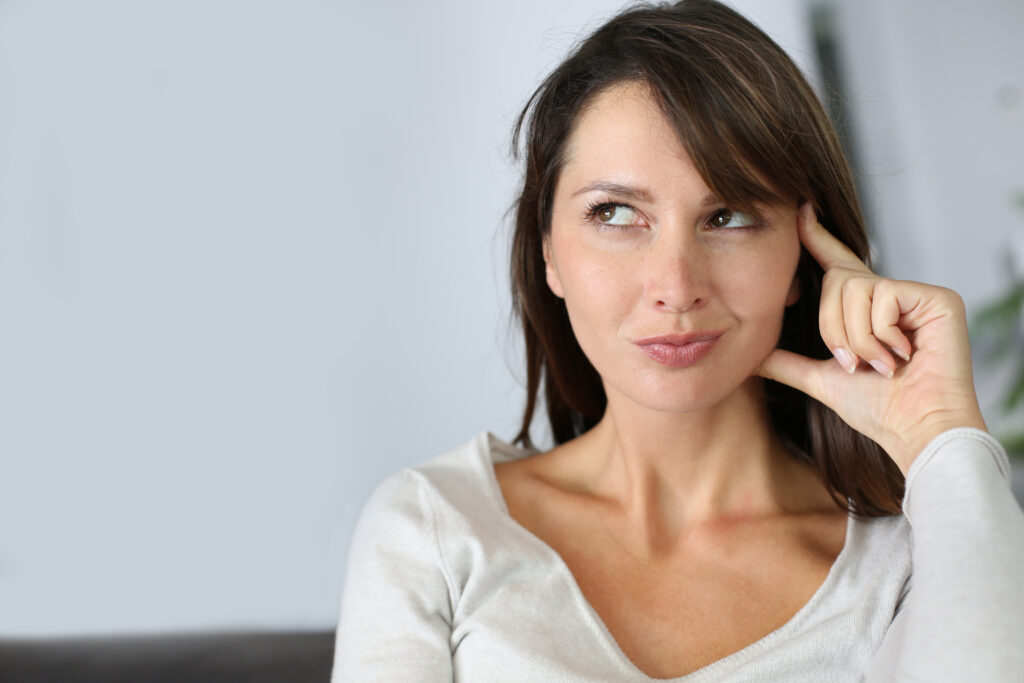 Want to learn more about what Prime Day is and how to take advantage of it wisely? Read on!
What is Amazon Prime Day?
Amazon Prime day is a 2-day sale that is bigger than Black Friday on Amazon. The catch is that you have to be a prime member to access it. Prime Day 2019 is July 15-16. Check out the full Prime Day guide to get all the details.
Prime Day can be a great way to save some money, but you have to be smart about it. Here are some tips help you make the most of it while staying within your budget.
At the end of this post, check out my picks for the best Prime Day deals. I've included links to the best deals right now and I'll update after Prime Day has officially started with my final top picks.
Here are my top 8 tips for being smart with your money on Prime Day:
1. Only spend money you have
Maybe this is obvious to you, but I feel like it needs to be said. While Prime Day can have some great deals, it is NOT a reason to go into credit card debt or derail any other financial goals you have.
If you have money that you were planning to spend anyway and you can get some good prices on Prime Day, that's awesome! Let's do this!
Otherwise, log out of the app (or uninstall it!) and call a friend who is good with money to support you. Your financial future is more important than a deal on a Fire tablet.
Now that I've said that important part, let's talk about what to do if you do have money to spend…
2. Sign Up For Prime FOR FREE
Since you can only take advantage of the Prime Day deals if you're a prime member, you will need to sign up first.
Good news: you can sign up for a free Amazon Prime trial and participate in the prime day sales. You can cancel after Prime Day if you want and not spend any money on the membership.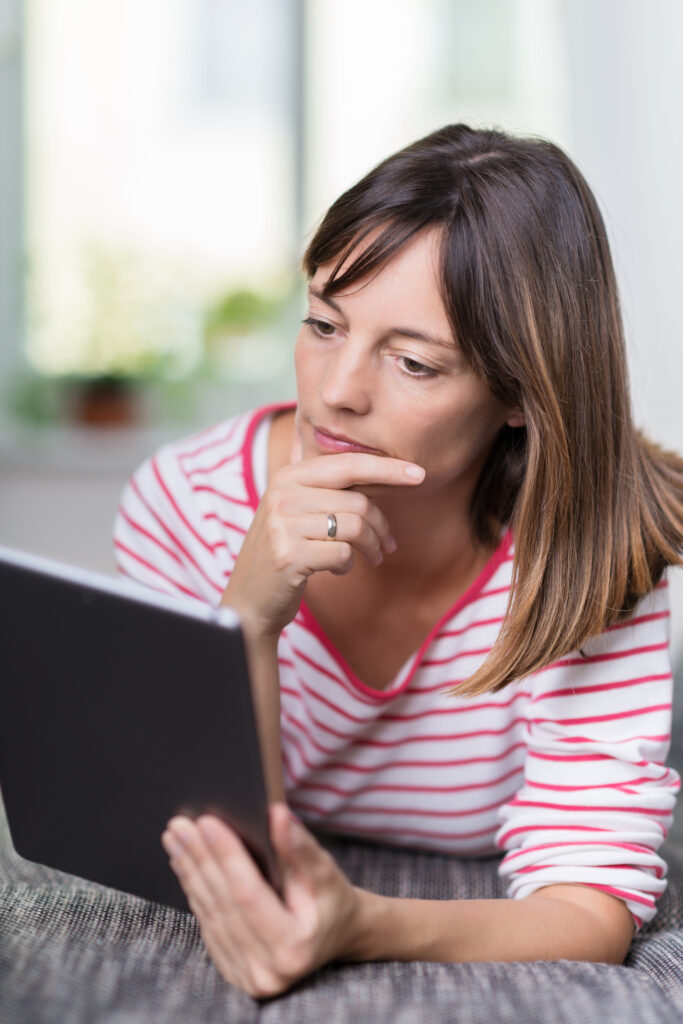 3. Decide What You're Looking For Ahead Of Time
It's so easy to get caught up in the hype of a big sale. Before it even starts, make yourself a list of what you're looking for.
4. Use the Amazon App to Your Advantage
If you add items to your Amazon Wishlist, you can be notified in the app if they go on sale. You can also get previews of some of the deals in the app. Read the instructions on how to do that here.
5. Get an Amazon Credit for Use on Prime Day
Amazon usually has a way to earn promotional credits before Prime Day. There are 2 good deals I see now:
Prime subscribers who use the app for the first time can get up to $25 in credit to spend on future purchases. Read all the details here and see if you're eligible.
If you order from Whole Foods, you can get a $10 Amazon credit. Check out that deal here.
6. Plan Ahead for Future Needs
What are you planning to spend money on soon that might be on sale? Some ideas of things you might look at:
Were you planning to purchase any electronic devices soon?
Do you have a child going off to college?
Are there any birthdays coming up?
Does your child need any supplies for school? Do they need a computer?
Do you need a vacuum?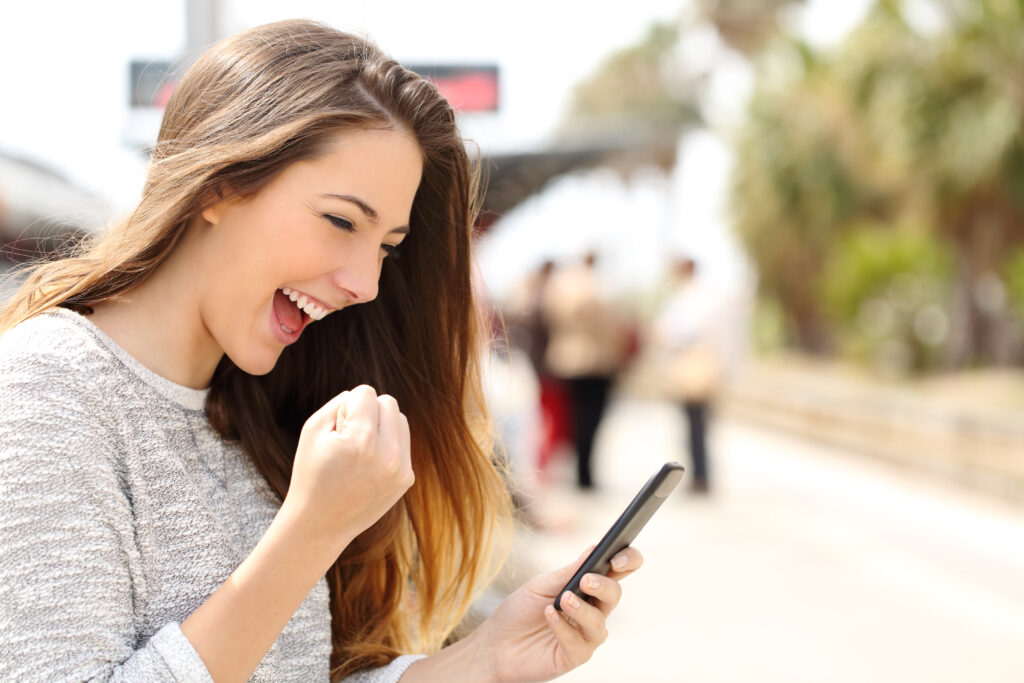 7. Spend Money to Save Money Longterm
Is there anything you can buy on sale that might save you money in the long term? Think about things that you're paying someone else to do that you could do yourself. Here are some ideas:
Are there any tools you need to do home improvement projects on your own? Prime Day sometimes has good tool deals.
Do you need any lawn equipment? Last year, there were some deals on Greenworks lawn mowers (that's what we have and love!)
If you got a coffee maker, could you avoid buying coffee out as much? (I love this one!) Also see: Save Money on Coffee
What about kitchen tools to make cooking at home easier? You know I love my Instant Pot, and the 8-quart is already at a great price as an early Prime Day deal.
Could you cut out your cable if you got set up with other TV options like the Fire TV Recast DVR (at an amazing price).
8. Don't Forget About Competitors
Many other stores are trying to capitalize on the Prime Day madness this year. Before buying something from Amazon, make sure one of their competitors doesn't have a better deal! I would check Walmart, Target, and Best Buy first.
What Are the Best Prime Day Deals of 2019?
Last updated: Monday, July 15th at 3:38pm
It's Prime Day! I've been scouring Amazon's site to find the best deals.
I'm only sharing deals that are at their best prices ever. I know you don't have time to mess waste!
Here are the best I see so far:
Top Picks: Best Prime Day 2019 Deals
Computers
Chromebooks
Headphones
Wearables
Cell Phones
Fire Tablets
Kitchen Appliances
Other Electronics
Video games
Lego
Roomba
Health & Beauty
School supplies
Are you Shopping Amazon Prime Day?
Are you planning to buy anything on Prime Day? Did you find any great deals you want to share? Please comment below!