DISCLOSURE: This post may contain affiliate links, meaning when you click the links and make a purchase, we receive a commission. Also an Amazon Associate, I earn from qualifying purchases. DISCLAIMER: The information and opinions within this content are for information purposes only. Guidance is based on personal interpretations and in no way, represents legal or financial advice. For more information, read my disclosure policy.
OK, mama, let's get real. I know you want to dress yourself and your kids a bit nicer. Your yoga pants are looking a little threadbare and you're starting to see your kids' toes poking out of their sneakers.
Unfortunately, your budget is tight and your schedule is so packed with sports practices, school, work, PTA meetings, and making dinner that you barely have time to breathe, let alone shop for clothes. Sound about right?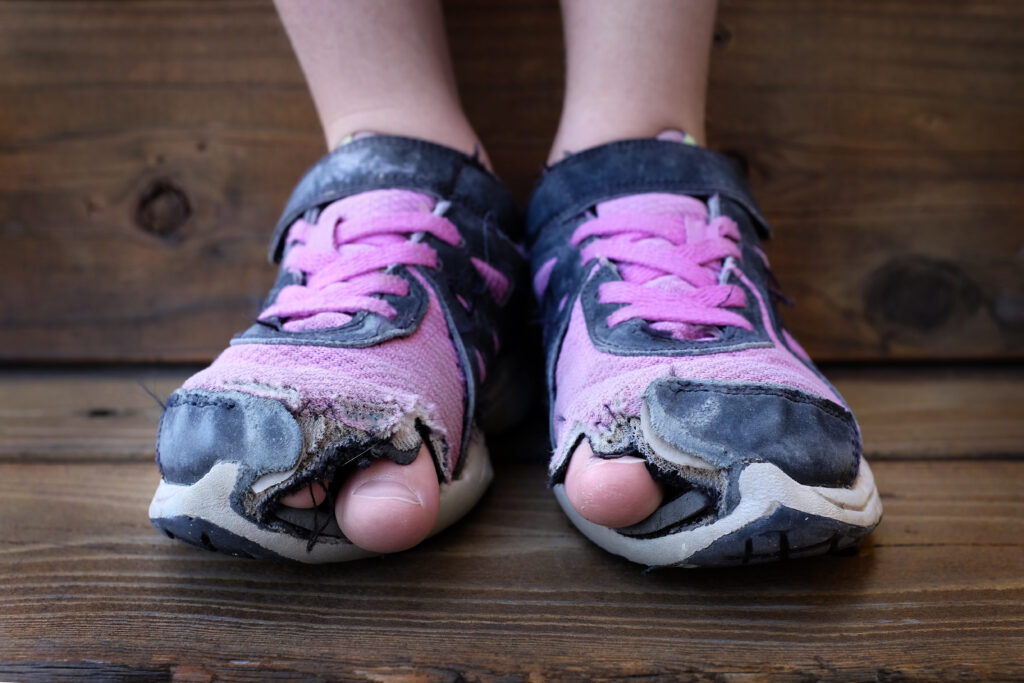 Yeah, I get it. I'm there too. So anytime I hear about something that might help me save a little time and money on clothes shopping, I'm all ears.
Have you heard about Prime Wardrobe? Curious if it can help you save some time and money with your clothes shopping? Me too! I checked it out and here's an honest Prime Wardrobe review.
What is Prime Wardrobe?
Prime Wardrobe is an Amazon service that allows you to order clothing to try on at home for free before deciding if you want to purchase it.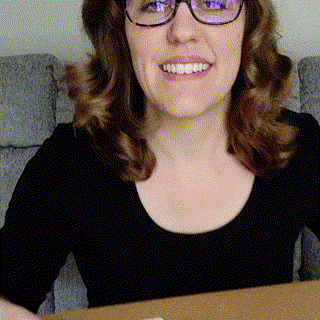 How does Prime Wardrobe Work?
Here's how it works:
Choose 2-8 items of Prime Wardrobe eligible clothing items to add to your Prime Wardrobe Cart.
Check out and those items ship for free. They'll arrive in about a week (it's not 2-day shipping).
Try on your items and take up to 7 days to decide if you want them.
Log on to Amazon and select which items you want to keep and which you want to return. At this time, you'll be charged for the items you're keeping.
Ship any returned items back in the box with the included shipping label. Drop it off at a UPS store.
After you've returned any items, you're able to repeat the process again, as often as you like (one box at a time).
Is Prime Wardrobe Free?
Prime Wardrobe is completely free for Amazon Prime subscribers. It's free shipping both directions. You only pay for what you want to keep.
Do I need to be an Amazon Prime member to use Prime Wardrobe?
Yes, you do need to be an Amazon Prime member to use Prime Wardrobe. If you're not already a Prime member, you can try Amazon Prime free for 30 days with this link.
What's available through Amazon Prime Wardrobe?
There are a huge variety of items available through Prime Wardrobe, but it is not everything on Amazon. The easiest way to find items is to start on the Prime Wardrobe homepage.
Prime Wardrobe includes items from Amazon brands and many popular brands. There are items for women, men, and children. Purses and shoes are also included.
Your Prime Wardrobe order can include any mix of items you want, so you could order things for yourself and your kids in the same order, which is definitely convenient.
What are the best things to order on prime wardrobe?
I'm still working on figuring that out! So far, I was most impressed by the value of the Amazon Essentials brand. I'm really in love with these Amazon Essentials t-shirts. They feel so nice!
In the post about comfortable Converse alternatives, I also mentioned that I ordered my new favorite sneakers through Amazon Wardrobe, the Teva Freewheel.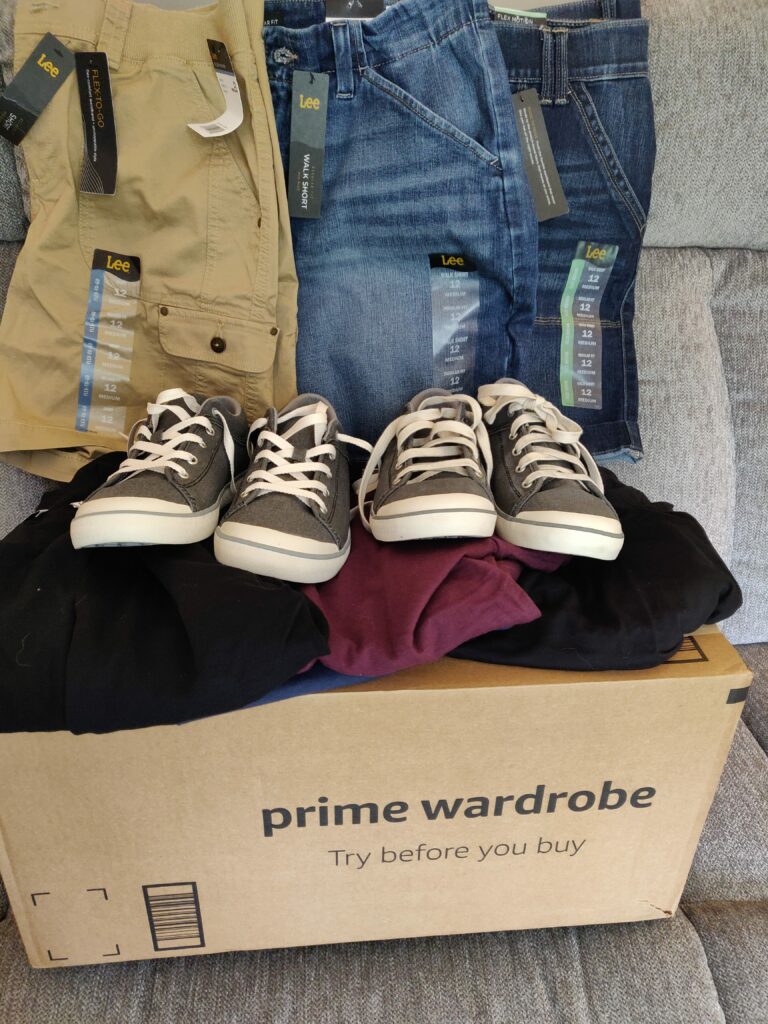 Prime Wardrobe Vs. StitchFix: What's the Difference?
Many people have tried StitchFix and have wondered if Prime Wardrobe is a similar service. While they're both clothing services, they're pretty different.
With Amazon Prime Wardrobe, you select your own clothes. With StitchFix, a stylist selects your clothes.
Using StitchFix, you pay a styling fee for each box (which is deducted from any clothes you keep). Prime Wardrobe charges no additional fees.
StitchFix offers a discount if you keep all the items in your box. There is no similar discount with Prime Wardrobe.
StitchFix offers a recurring service where you get boxes periodically. Prime Wardrobe does not offer any repeating service.
Prime Wardrobe Review: The Ordering Process
So what was it like to order through Prime Wardrobe? Honestly, it was a little frustrating! When an item shows as available on Prime Wardrobe, that may not include all sizes and colors.
While I really love the Amazon Essentials t-shirts, I couldn't choose any neutral colors in my size for my Prime Wardrobe order.
I could order gray or black in regular 2-day Prime order, but not a Prime Wardrobe order. That doesn't make much sense!
When I was browsing around for shorts, I kept landing on other items that were not Prime Wardrobe eligible. The whole process felt a little confusing. I wished I could more easily sort for items available for Prime Wardrobe in my size.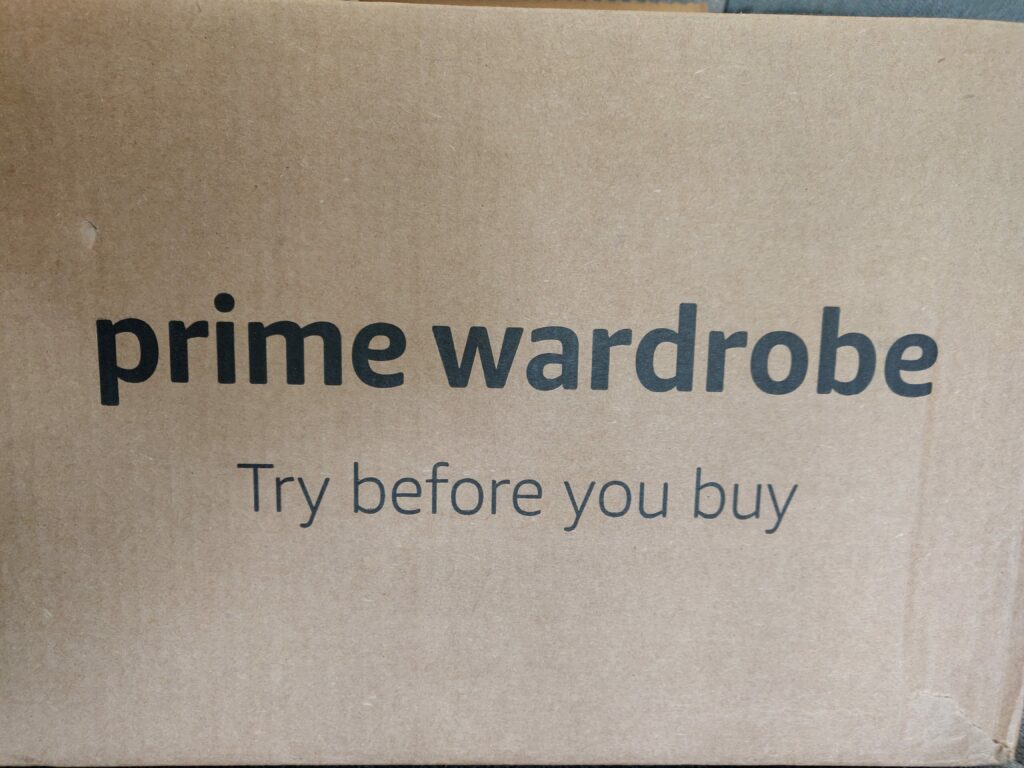 Prime Wardrobe Review: Shipping & Delivery
My order shipped in one Prime Wardrobe box. I was told to expect a week for it to arrive, but it came in 4 days.
It felt a little strange that I could have ordered all of the items with free 2-day shipping but I was waiting longer for them.
The Prime Wardrobe box had a tear-off opening strip and sticky tape for convenient re-sealing. It also included shipping labels stickers for easy returns.
Amazon Prime WardrobE: Trying On & Returning
Trying on the items at home was fun. You can watch the video above for my initial reactions to the things I ordered.
When I decided what I wanted to keep, I went online to finalize my order. Since I ordered several similar items, it was a little confusing to figure out which items to select as keep or return.
It showed me a photo and the name of the item, but both jean shorts looked the same so it took me a while to figure out which was which.
After I finalized my order, I packed up my return and dropped it off at the UPS store. Overall, making the return was quite easy and painless.
Amazon Prime Wardrobe Pros & Cons
Prime Wardrobe - Pros
No cost up front.
Can choose women's, men's, and children's items together in one order.
Allows you to take time to try things on at home.
Convenient and easy returns.
Prime Wardrobe - Cons
Slow shipping compared to Prime 2-day.
Difficult to navigate and find eligible items.
It can take a lot of time to choose items (unlike services like StitchFix that do the choosing for you).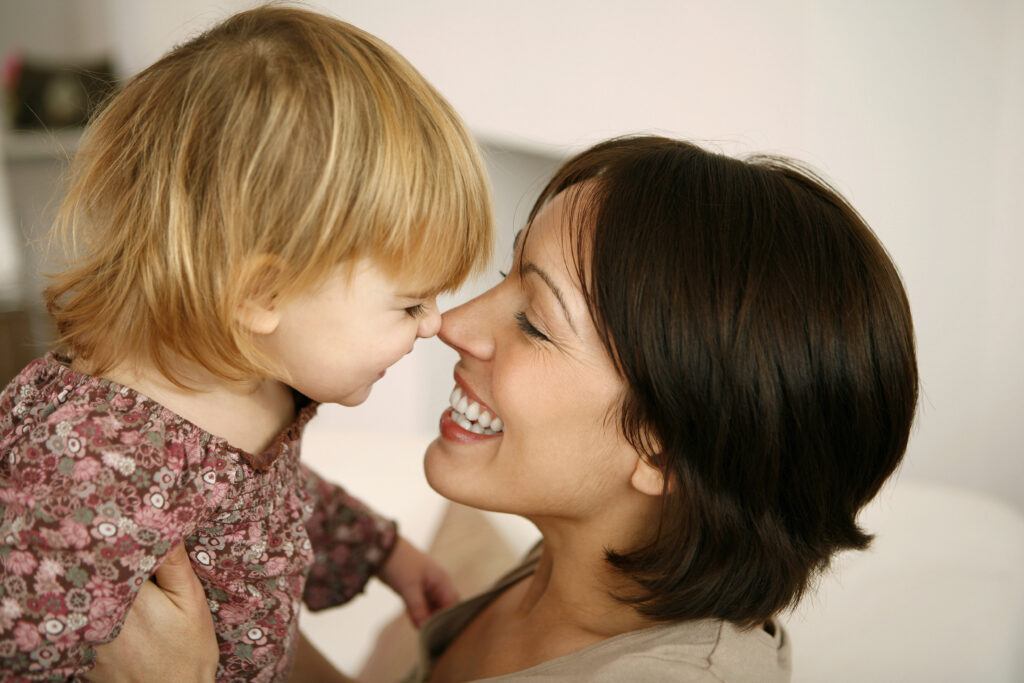 My Prime Wardrobe order: What did I keep & Return?
I was looking for some summer basics in my Prime Wardrobe order. Here's what I kept and what I returned:
Prime Wardrobe - My Keepers
Prime Wardrobe - My Returns
Was Prime Wardrobe good for my budget?
It seemed like many of the things available through Prime Wardrobe were full price items. The prices overall were fair, but not spectacular. The Amazon brand items do tend to be pretty good prices, though.
Ordering through Prime Wardrobe did encourage me to order more than I might have otherwise because I didn't have to pay upfront. While I was only looking for one pair of shorts, it was tempting to keep two pairs since I really liked two of them.
I think if you're trying to stick to a clothing budget, you need to make some hard rules for yourself about how much you're allowed to keep from your Prime Wardrobe order. It could be very easy to over-spend!
Prime Wardrobe review: Would I Use It Again?
To me, the main advantage of Prime Wardrobe over just ordering things with free returns through Prime is that you don't have to pay for the items up front and wait for a refund.
For something like a $10 t-shirt, it doesn't seem worth it to do Prime Wardrobe. For ordering several pairs of shoes in different colors and sizes (at $50-100 each), it would probably be worth it to me.
Would I do it again? Maybe, but only for more expensive items or when I wanted to order multiple sizes/styles.
Thanks for checking out this Prime Wardrobe review. Have you tried it out? What did you think?