DISCLOSURE: This post may contain affiliate links, meaning when you click the links and make a purchase, we receive a commission. Also an Amazon Associate, I earn from qualifying purchases. DISCLAIMER: The information and opinions within this content are for information purposes only. Guidance is based on personal interpretations and in no way, represents legal or financial advice. For more information, read my disclosure policy.
Converse shoes are adorable, right? They're the perfect compliment to your leggings or cuffed skinny jeans. There's only one small problem… They're so uncomfortable! Are there any comfortable converse alternatives?
You may have seen the posts about cheaper alternatives to other shoes on this site. This post is not about cheaper alternatives. It's about more comfortable alternatives!
I know you don't want to waste your money on cute sneakers that are just going to sit in the closet while you wear your ratty gym shoes instead. You're not saving money on cheaper shoes if you never wear them!
I have very high arches and some issues with my feet, so I'm always on the lookout for comfortable and cute shoes. I've been searching high and low for some shoes like Converse that have real arch support. At the end of the post, I'll let you know what I chose!
If you'd like to check out some other shoe posts, see the posts about cheaper alternatives to Tieks, cheaper alternatives to Rothy's points, cheaper alternatives to Sperry Topsider, and cheaper alternatives to L.L. Bean duck boots.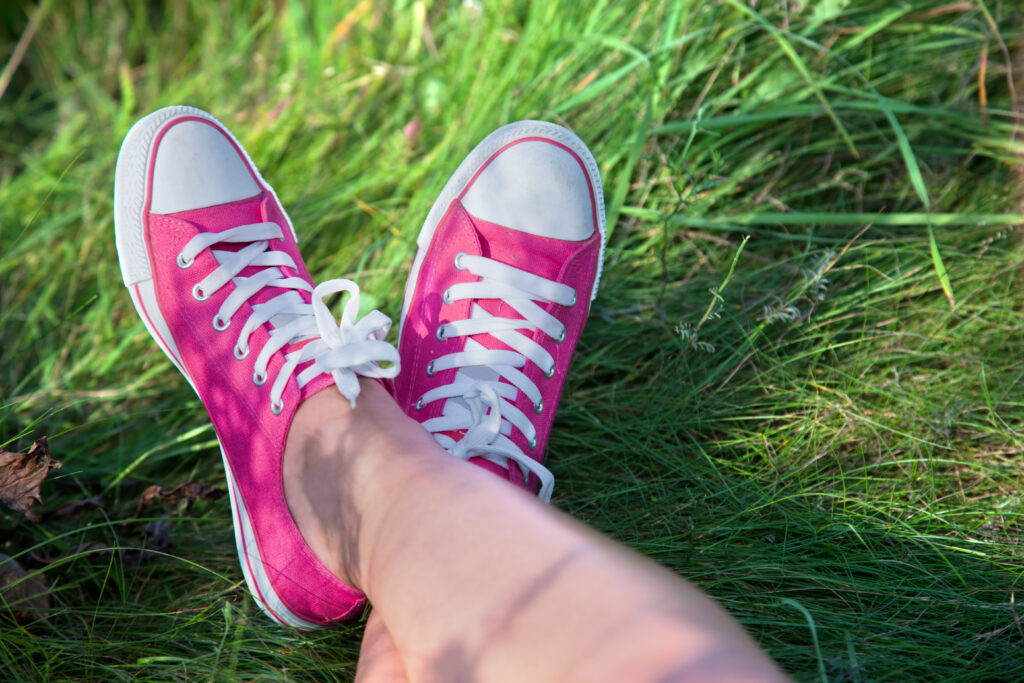 What Are Converse Shoes?
Converse are canvas sneakers that have been popular since the 1960s. The most famous model is the Converse Chuck Taylor All Stars. They're also known as Chucks, Cons, or All Stars.
Do Converse Shoes have Cushioning or Arch Support?
Converse have almost no cushion inside the shoe and no arch support. For those with foot problems, they can be very uncomfortable.
Are there Shoes Like Converse Comfortable Enough for All-Day Wear?
Here are the top contenders that I've found for converse-style shoes that are comfortable for all-day wear:
My Top Picks: Best Comfortable Alternatives to Converse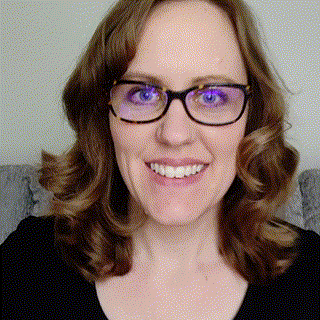 The Best Converse Alternative for Arch Support
I actually first heard about the Taos Star sneaker from a Facebook ad. They claim to be one of the most comfortable sneakers available. Most reviewers state that they're cute, comfortable, well-made, and great for those with foot problems.
They also come in a huge variety of colors and patterns. There are several other varieties of the Taos Star including the Taos Retro Star, Taos Moc Star, and Taos Star Burst.
Check out the Taos Star on Amazon.
Taos Star Fashion Sneaker - Pros
Excellent orthotic-type arch support.
Removable insole.
Available in half sizes and wide width.
Comes in a HUGE variety of colors and patterns..
Many reviewers mention they help with P

lantar

F

asciitis.
Taos Star Fashion Sneaker - Cons
Slightly narrow toe box.
Runs small (most recommend ordering a half size up)
Best Comfortable Converse Dupe with Cushioned Insoles
When most people think of Keens, they think of sandals, but Keen makes a variety of other kinds of shoes, including the popular Keen Elsa sneaker. While they don't have a lot of arch support, many reviewers found them extremely comfortable with their cushioned insole.
Check out the Keen Elsa sneaker on Amazon.
Keen Elsa Sneaker - Pros
Cushioned insole.
Removable insole.
Available in half sizes and wide width.
Comes in several colors.
Wider toe box.
Best Converse Lookalike with Cushioned Insoles and Arch Support
Teva is another brand known best for their sandals, but the Teva Freewheel are known for being a great comfortable alternative to Converse. They have a cushy foam "sockliner" and arch support.
Many reviewers state these are the most comfortable sneakers they've ever owned, but some say they prefer the Taos Star over these. One of the most common complaints is their short shoe laces.
I tried these out myself and I'm not sure what they mean by "sockliner". It does have a nice cushioned insole, though.
Also, I ordered 2 sizes, and they came with two different kinds of laces. One had shorter nylon laces and the other had longer cotton laces. I preferred the nylon laces because they seemed more durable to me.
Each pair only came with ONE set of laces, though. The description said it would come with two lace choices.
Check out the Teva Freewheel sneaker on Amazon.
Teva Freewheel Sneaker - Pros
Cushioned insole with arch support.
Removable insole.
Comes in several colors.
Roomy toe box.
Teva Freewheel Sneaker - Cons
Shoelaces are shorter than average.
Stiff feeling.
Comfortable Converse Alternatives: What Did I Choose?
Because I know I need good arch support, I chose to try the Taos Star and Teva Freewheel.
You can watch me try them on in the video above. I really liked them both and had so much trouble deciding!
In the end, I kept the Teva pair (in the 1/2 size larger) because they felt a little cushier and seemed to fit me perfectly. I was sad that they don't come in a bright red color, though. The Teva pair was also significantly less expensive than the Taos.
I'm really happy with the Teva Freewheel sneakers that I got. I've worn them all around town my feet are happy and comfy! 10,000 steps per day and still feeling good!
Have you tried any of these comfortable alternatives to Converse? What did you think? Please comment below!