DISCLOSURE: This post may contain affiliate links, meaning when you click the links and make a purchase, we receive a commission. Also an Amazon Associate, I earn from qualifying purchases. DISCLAIMER: The information and opinions within this content are for information purposes only. Guidance is based on personal interpretations and in no way, represents legal or financial advice. For more information, read my disclosure policy.
What is a Swedish dishcloth? Why would you want to use one? Which is the best Swedish dishcloth?
I had a lot of questions about Swedish dishcloths! I've heard they are a cheaper and healthier alternative to sponges and paper towels. So what's all the fuss about? I'll tell you 7 reasons you'll love Swedish dishcloths!
Update! Check out my new YouTube video about Swedish dishcloths! I've also updated my top recommendation to the Wettex brand Swedish dishcloths on Amazon because they are very high quality at a low price.
Swedish Dishcloths - 8 Reasons You HAVE TO TRY THEM!
Swedish Dishcloth Review: Summary
Before we get into all the details about Swedish dishcloths, let me summarize my Swedish dishcloth review:
Swedish dishcloths are easy and pleasant to use. They're environmentally-friendly because they're made of natural, renewable materials, and they reduce waste as opposed to disposable products. They're also a healthier choice than sponges because they don't encourage bacterial growth.
What Is a Swedish Dishcloth?
A Swedish dishcloth is like a cross between a sponge and a dishcloth. It's like a very thin sponge that is the size of a regular dishcloth (around 6″ x 8″).
They're made of a mixture of cellulose and cotton. They've been around in Sweden since the 1950s and have been popular in Europe for decades.
Recently, they're gaining popularity in the United States. The most popular and widely available Swedish dishcloth brand in the United States is the Wet-It brand.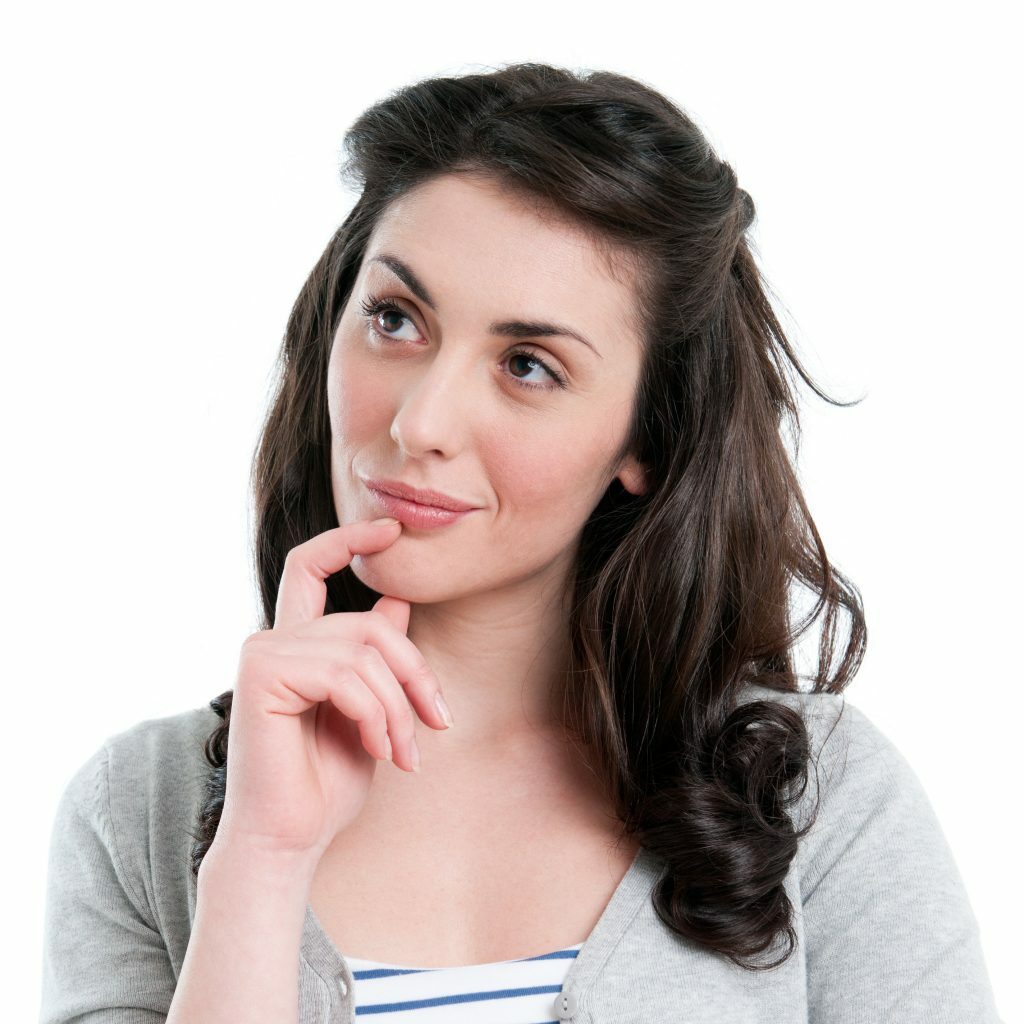 Swedish Dishcloth Vs Sponge Cloth
What's the difference between a Swedish dishcloth and a sponge cloth? Sponge cloth is another name for a Swedish dishcloth.
If it isn't made in Sweden, it's probably going to be called a sponge cloth instead.
What Did My Testers Say?
I passed out Swedish dishcloths to 3 moms of young kids and 2 grandmas.
Here's what they said:
They Loved How It Felt
Overwhelmingly, the response was that everyone really enjoyed the way the Swedish dishcloths felt in their hands. There were a lot of comments about how they feel so nice when you wipe things with them.
It's hard to describe until you feel it yourself, but it's a "luxurious" feeling.
Everyone Was Unsure How to Store The Swedish Dishcloths
When they dry, Swedish dishcloths harden and form into odd shapes. If you hang them over your faucet, they will often fall off when they're completely dry.
If they dry in a curved shape, they are very odd-looking and tough to store. The testers didn't feel this was a deal-breaker, but they were trying to figure out some solutions.
They Needed An Additional Dish Scrubber
The other comment was that if you wash dishes with the sponge cloth, you would still need something else for scrubbing stuck-on food (scouring pad or brush).
Swedish dishcloths are not good for scrubbing pans with stuck-on food and you will quickly destroy them if you try to use them that way.
Overall Impression of the Swedish Dishcloths
Everyone was a little skeptical of the dishcloth at first. but in the end, they were all pretty impressed. All my testers really enjoyed their Swedish dishcloths!

7
Practical
Reasons
You
Will
Love
Swedish Dishcloths
1. Easy to Wash & Sanitize
Swedish dishcloths are very easy to wash, sanitize, and use again. They require no special care.
2. Luxurious Feeling
Swedish dishcloths just FEEL GREAT. Trust me, you'll like it!
3. Versatile
They can be used for cleaning, washing dishes, wiping surfaces, and cleaning up spills. They can replace many jobs you might use a sponge or paper towel for.
4. Reduce Waste
Swedish dishcloths last a long time and reduce waste from sponges and paper towels.
5. Long-lasting
They are expected to last 200-300 washes or about 6-9 months.
6. Healthier with Fewer Bacteria
They dry very quickly, so they don't allow bacteria to grow on them (unlike sponges).
7. Biodegradable
Since they are made of natural materials, they will biodegrade.
How Do You Wash a Swedish Dishcloth?
There are several easy options for washing your Swedish dishcloth:
Simply rinse and let dry in the kitchen for everyday use.
Wash on the top rack of the dishwasher.
Wash in the washing machine. Can also be dried in the dryer, but air drying is recommended for longer life.
Boil to sanitize.
Microwave while wet for 1 minute to sanitize.
How Do You Store a Swedish Dishcloth?
Storing the Swedish dishcloths was the biggest challenge my testers faced. Here are some ideas:
Hang it over the faucet or sink and embrace the odd shape that it forms.
Lay it flat on the counter so it dries in a more manageable shape. It won't dry as fast this way, though.
Clip it up to dry flat. You could use a magnetic hook on your fridge or use this type of hook inside a cupboard.
Hang it on a hook (if it has a hole or you punch a hole in it).

Which Is the Best Swedish Dishcloth?
I tested 6 different Swedish dishcloths. I also gave some to several friends to get more opinions. Here are the brands I tested and what I thought about them:
1. Wet-It Swedish Dishcloth
Cute patterns
Very absorbent
Thick, nice quality
Too Expensive (about $6/cloth) See on Amazon
2. Review Amala Magic Sponge Cloth
Nice plain colors
Very absorbent (equal to Wet-It)
Just as thick as Wet-It
Good price (about $2/cloth) See on Amazon
3. Review Skoy Eco-Friendly Cleaning Cloth
Cute flower design
Very absorbent (equal to Wet-It)
A little thinner than Amala
Good price (about $1.75/cloth) See on Amazon
4. Review Ikea Plussig Dishcloth
Only comes in plain green & white
A bit less absorbent than Wet-It, Amala, & Skoy
Comes with a handy hole for hanging on a hook
Excellent price (about $0.25/cloth)
Unfortunately, may be discontinued (currently on clearance)
5. Review Scotch-Brite Sponge Cloth
Only comes in bright blue
A bit less absorbent than the rest of the brands
Good price (about $1/cloth) See on Amazon
6. Review Trader Joe's Super Amazing Kitchen Cloth
Comes in a variety of plain colors
Very large size (double the size of the other brands)
Different kind of material than the others – feels like felt
Very absorbent
Good price (about $1.50/cloth)
Not really sure what to use this one for. It's too big to use as a dishcloth but doesn't seem like a towel.
Bottom Line: Which Brand Is the Best Swedish Dishcloth?
Honestly, other than the Trader Joe's cloth, they seem remarkably similar. If I wasn't comparing them side-by-side, I doubt I could have told which was which.
If I had to rank them, I'd group them like this:
Highest quality: Wet-It, Amala, Skoy
High quality: Ikea and Scotch-Brite
High quality but unsure of its purpose: Trader Joe's
Really, you can't go wrong with any of these options! I can't pick a brand as the best Swedish dishcloth!
Tricky Packaging of Swedish Dishcloths
I was surprised that two of the brands of Swedish dishcloths (Scotch-Brite and Amala) that I tried felt soft in the package.
The rest felt like hard pieces of cardboard. I thought maybe those brands would be soft when they dried.
When I opened the packages, I discovered that they are simply packaged in a liquid to keep them wet. They felt wet like baby wipes. When I rinsed them out and let them dry, they felt hard, exactly the same as the other brands.
Don't be tricked by packaging! Any variety of Swedish dishcloth or "sponge cloth" will be hard when dry. Some are packaged wet to appear softer.
Where to Buy Swedish Dishcloths
Here's where I found the Swedish dishcloths:
Wet-It (single): Kroger for $5.99
Scotch-Brite 2-pack: Kroger on sale for $1.99 (originally $2.49)
Plussig 4-pack: local Ikea on clearance for $0.99 (originally $1.99)
Super Amazing Kitchen Cloth 2-pack: Trader Joe's for $2.99
Skoy Eco-Friendly Cleaning Cloth 4-pack: Amazon (check current price)
Amala Magic Sponge Cloth 3-pack: Amazon (check current price)
I was not able to find any Swedish dishcloths at my local Target or Walmart, but it's possible I missed them. If you have found some there, please let me know in the comments below!
Cheaper Alternatives to Wet-It Swedish Dishcloth
Although the Wet-It brand of Swedish dishcloths is the most well-known, they're by far the most expensive of the brands I tried. Other than their cute designs, they don't seem to have anything superior to the other brands.
Here are the approximate prices per cloth:
Wet-It: $6.00
Amala: $2.00
Skoy: $1.75
Trader Joe's: $1.50
Scotch Brite: $1.00
Ikea Plussig: $0.25
There are a number of other brands of sponge cloths available around $1-2 per cloth.
Paying $6/cloth is unnecessary when there are so many other good-quality cheaper alternatives to Wet-It Swedish dishcloths. If you want something nearly identical to Wet-It, check out the Amala Sponge Cloths.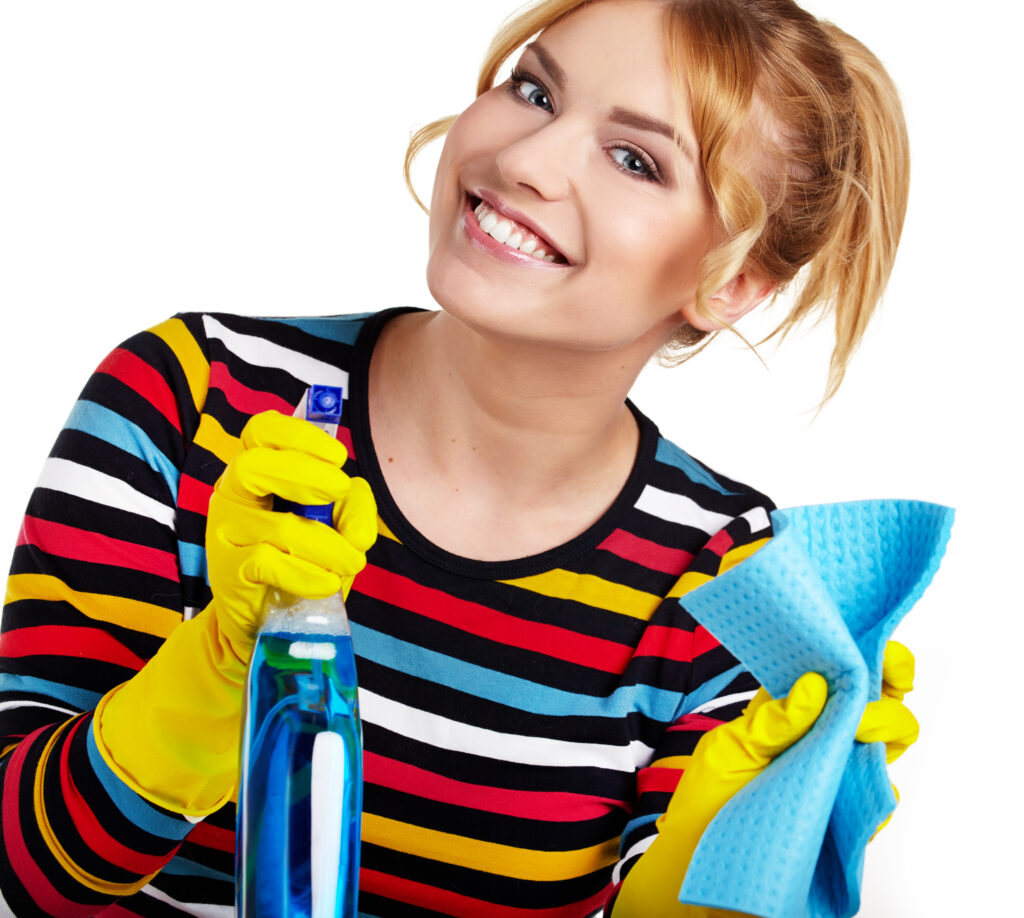 Update: My Swedish Dishcloths One Year Later
It's been almost a year since I first published this post, and I'm happy to report that I still enjoy my Swedish dishcloths! I still have most of the cloths that I bought for this review!
I did have to throw away a few of them. Some got holes in them from aggressive scrubbing or accidental knife slices.
A few others just got so dirty they didn't come clean in the wash. I've found that cleaning the coffee machine with them stains them badly.
I'm happy to report that I still love them and every brand has performed very well! Someday when I'm ready to replace mine, I'll buy whichever brand is the cheapest!
Have you tried any Swedish dishcloths? I'd love to hear your experiences in the comments below!