Are you wondering, "What Can I Sell to Make Money TODAY?" Do you need some money right now? Are you trying to avoid debt or build up your savings? (Also check out, how to do a no spend challenge).
If you're looking around your house trying to figure out what you can sell, I'll save you some time by helping you find things will sell locally and quickly.
I've sold SO MANY things on Craigslist and Facebook and I've learned what kinds of things sell fast. I'll help you find items around your home that will sell in 1-2 days (or hours, if you're lucky!).
I'll share a few of my personal favorite deals at the bottom of the post.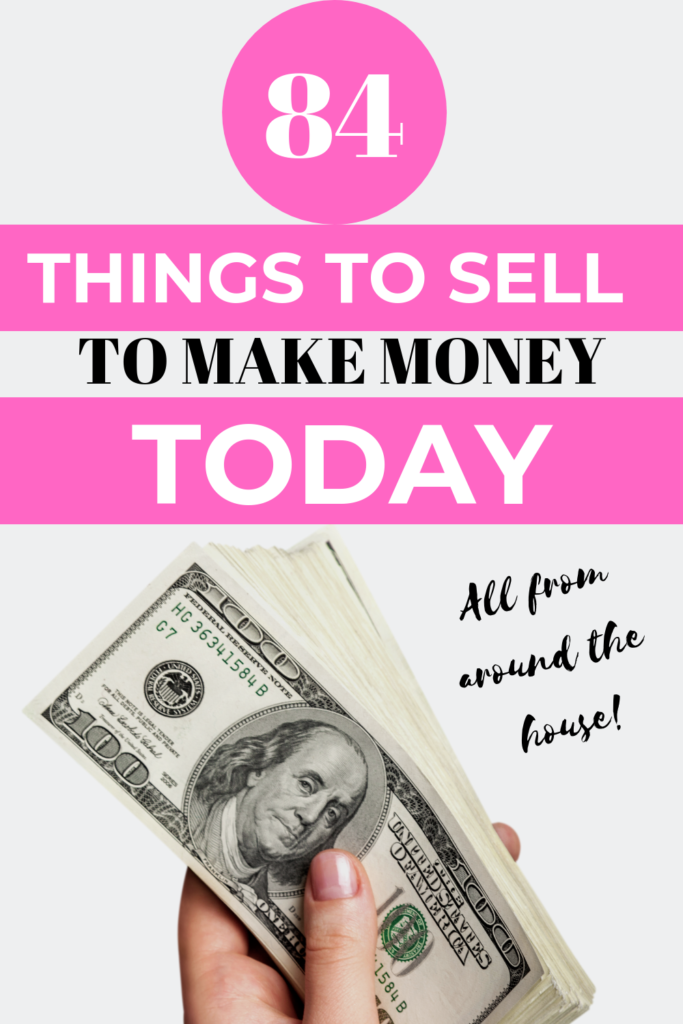 Where Can I Sell Things to Make Money NOW?
If you want to make money as quickly as possible, the best place to sell items is your local Craigslist or Facebook Marketplace (or Facebook buy/sell/trade groups).
Besides being faster than selling things on eBay or Amazon, Craigslist and Facebook also don't take any fees out of your sales price, so you keep more money in your pocket.
The downside to local sales places is that specialized items don't tend to sell because it's harder to find a buyer. For example, you may not be able to sell your antique Civil War rifle on your local Craigslist. You also may not be able to get quite as high of prices in a local group compared to eBay or Amazon.
What Are the Best Things to Sell to Make Money FAST?
What things sell most quickly? The things that sell very quickly tend to fall into three categories:
Household necessities – things you need when setting up a home.
Baby & kid necessities – items that are needed for a child.
Highly desired luxuries – hot brands and expensive luxuries that many people can't afford to buy new
Keep in mind that you shouldn't attempt to sell things that are too small or cheap because people rarely want to come across town for a $5 item.
For example, if you're going to sell kids' clothing, you would want to sell a "lot" (collection) of items instead of single items. 20 items of size 3t clothing for $20 is more likely to sell than all of those items individually.
If you have a large number of small kids' items, you might want to consider selling them in a kids' consignment sale instead. For small household items, consider hosting a garage sale.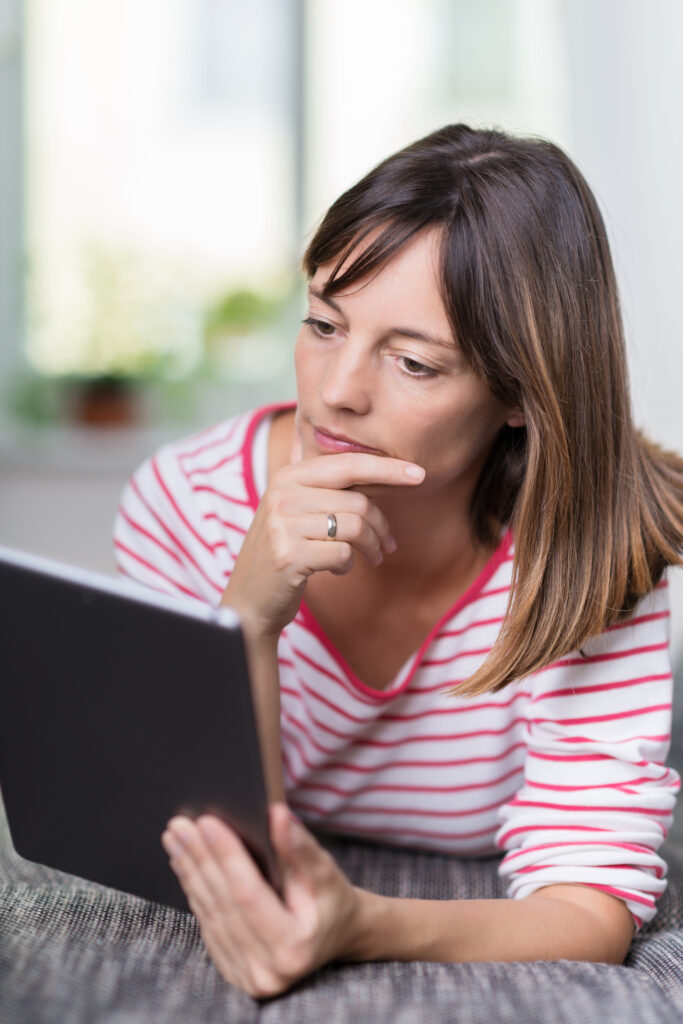 How Should I Price My Items?
It can be a little tricky to figure out what to price to ask for the items you want to sell.
Here's my process for pricing something to sell:
Find the regular retail price for the item. If it's an item no longer sold, consider what something with similar qualities would sell for today.
Consider the condition of the item. Is it like new, average, or well-used?
If the item is like-new, I start at 50% of retail. If it's an average used condition, I start at 25% of retail price.
Then I consider the demand for the item. I raise or lower the price based on how quickly similar items sell.
Finally, I consider how quickly I want it to sell. If I'm OK with it sitting around for a while, I start a bit higher. If I want it gone today, I go a little lower.
What Can I Sell to Make Money TODAY?
Household Basics
Furniture
Sofa
Bed
Futon
Dresser
Kitchen table
Chairs
Pull-out sofa
End table
Coffee table
TV stand (modern style only)
Patio furniture
Storage and Organization items
Shelving
Storage bins
Cabinets
Appliances
Major appliances – washer & dryer, stove, refrigerator
Kitchen appliances – microwave, mixer, blender, coffee maker
Household appliances – air conditioner, heater, humidifier
Outdoor Power Equipment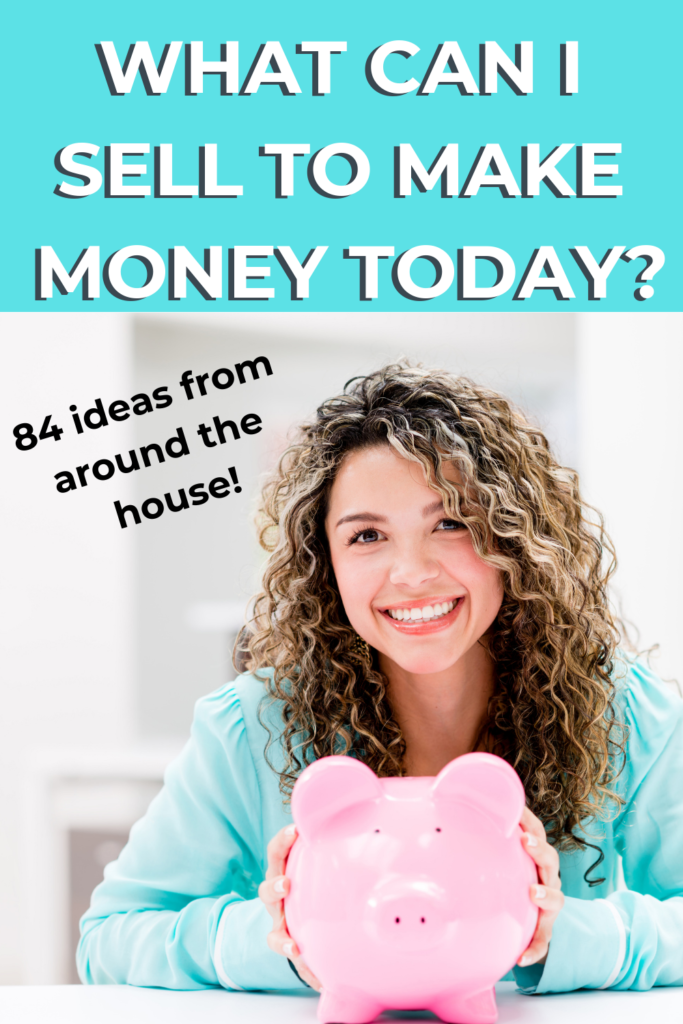 Baby & Kids Necessities
Baby & Kids' Furniture
Crib (make sure it meets safety standards)
Dresser
Changing table
Rocker / glider
Bunk bed
Toddler bed
Baby Gear
Stroller
Car seat (unexpired and not been in an accident)
Bouncy seat
Swing
Jumper
Pack & Play
Highchair
Baby gates
Monitor
Diapers (cloth or open packages of disposables)
Baby & Kids' Clothes
Lots (collections) of one size of clothing
Shoes & boots
Coats
Halloween costumes
Maternity Clothes
A "lot" of one size of maternity clothes
Coat
Accessories (belly band, etc)
Nursing bras & clothes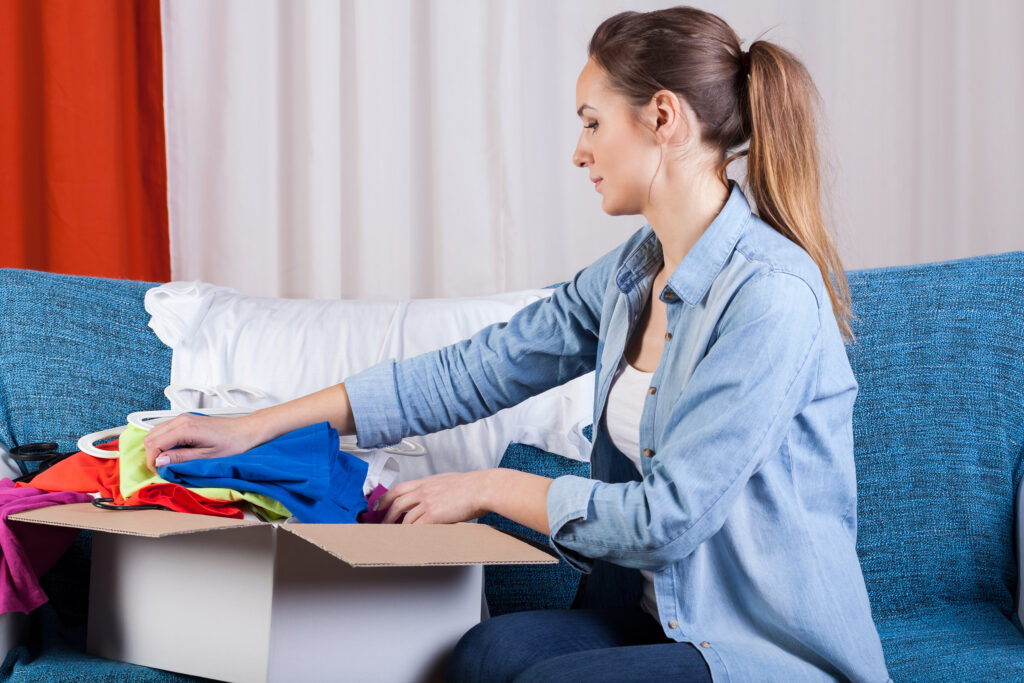 Highly Desired Luxuries
Expensive Brand-Name Toys
Bikes
Kids' bike
Tricycle or other ride-on toys
Adult Bike
Exercise Machines
Treadmill
Elliptical
Stationary Bike
Holiday Decorations
Christmas tree
Outdoor lights
Christmas village houses
Home Improvement Supplies
Flooring
Tile
Cabinetry
Faucets
Used bricks & pavers (surprisingly valuable!)
Electronics
TV
Stereo Equipment
Tablet
Cell Phone
E-reader
Laptop
Any Apple device
Outdoor Play Equipment
Swing Set
Toy picnic table
Sandbox
Playhouse
Wagon
Video Games
Video game systems
Handheld systems
Discs
Cartridges
Controllers
Hot Brand-name Clothes and Handbags
North face coats
Under Armour sweatshirts
Coach purses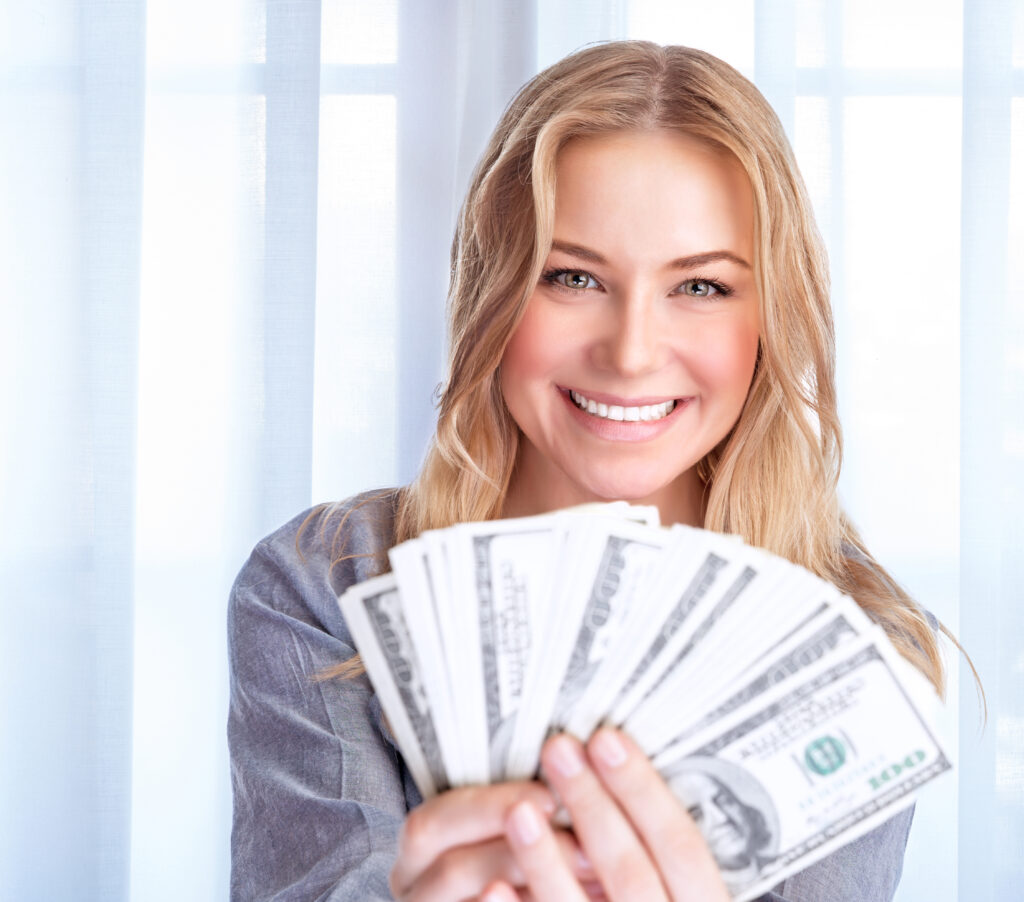 My Best Selling Success Stories
I've sold many, many things on Craigslist over the years. Here are some of the favorite things I've sold:
A car-shaped toddler bed: I bought it at a resale shop for $40, used it for a few years, and sold it on Craigslist for $40
A futon: I thought it was uncomfortable, so I sold it for $100 and bought a sofa on Craigslist that was much more comfortable for $100.
An outdoor playhouse: I pulled it from a neighbor's trash, used it for a few years, and sold it for $40
Bricks: We tore out a brick patio and were trying to figure out how to dispose of them when we realized we could sell them. Someone happily bought them for $150 to make a fire ring!