Let's face it… Motherhood runs on coffee! Am I right? The good news is that it doesn't have a cost a fortune.
There are some easy ways that you can save money on coffee. Check out the round-up of posts below!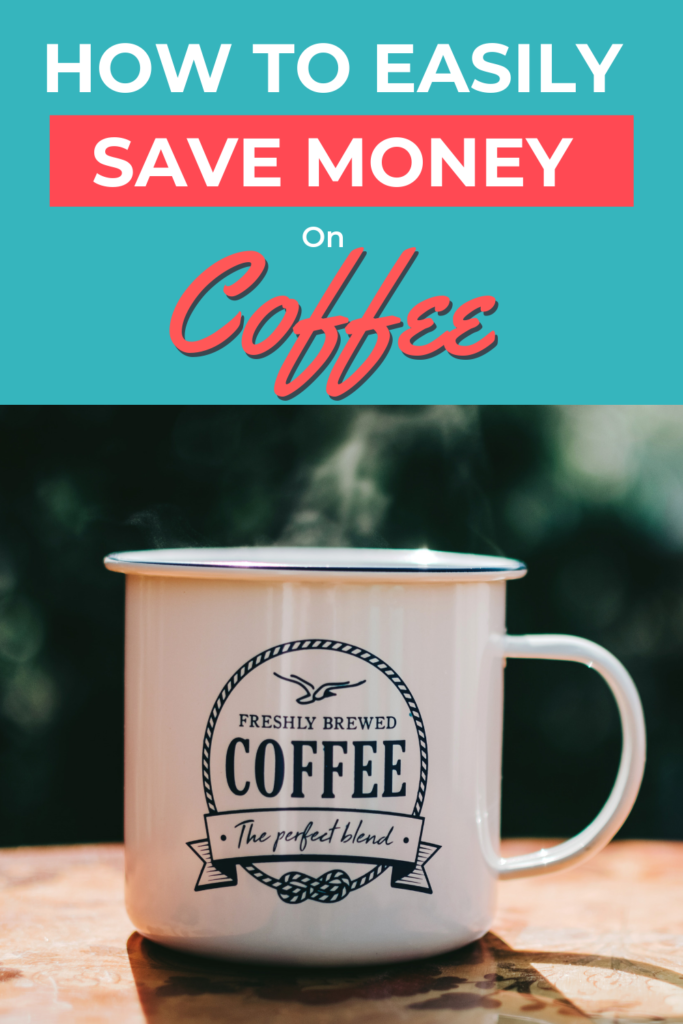 How To Easily Save Money On Coffee
Here are some simple, effective resources to help you save on coffee without giving up your delicious cup of Joe. Check them out to start saving money today!