Do you love MLM products but not their high prices? Check out these awesome cheaper alternatives to your favorite MLM brands! Start saving money today!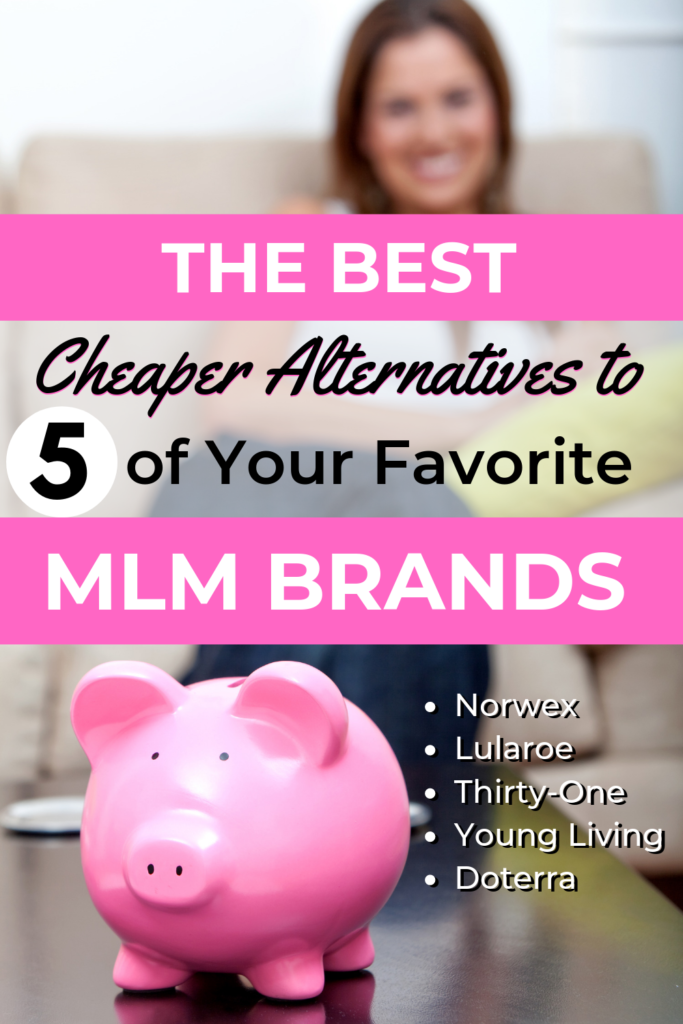 The Best Cheaper Alternatives to MLM Products
MLM home parties can be a lot of fun and the products are often top-notch. The only problem is that they also tend to cost A LOT. The good news is that most MLM products have similar dupes that cost about HALF the price! Check out these awesome MLM product alternatives and start saving money TODAY!