DISCLOSURE: This post may contain affiliate links, meaning when you click the links and make a purchase, we receive a commission. Also an Amazon Associate, I earn from qualifying purchases. DISCLAIMER: The information and opinions within this content are for information purposes only. Guidance is based on personal interpretations and in no way, represents legal or financial advice. For more information, read my disclosure policy.
Your life is busy and hectic, right? Your day is packed with herding kids out the door, packing lunches, drop-off lines, managing tantrums, and running that trumpet to the school.
You're constantly on the go and you need clothes that work with your busy lifestyle. I bet you've discovered that leggings are the best clothing choice for busy moms that were ever invented.
Lularoe leggings feel amazing with their buttery-softness, but they're pretty rough on your budget, right? They can also take up a lot of your precious time hunting for the perfect pair.
Wouldn't it be easier if you could just order some cute leggings and have them show up on your doorstep? Wouldn't it be even better if they were cheap, just as comfortable, AND available in any size or color you wanted?!
Well, I've got good news for you, beautiful Mama! There are some awesome leggings available at Amazon.com that are remarkably similar to Lularoe leggings for half the cost and they have Prime shipping.
Most Popular
Best Holiday Leggings
Lowest Price
Most Popular
Best Holiday Leggings
Lowest Price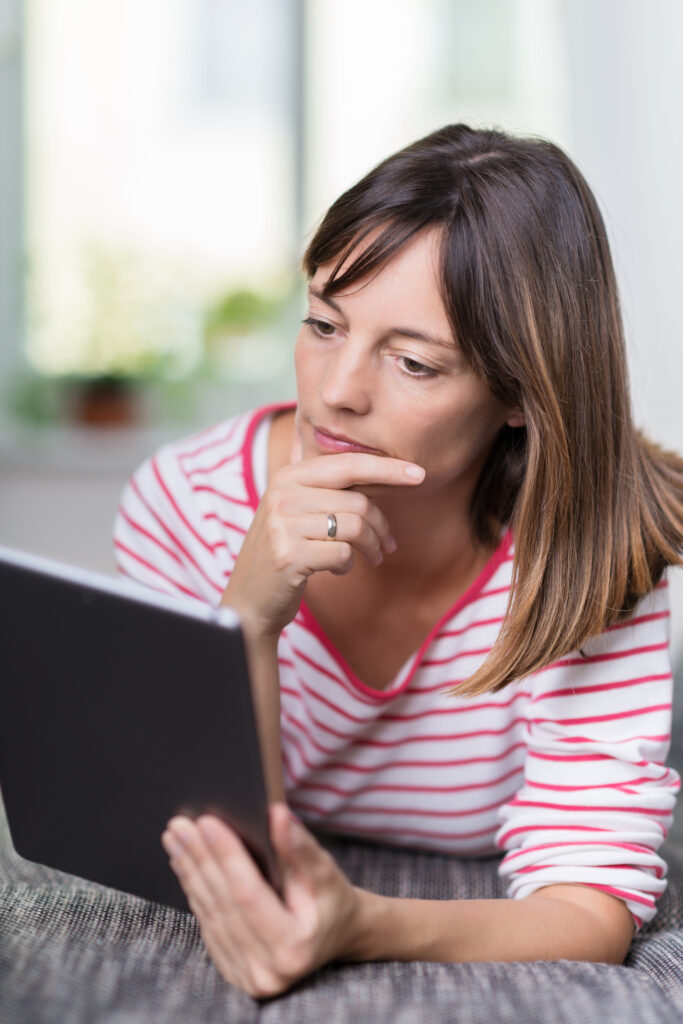 What is LuLaRoe (LLR)?
LuLaRoe (or LLR for short) is a multi-level marketing (MLM) company that sells soft, stretchy clothing including dresses, tops, and their famous "buttery soft" leggings.
The leggings are often printed with bright, zany patterns. The clothes are soft, comfy, fun, and forgiving, and the leggings are generally priced around $25 (plus shipping if bought online).
Cheaper Alternatives to LuLaRoe Leggings
What is a legging-loving lady on a budget supposed to do? Find cheaper alternatives! Some people might call them LuLaRoe knockoffs or LuLaRoe dupes, but LuLaRoe is not the only company that can make buttery-soft leggings!
Here are some leggings that have been reviewed to be as good as LuLaRoe leggings for half the price or less:
1. Cheaper Than LuLaRoe: Viv Collection Leggings
The most commonly mentioned alternative to LuLaRoe leggings is Viv Collection, available at Amazon.com.
They come in regular size and plus size. Most reviewers say they're just as good as LuLaRoe, and you can pick your print & size without having to search all over town.
Returns are free and if you have Amazon Prime, you can get them in 2 days. And the price? Less than half of the cost of LuLaRoe!
You know what the best part is? You can order PLAIN BLACK leggings in regular size or plus size without hunting all over town. Check out Viv Collection Leggings at Amazon.com.
2. Leggings Like LuLaRoe: Just One Holiday Leggings
Have you noticed how the LuLaRoe holiday-themed leggings are always so difficult to get your hands on? Well, there are other options that are much cheaper and easy to order!
Looking for some fun Christmas or other holiday prints? Check out Just One Holiday Leggings at Amazon.com.
3. LuLaRoe Alternative:

Leggings Depot Buttery Soft Leggings
For an even greater variety of colors and prints, Leggings Depot buttery soft leggings also get rave reviews! They're also a little less expensive than Viv Collection Leggings.
Check out Leggings Depot Leggings at Amazon.com.
Cheaper Alternatives to LuLaRoe Tops
What about shirts? Tunic-style shirts are easy to find these days, but a lot of folks really like the Free to Live tunic tops these tunics and they are also available in a 3-pack for even greater savings.
Check out the Free to Live Tunic Tops at Amazon.com.
The Amore Allfy top is very similar to the Irma top from LLR for less than half the price!
Check out the Amore Allfy 3/4 sleeve Tops at Amazon.com.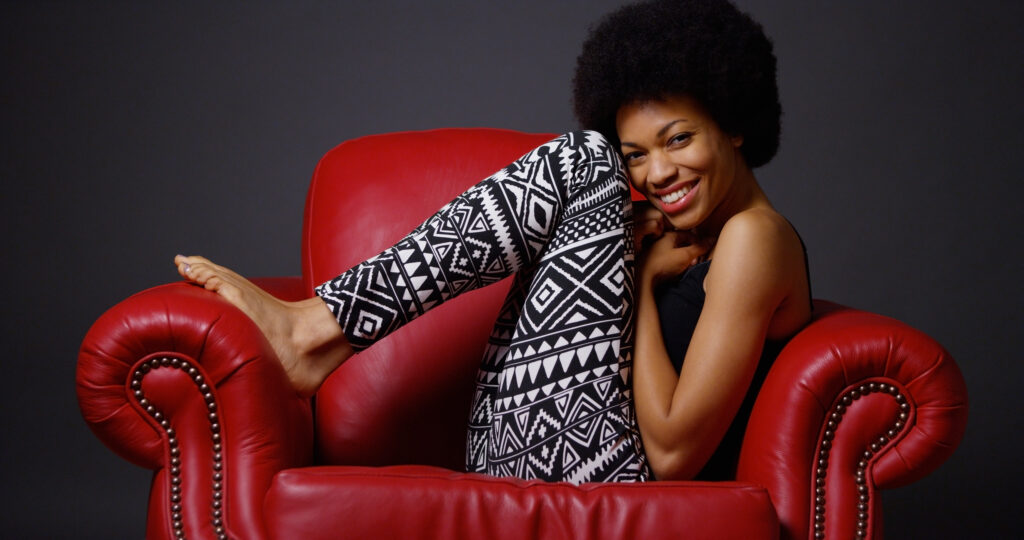 More "Cheaper Alternatives"
Have you tried any of these "LuLaRoe knockoffs"? I'd love to hear your thoughts in the comments below!
Check out some of other cheaper alternatives posts. If you want more options for leggings, check out the post about Lululemon dupes.
If you're a savvy frugal fashionista, you may enjoy some other fashion-related posts like cheaper alternatives to Sperry boat shoes, cheaper alternatives to Rayban sunglasses, cheaper alternatives to L.L.Bean duck boots, and cheaper alternatives to Tieks and Rothy's ballet flats.
If you'd like to keep your drink cold on-the-cheap, check out the cheaper cups like Yeti!