DISCLOSURE: This post may contain affiliate links, meaning when you click the links and make a purchase, we receive a commission. Also an Amazon Associate, I earn from qualifying purchases. DISCLAIMER: The information and opinions within this content are for information purposes only. Guidance is based on personal interpretations and in no way, represents legal or financial advice. For more information, read my disclosure policy.
How's your February going? For us, February has been full of snow days, illness, and general grouchiness. But March will hopefully bring some sunshine and healthier kids, right? I've got to hope so!
Have you made your March budget yet? Spring tends to creep up on all of us and we need to be prepared for the expenses! (If you're looking for other ways to save money, consider a no spend challenge this month!)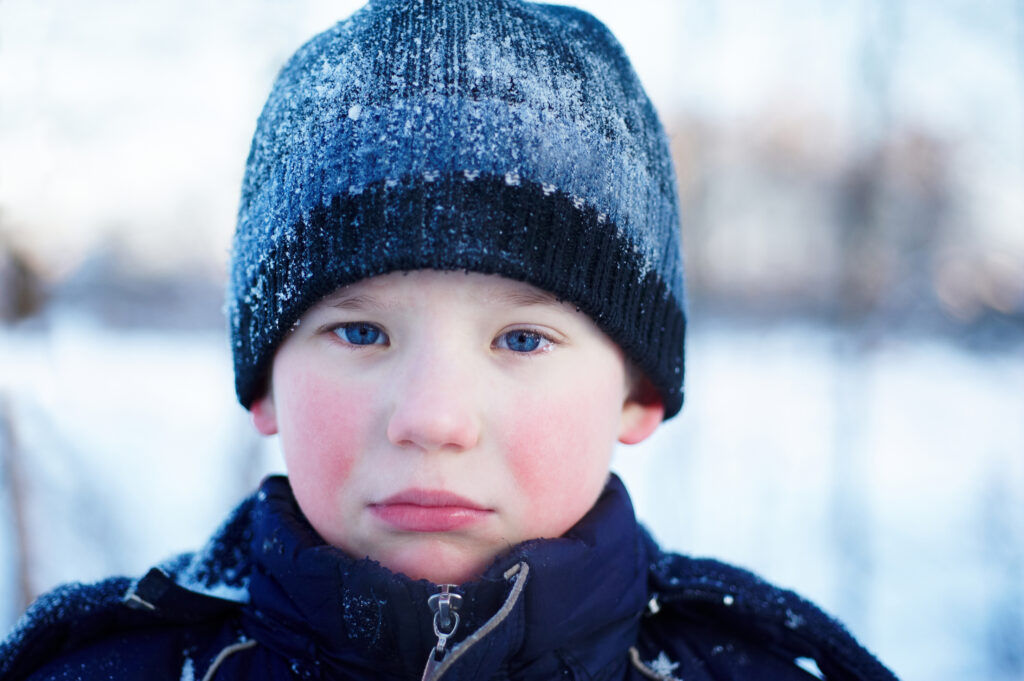 Here are some things you might be forgetting from your March budget:
March Budget Items
1. Spring Break
My kids will be on Spring Break in March this year. We don't go on a spring break vacation, but we will still likely spend a little extra money.
We will probably do some fun activities like the science center or a trip to Grandma's house. If your family has two working parents, you might also need to budget for childcare for spring break.
2. St. Patrick's Day
You may think St. Patrick's Day is a silly holiday, but 52% of Americans celebrate it and spend an average of $37/person on St. Patty's Day festivities. If you're part of that 52%, include it in your budget!
3. Summer Camp Fees
Do your children attend summer camp, either for childcare or just for fun? If you haven't registered yet, you probably need to very soon. Of course, those registrations usually require a deposit or full payment.
According to the ACA, the average cost for a camp is $304/week for a day camp and $690/week for a sleepaway camp. While some camps are cheaper, we can all agree that it's a significant cost.

4. Lawn & Garden Expenses
Even though it was only in the 30's today in Ohio, the stores are filling up with lawn and garden items. Make sure you plan for any expected spring-related spending like lawn fertilizer, mulch, or a new patio set.
5. March Madness
Do you enjoy throwing a party to watch March Madness? Your March budget should include a little extra money for wings, pizza, and beer!
6. Spring Kids' Consignment Sales
My favorite local kids' consignment sale is coming up the last week of March. If you're going to be shopping at a sale, check out my post about the ways to find the best deals at consignment sales. Make sure I have some extra money in my clothing budget for it!
Of course, selling in a kids' consignment sale could also help your budget!
7. Income Tax Preparation Fees
Have you prepared your taxes yet? You only have about 7 weeks left to get your taxes filed. Make sure you budget for any preparation fees. If you want to do them yourself as cheaply as possible, check out my FreeTaxUSA Review. It's possible to completely eliminate this expense!

Did I forget anything that you need to add to your March budget? Comment below!